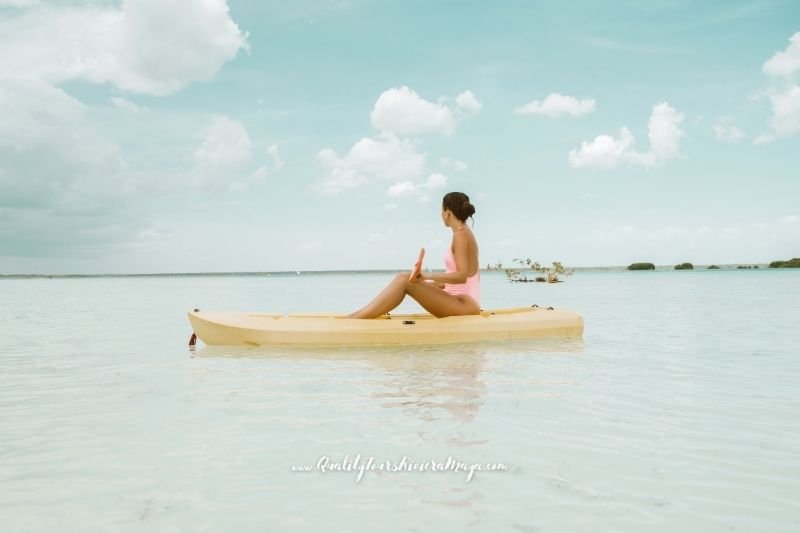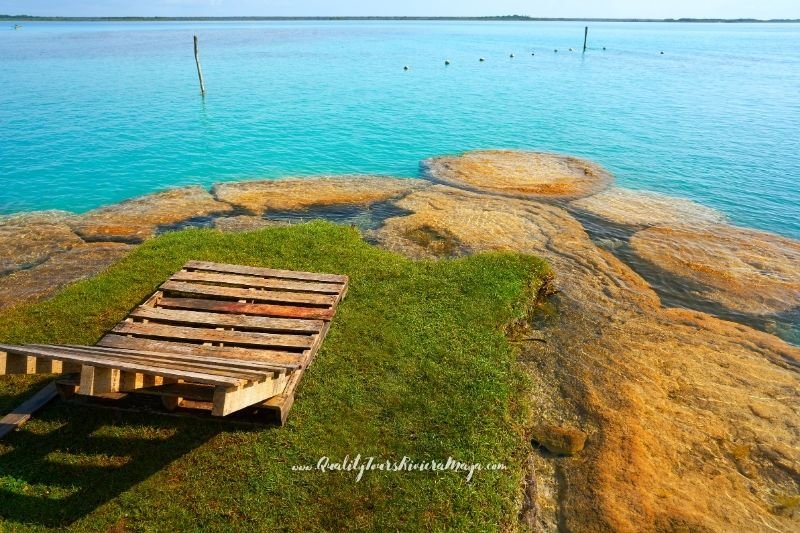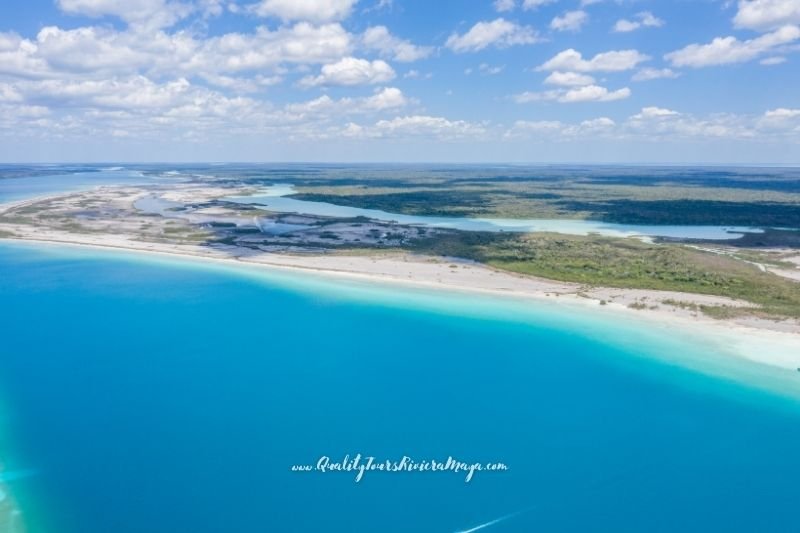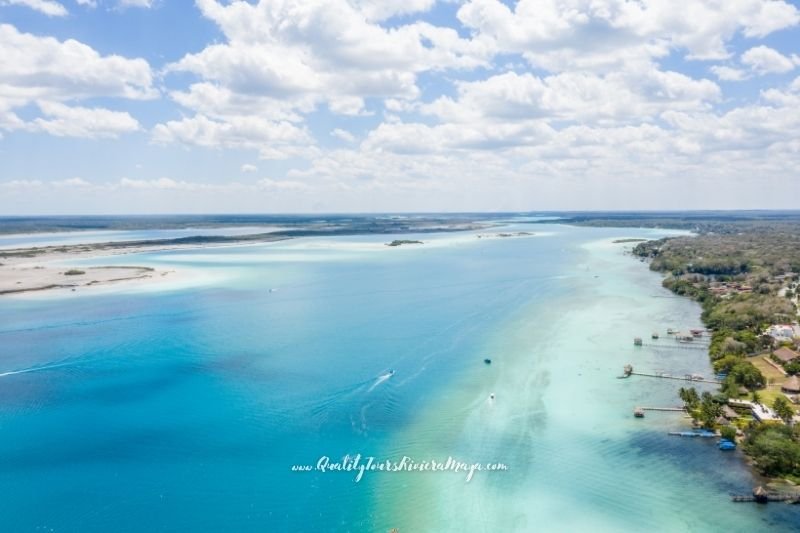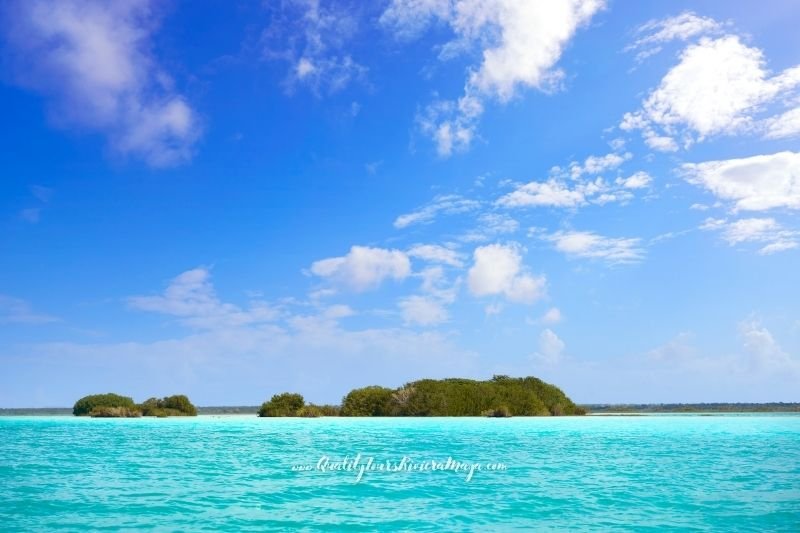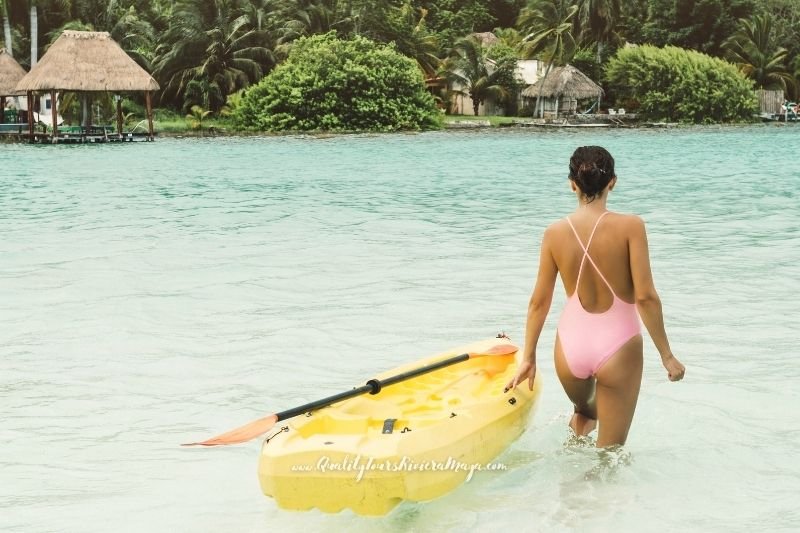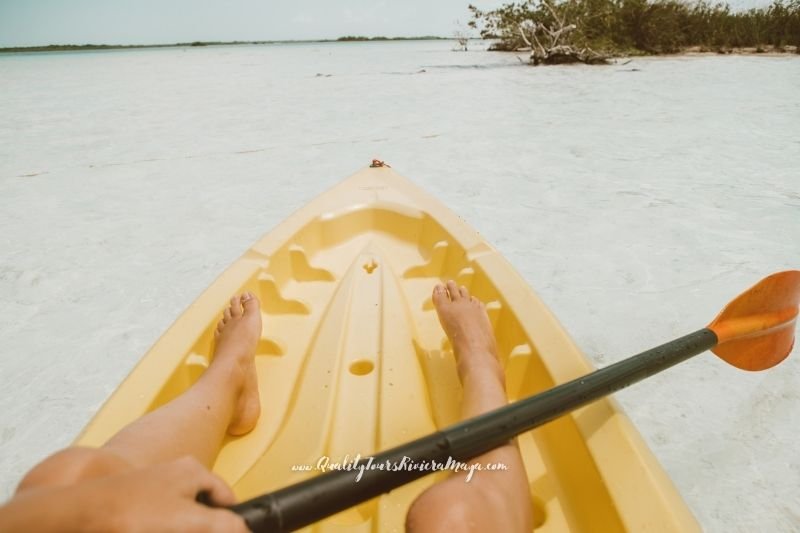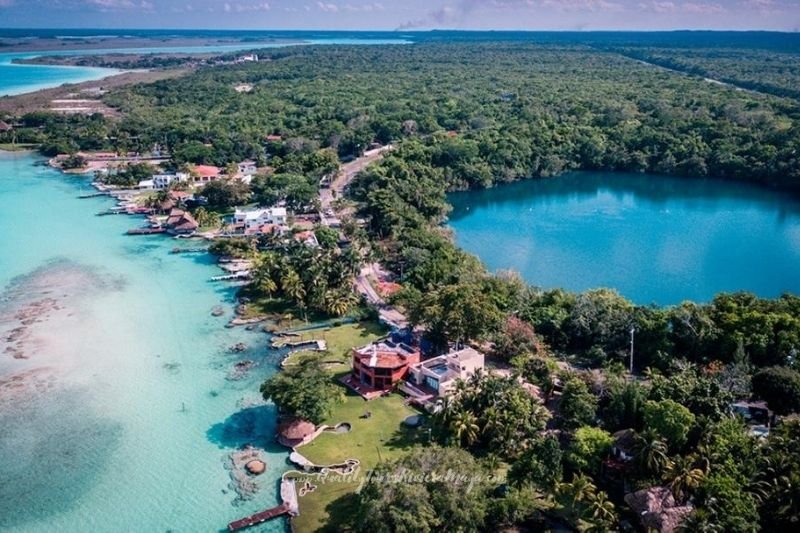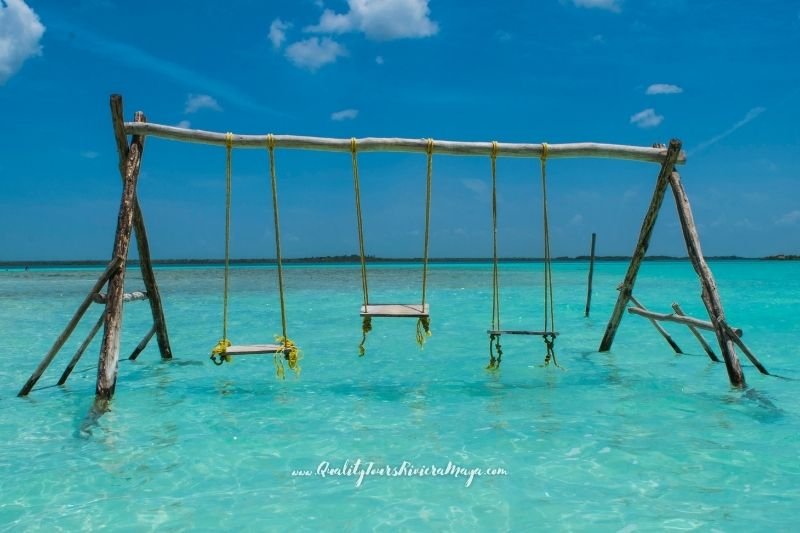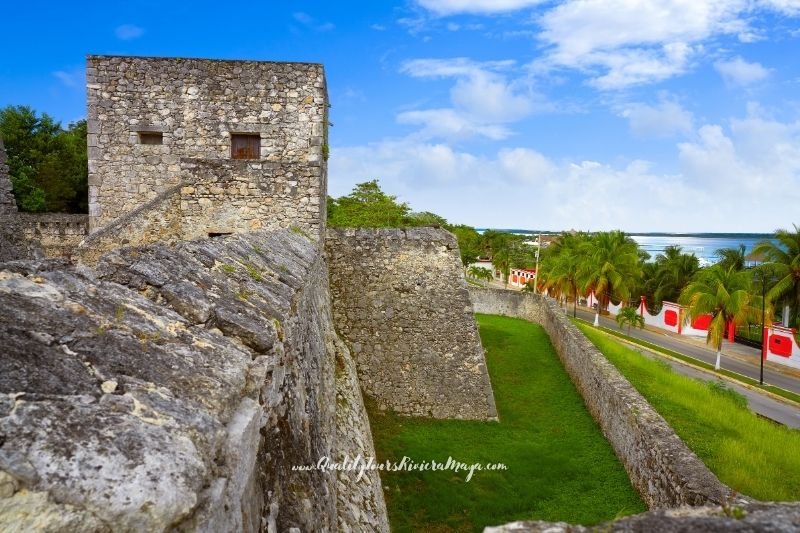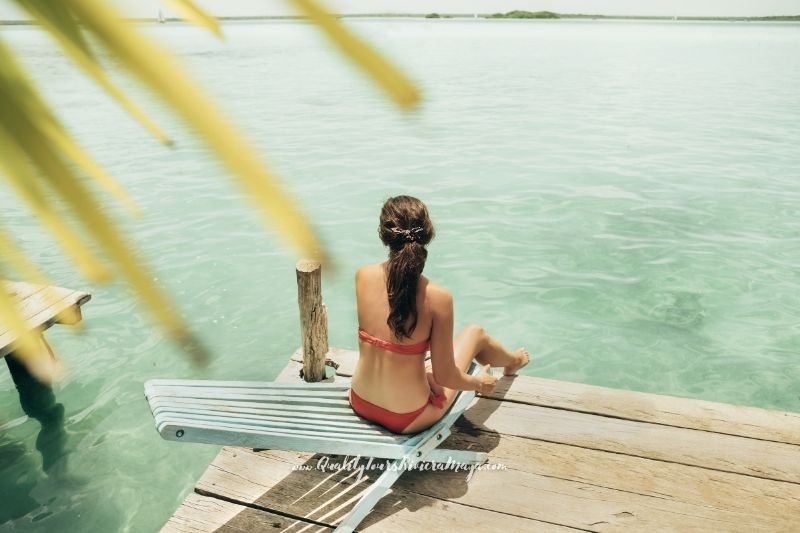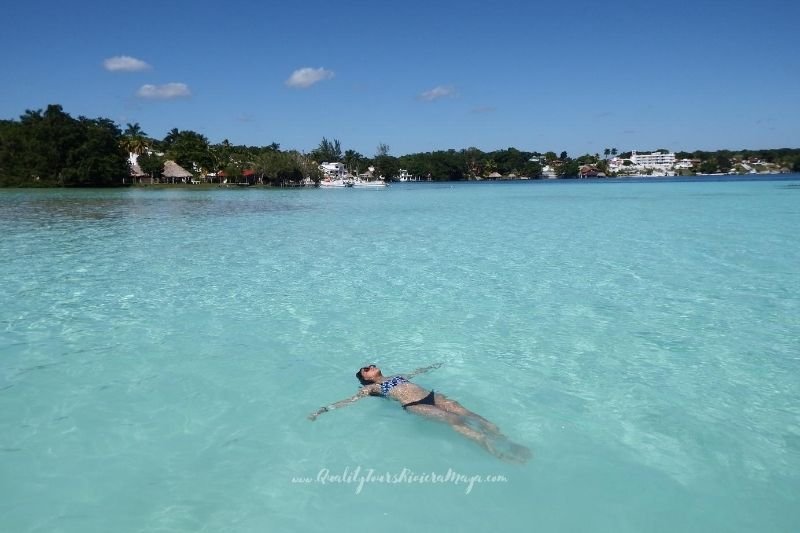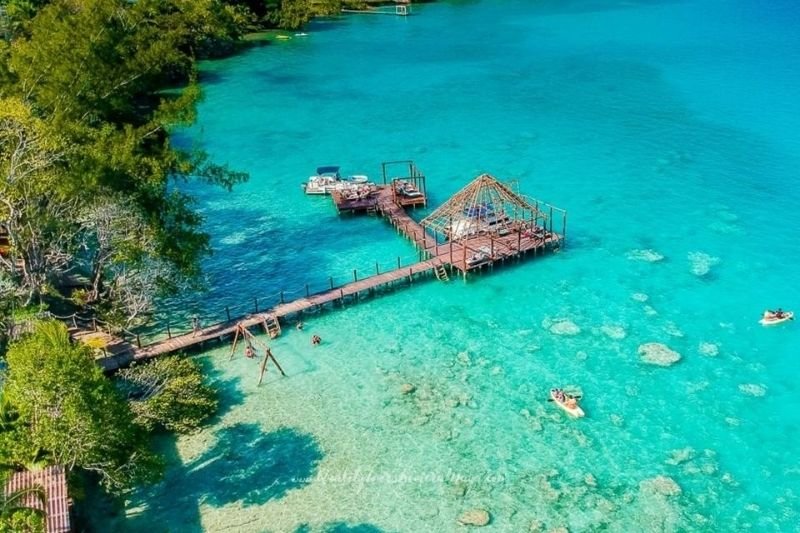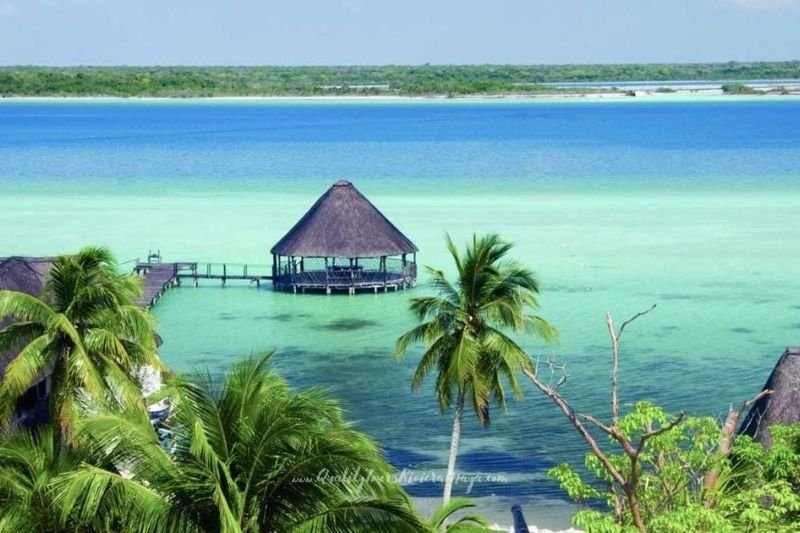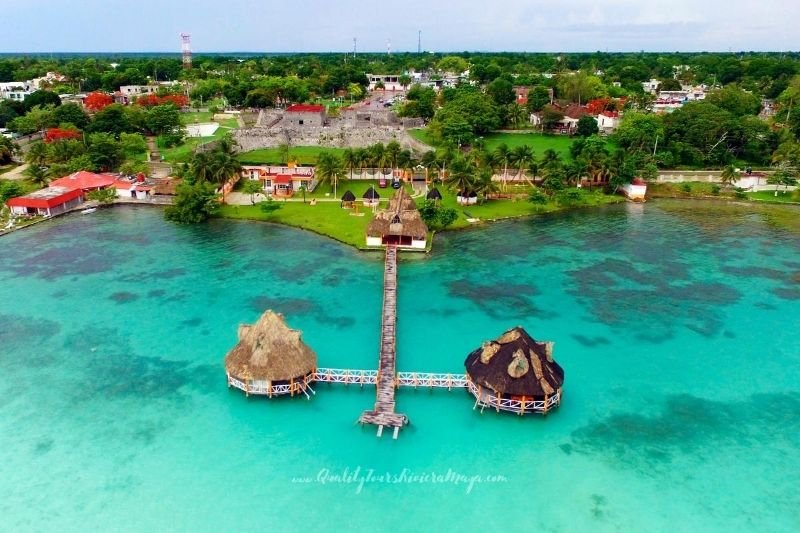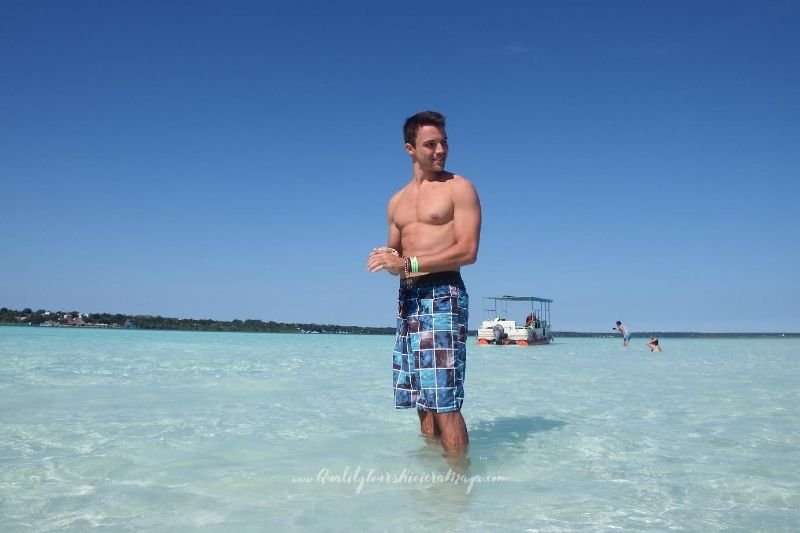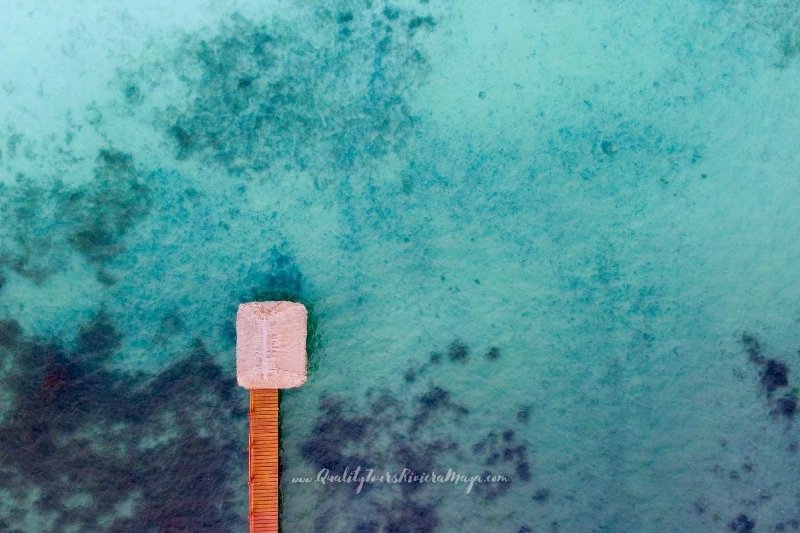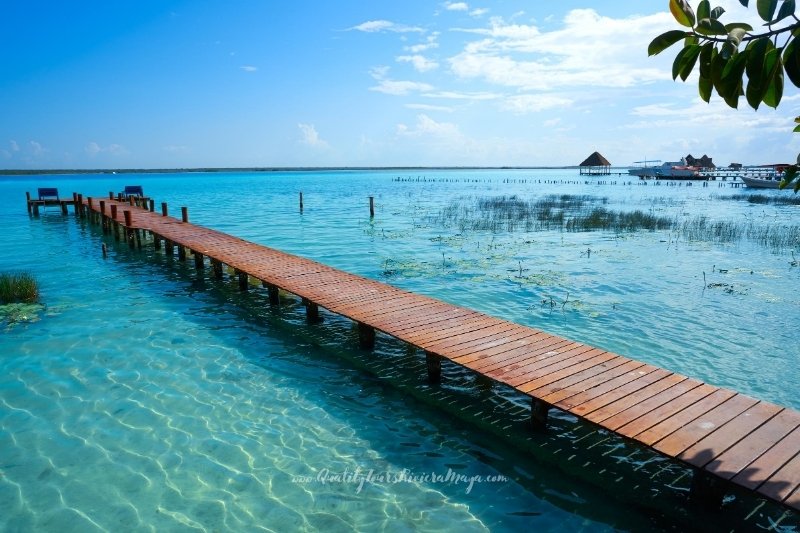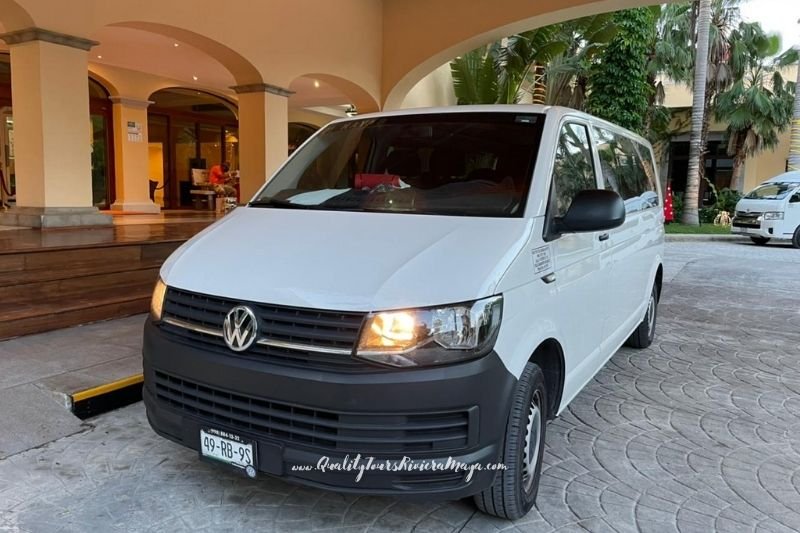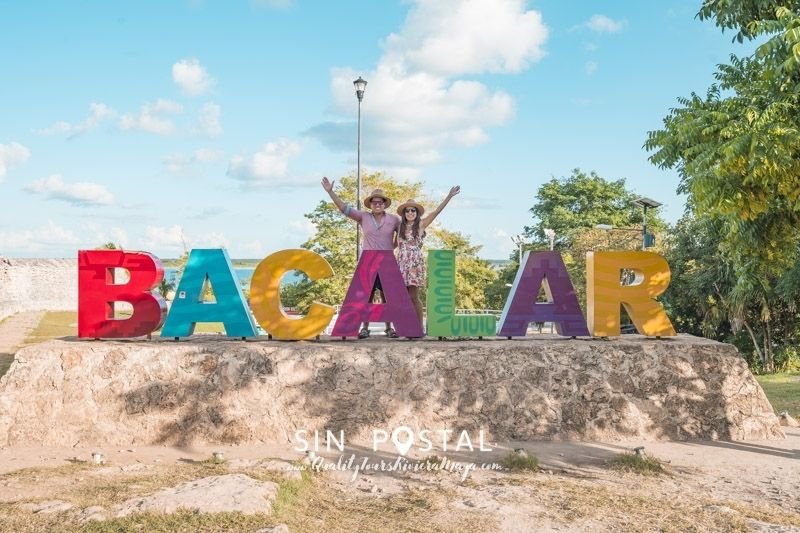 Description
When you think you've seen it all, new activities appear in Cancun that make you go further. Such is the case of this tour to Bacalar from Cancun, an adventure that begins with transportation by land to the Magical Town of Bacalar with light breakfast included and continues with a fun stay at the Bacalar Lagoon in the Sujuyha resort.
This tour to Bacalar will allow you to record photos and videos of the beautiful lagoon that bears the same name as this picturesque destination and is known by many as the "Laguna de los Siete Colores". Due to the soft white sand of this area and the various depths of the Bacalar Lagoon, the immense body of water reflects different shades of blue from the sky that will leave you dazzled.
Duration
¡Todo el dia!
Available days
Sunday, Monday, Tuesday,
Thursday, Friday y Saturday

Ages
Infants up to 3 year(s)
Children from 4 until 10 year(s)
Adults from 11 year(s)
Read what our customers say
( Basado en 3 comentarios ) Katya Kayak - Club de Playa
mexico

I did the tour : 02-12-2023
Personalized attention is a great success, congratulations to Roger for his work in serving each person in such a special way. Again my only comment is about the punctuality of the transportation.
Agency Response

We appreciate your kind words and are glad to know that you enjoyed Roger's personalized attention. We regret any inconvenience with the punctuality of transportation and we assure you that we will share this information with our supplier to make the necessary improvements. María Kayak - Club de Playa
mexico

I did the tour : 31-08-2023
The truth is very cool, I like that they organize well for each visit and good time that they give us to prepare for the departure of each place
Agency Response

We appreciate your review about the "Bacalar Day Pass" tour. We are pleased to know that you enjoyed the organization and the time you were given to prepare for each visit. Your satisfaction is important to us and we hope to see you in future experiences to offer you more memorable moments. Thank you for your trust! Alejandra Kayak - Club de Playa
mexico

I did the tour : 12-06-2023
The transportation, the very friendly driver, the very tasty meals and excellent service in general. Thanks to the dolphin guide too, I just think that in our case they omitted to take us to the sujuyha lagoon as our tour said
Agency Response

Thank you, Alejandra Frausto, for your positive evaluation and comments! We appreciate your trust in Quality Tour. We will take into account your observation about the sujuyha lagoon to improve our services.