El Cielito en Catamaran desde Cozumel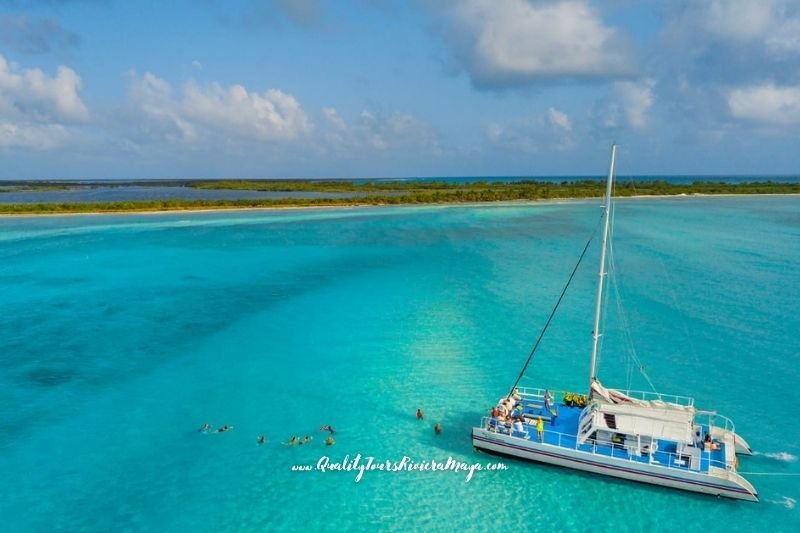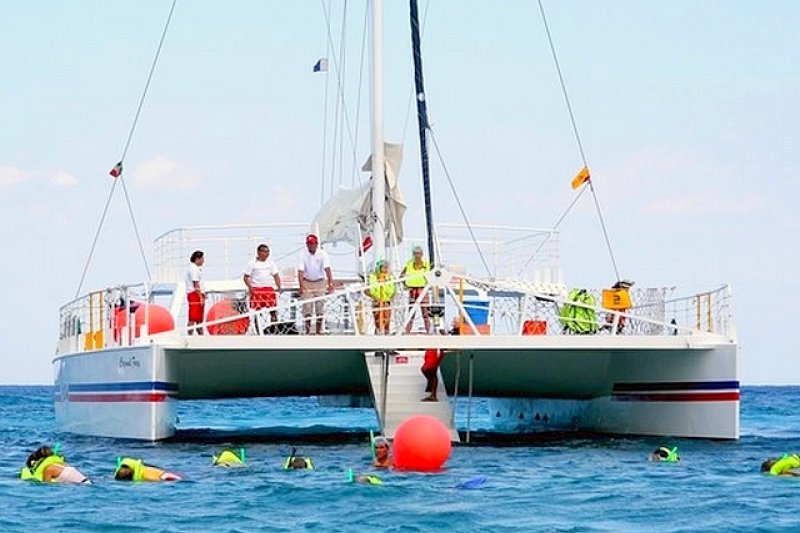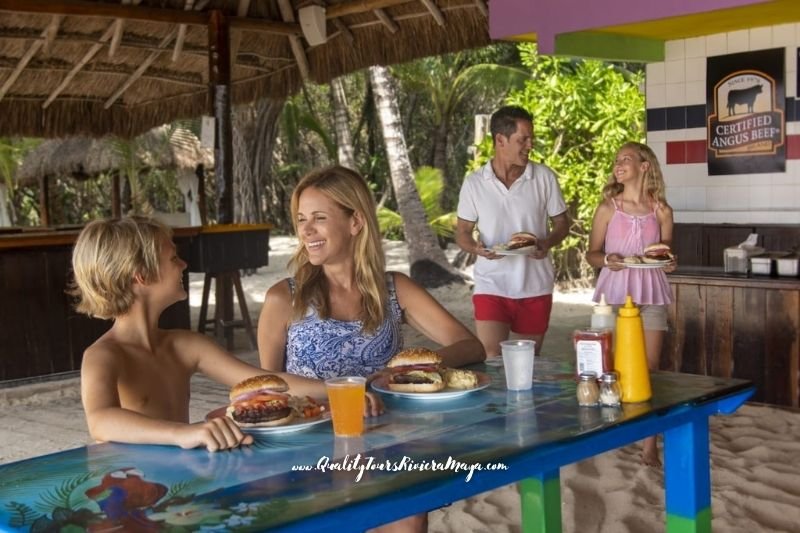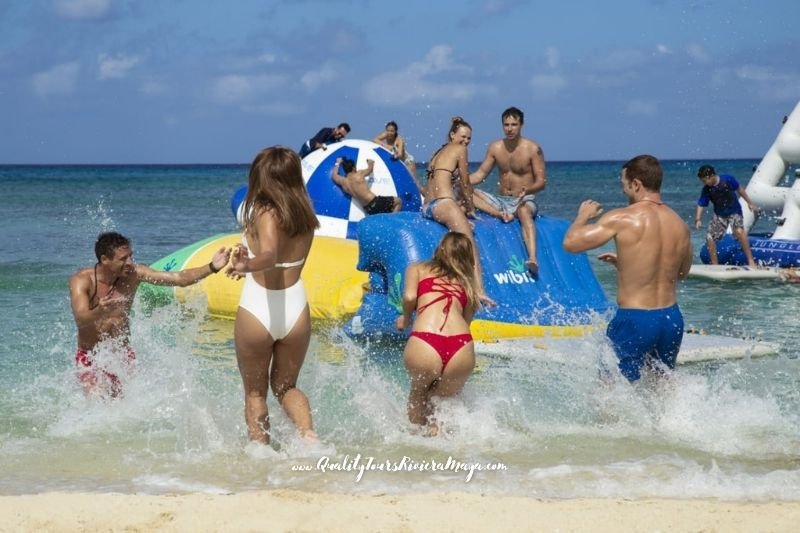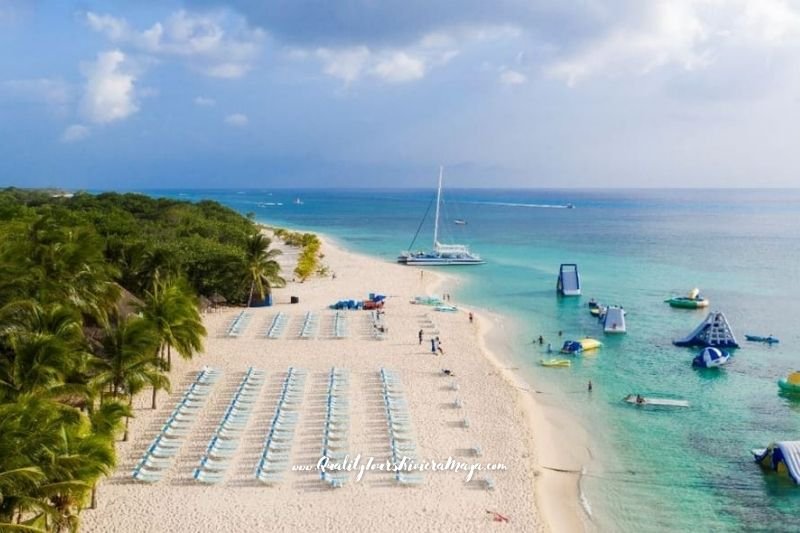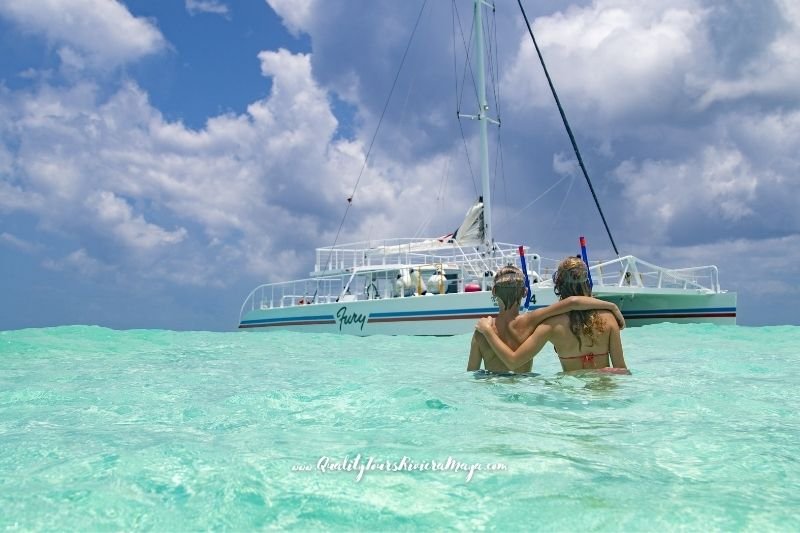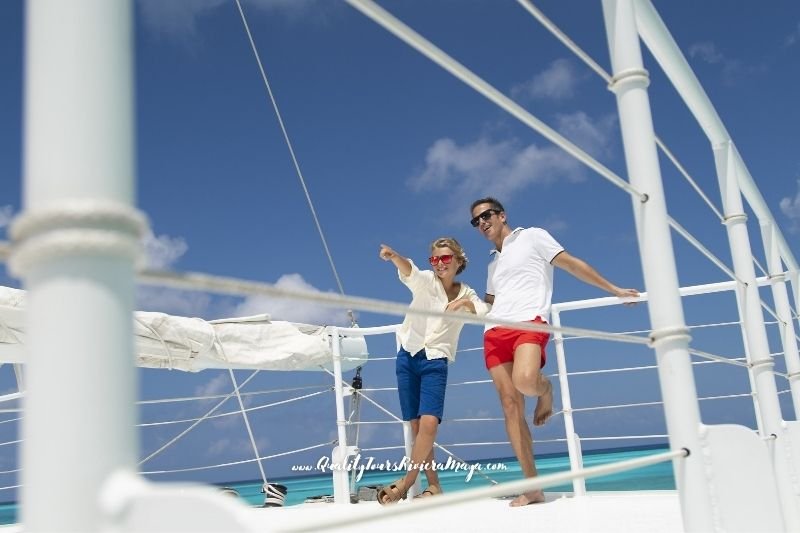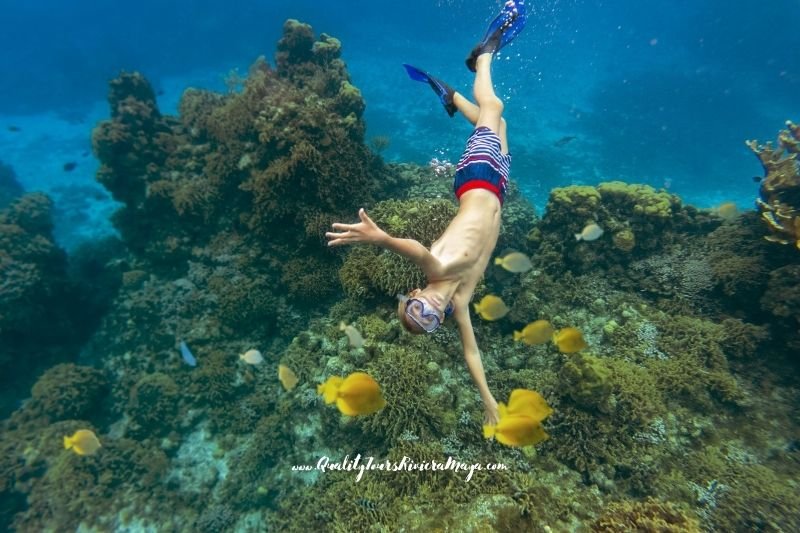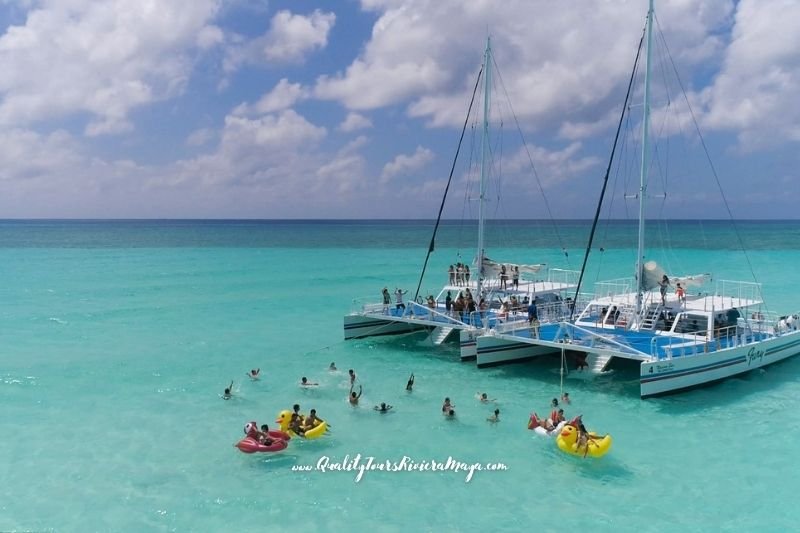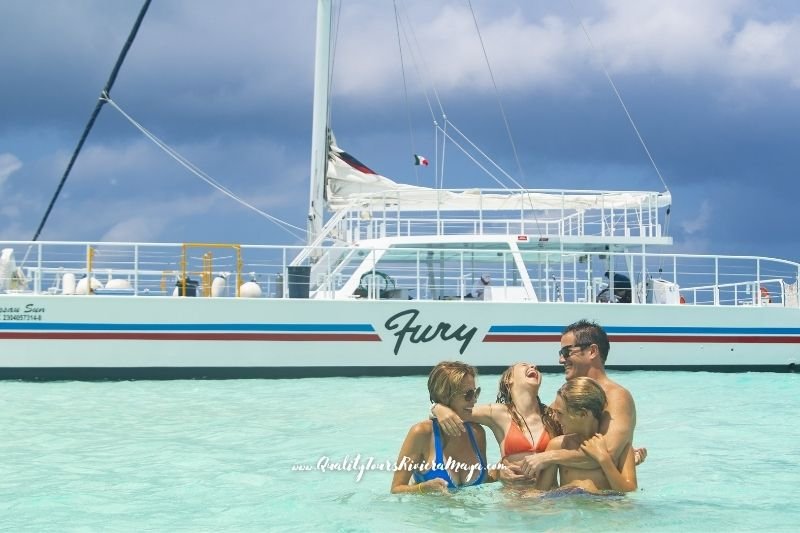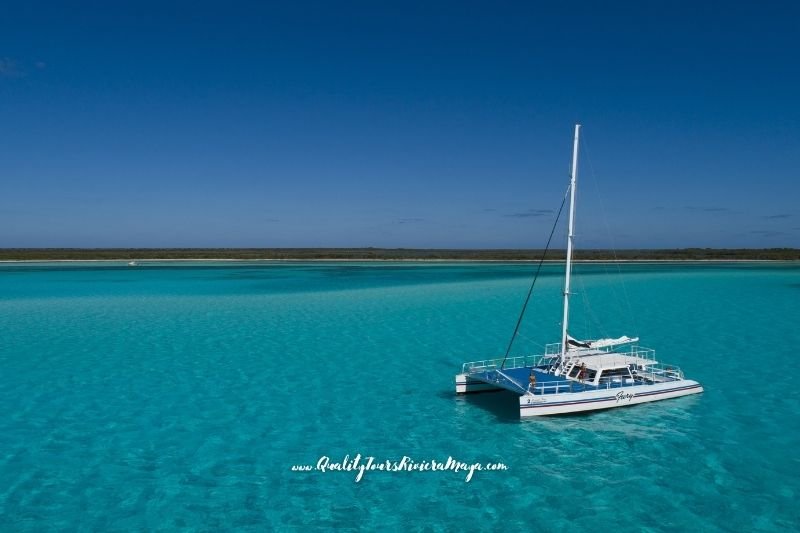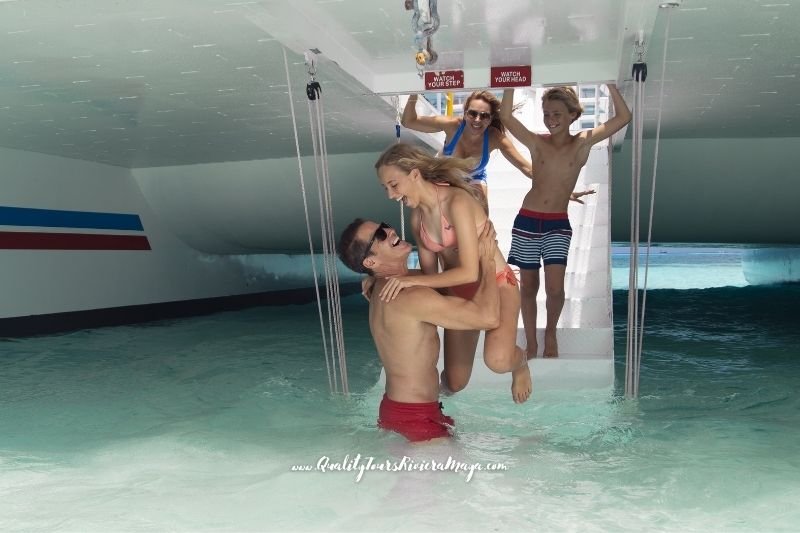 Description
You can't miss this amazing island adventure! Discover the magic of the reefs of Cozumel. Embark with us on a wonderful journey, where we will take you on board one of our 65-foot catamarans, with drinks and food included, as well as the best experience in Cozumel.
Snorkel with us, in one of the largest coral reefs in the world. Our certified guides will take you to explore the most precious treasures of the Caribbean Sea.
We'll take you to Fury Beach, a private beach full of fun and unlimited drinks (margaritas, beers, soft drinks, and purified water). Enjoy our water park with inflatables, kayaks and stand up paddle boards, and an exquisite Angus Cheese burger (included in this adventure). On the beach.
Returning from the private beach, the party continues aboard our catamaran. Dance and enjoy, or relax and contemplate beautiful views of the Caribbean Sea with your favorite drink in hand.
Duration
5 horas de tour
Available days
Monday, Wednesday, Friday
y Saturday
Ages
Infants up to 5 year(s)
Children from 6 until 11 year(s)
Adults from 12 year(s)