Nado con delfines Isla Mujeres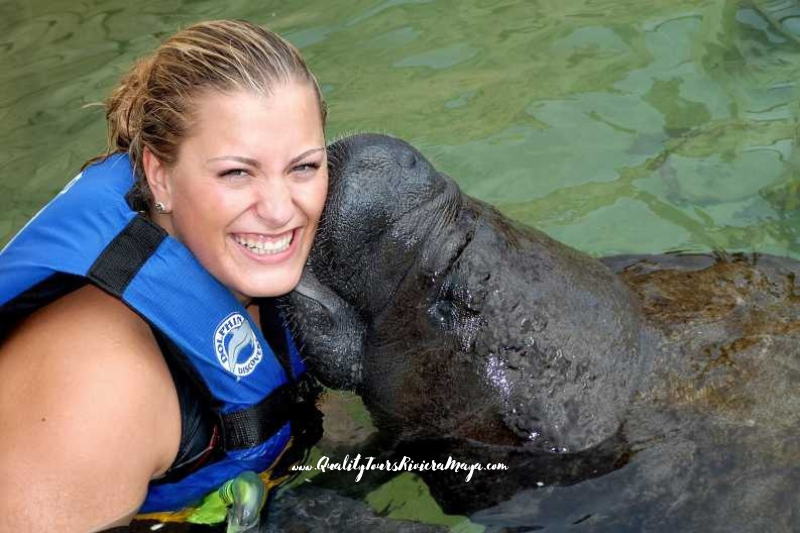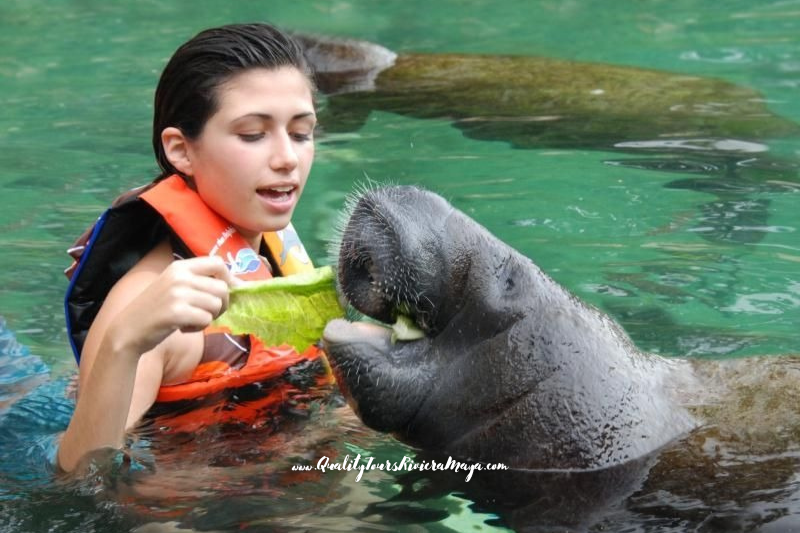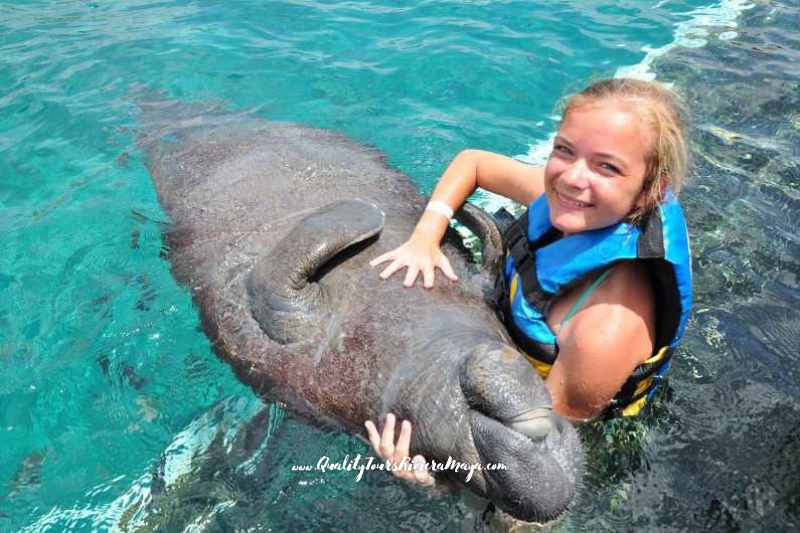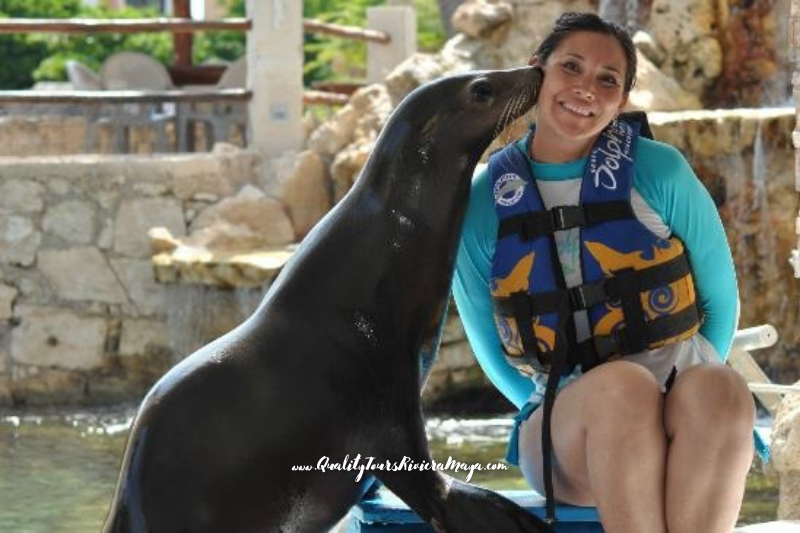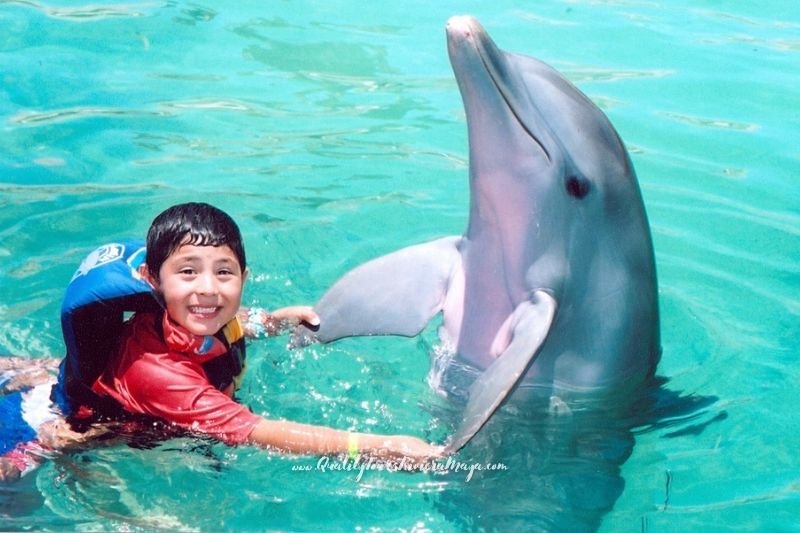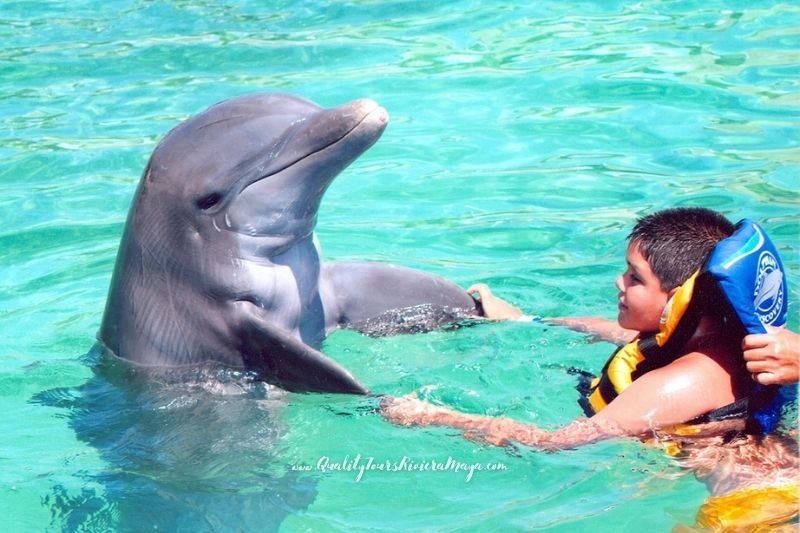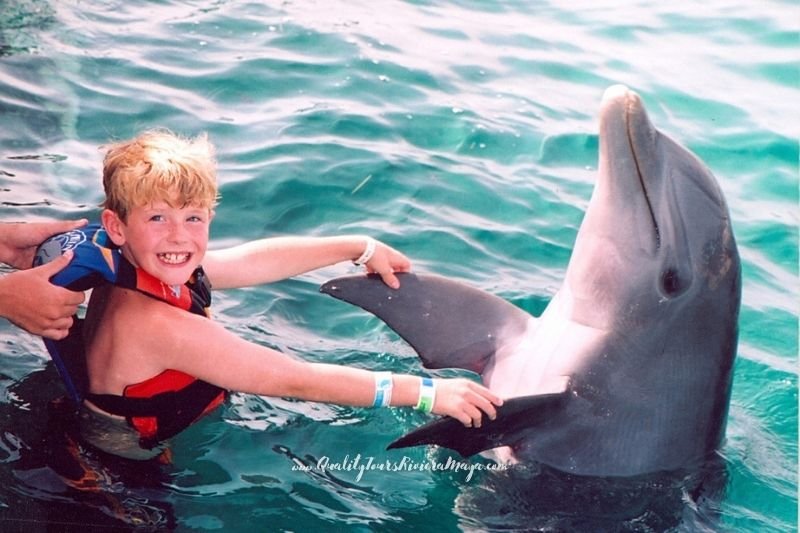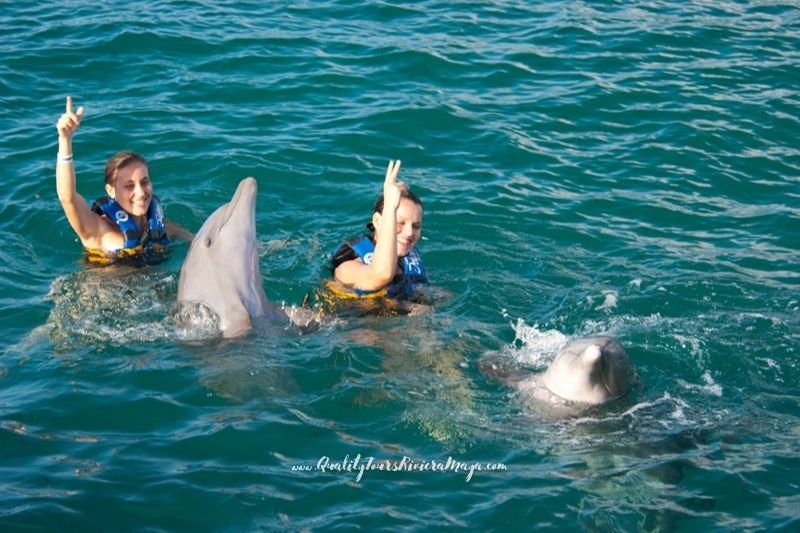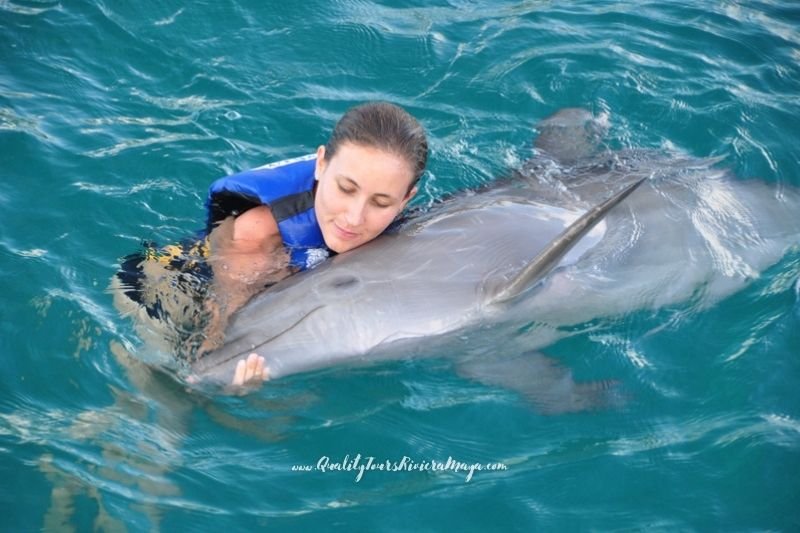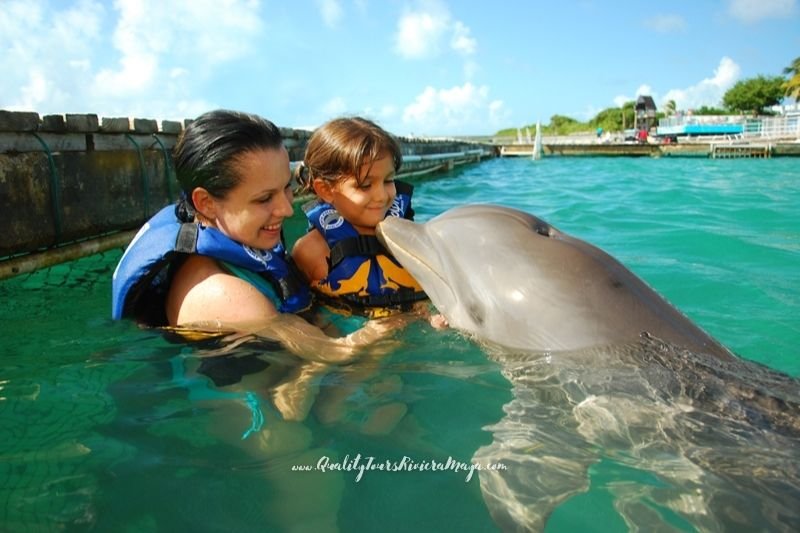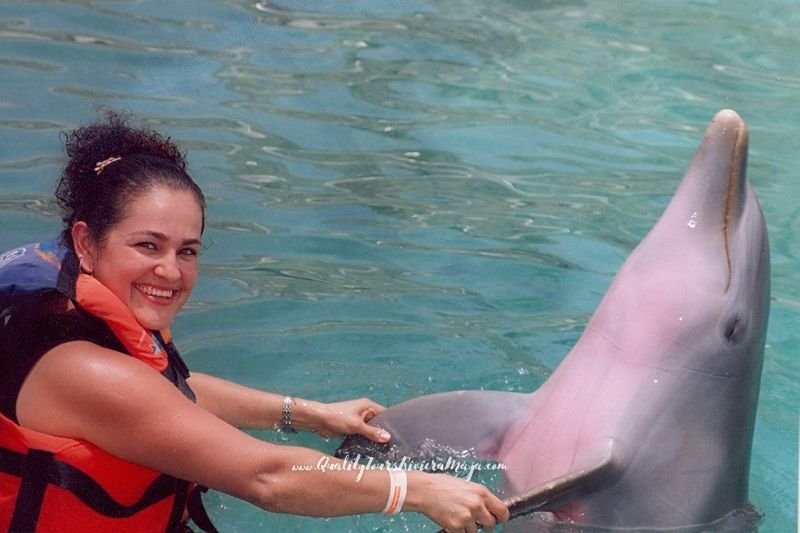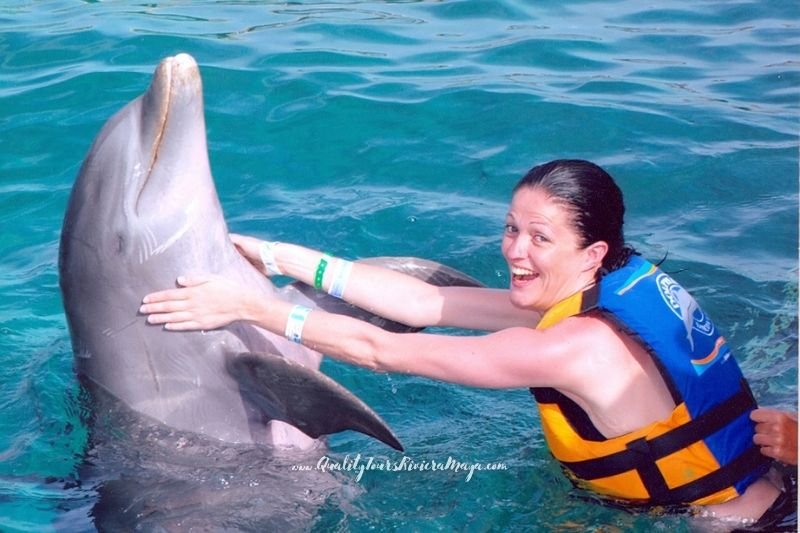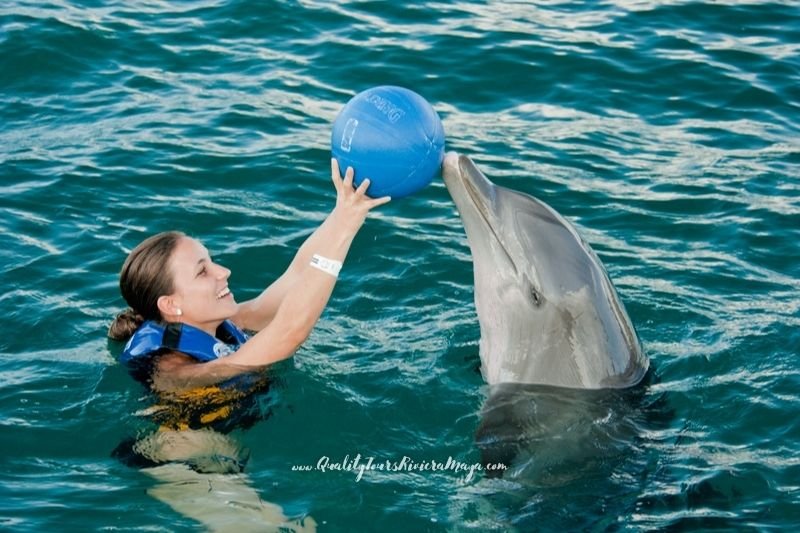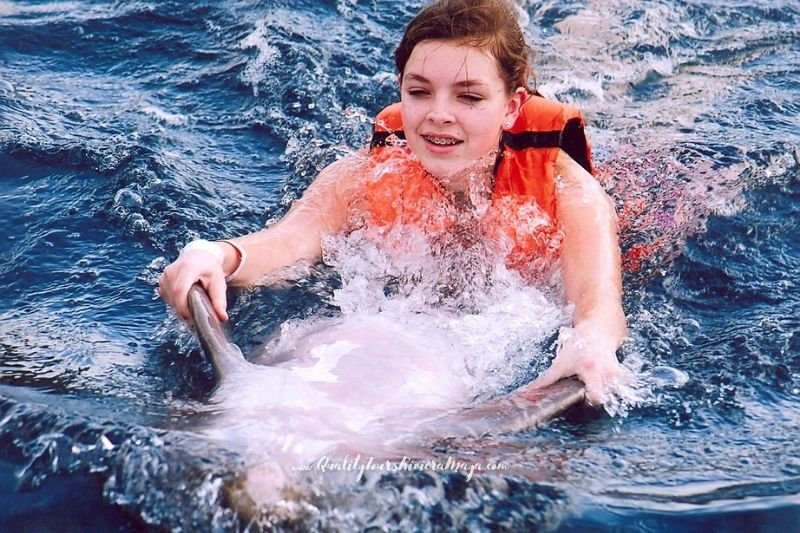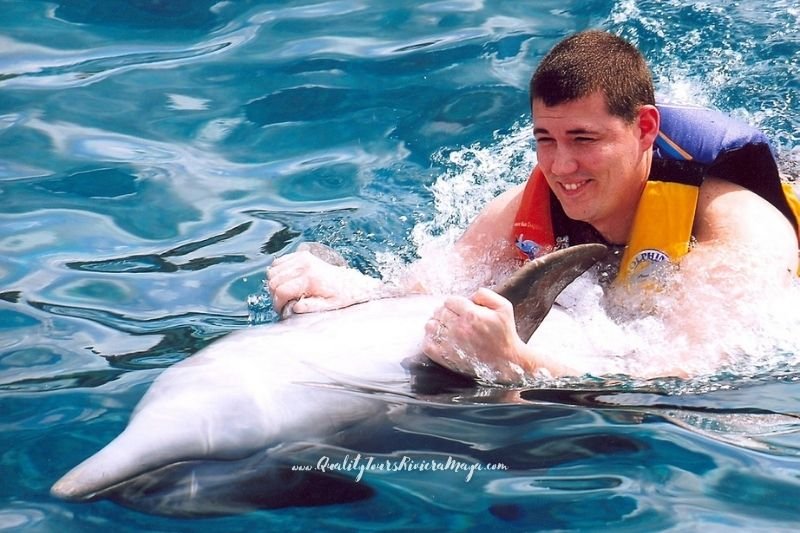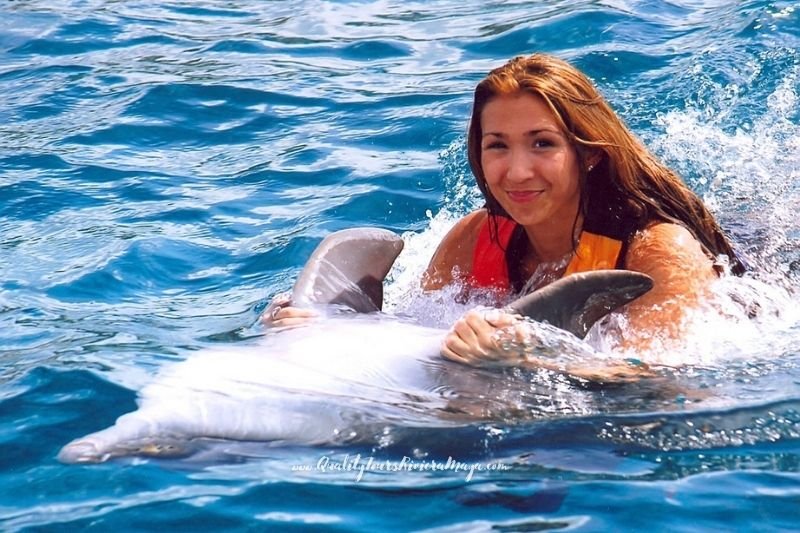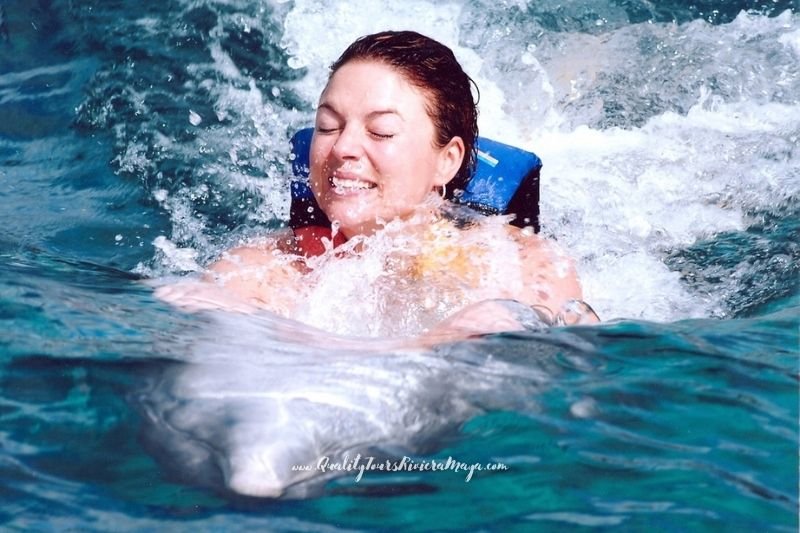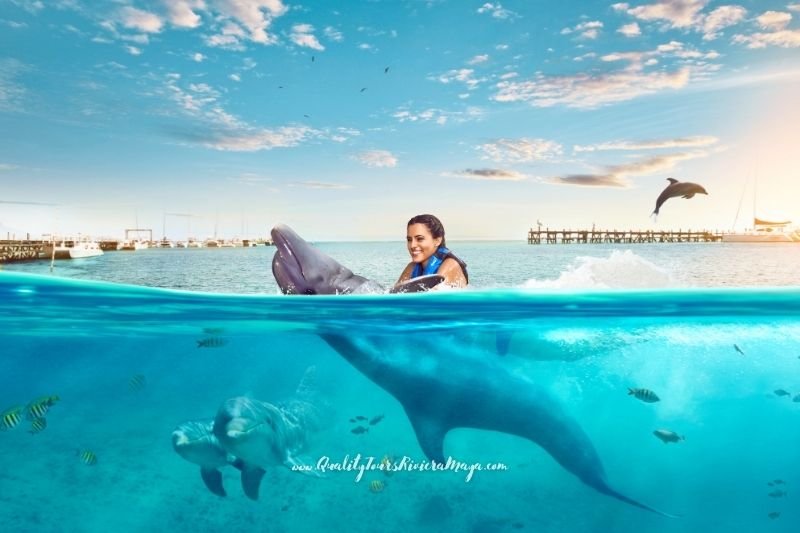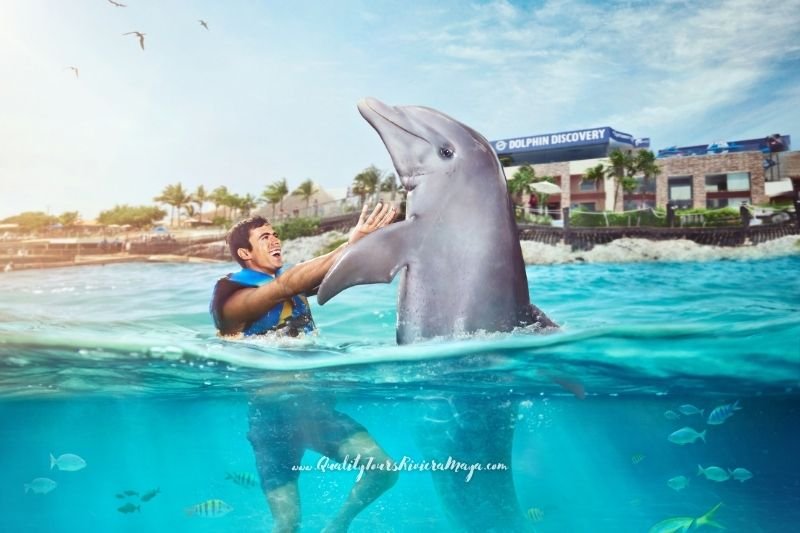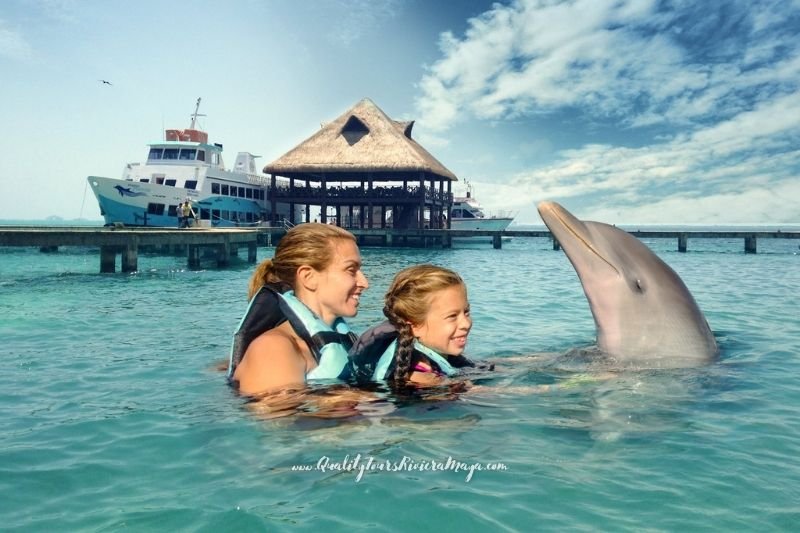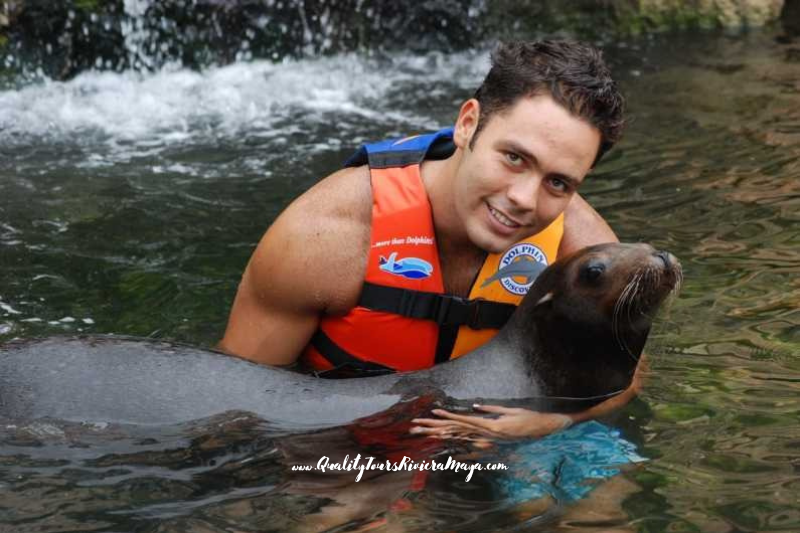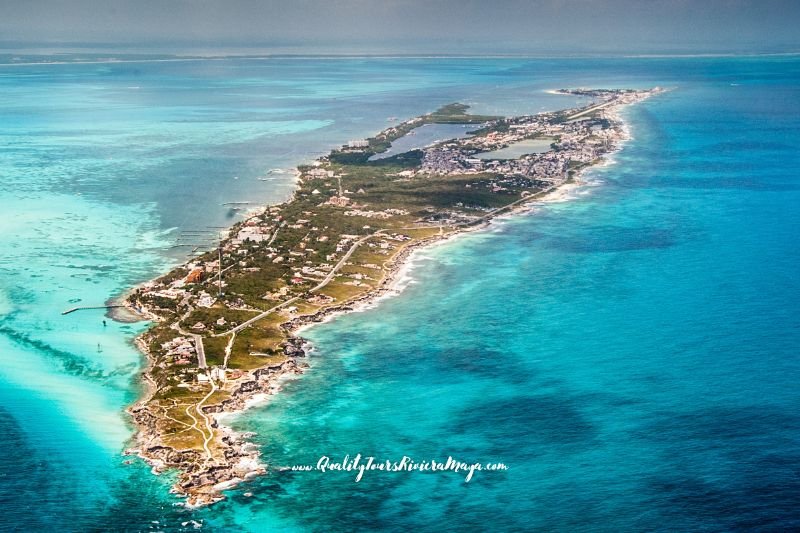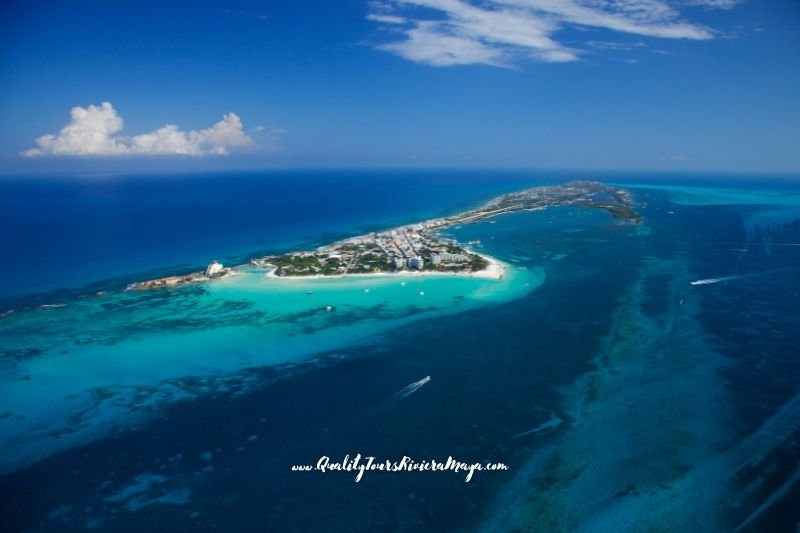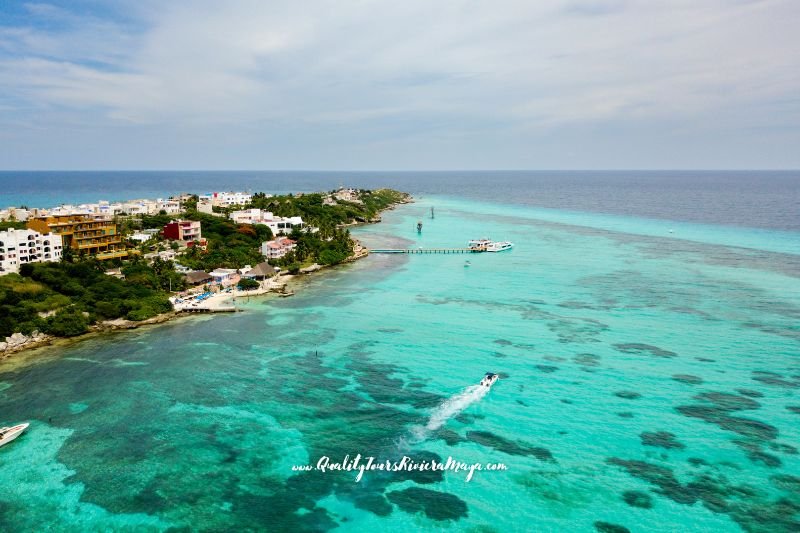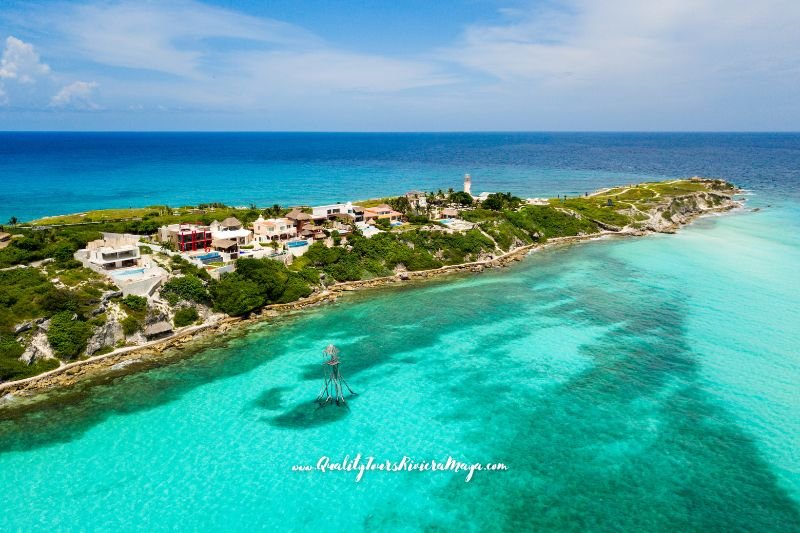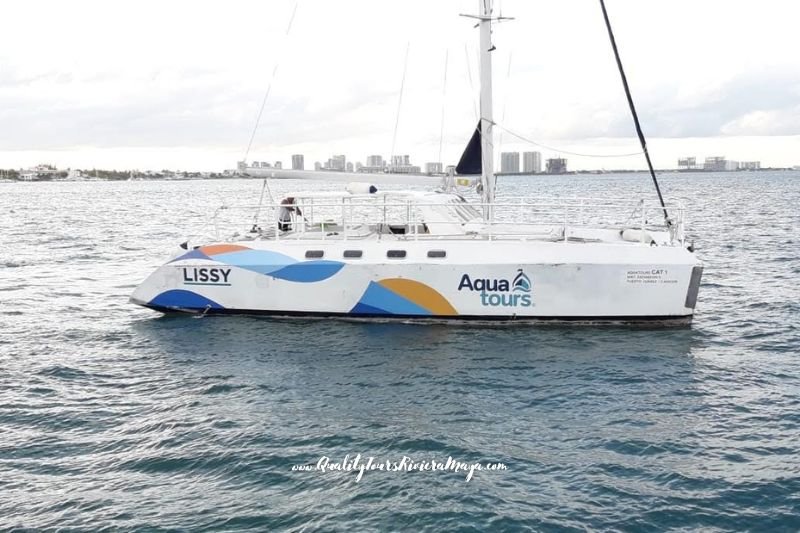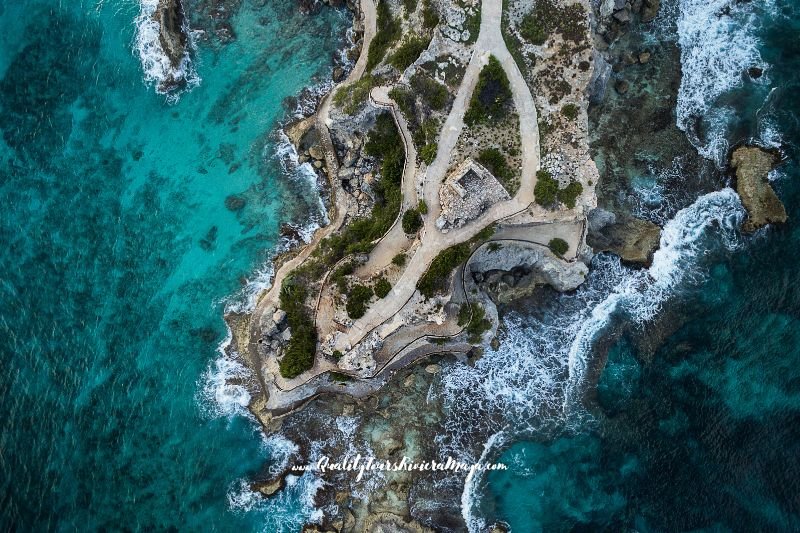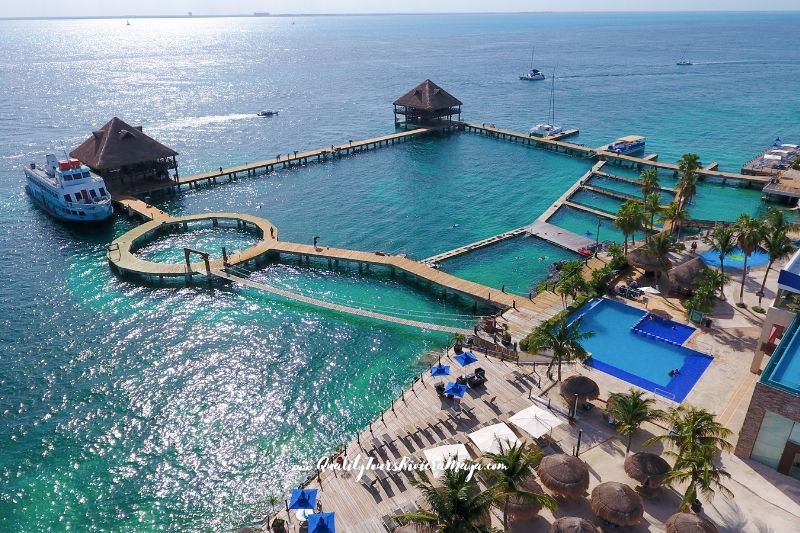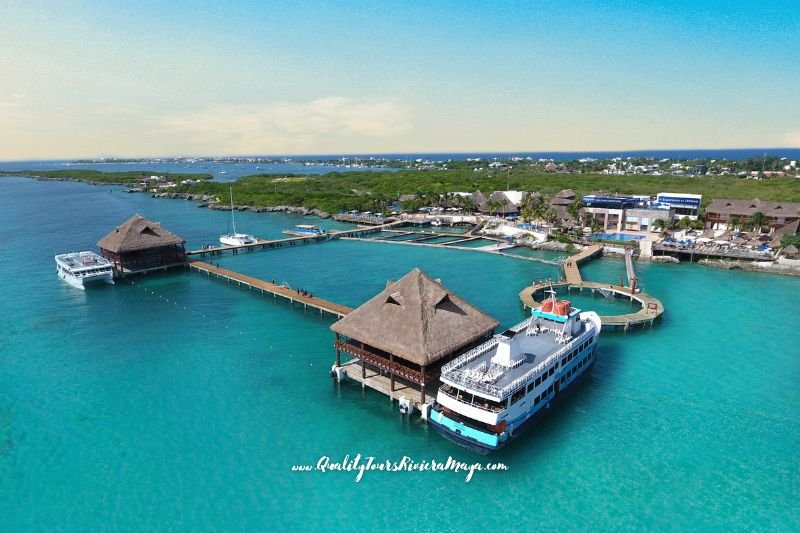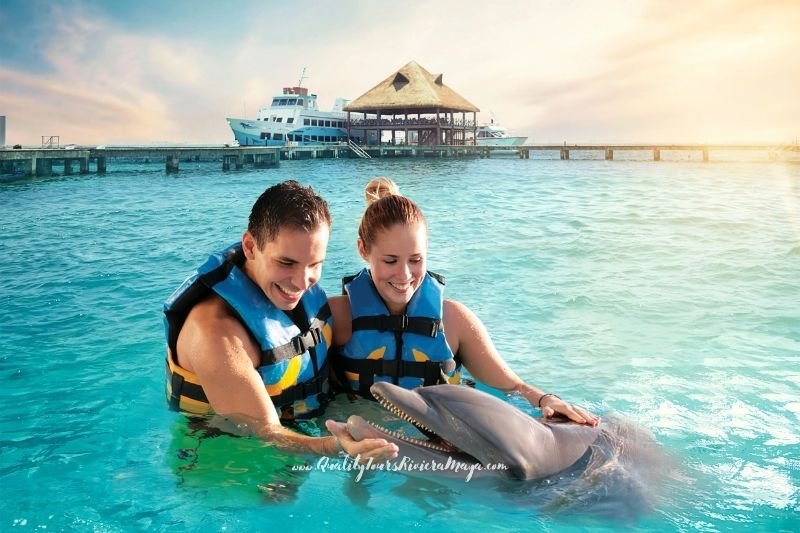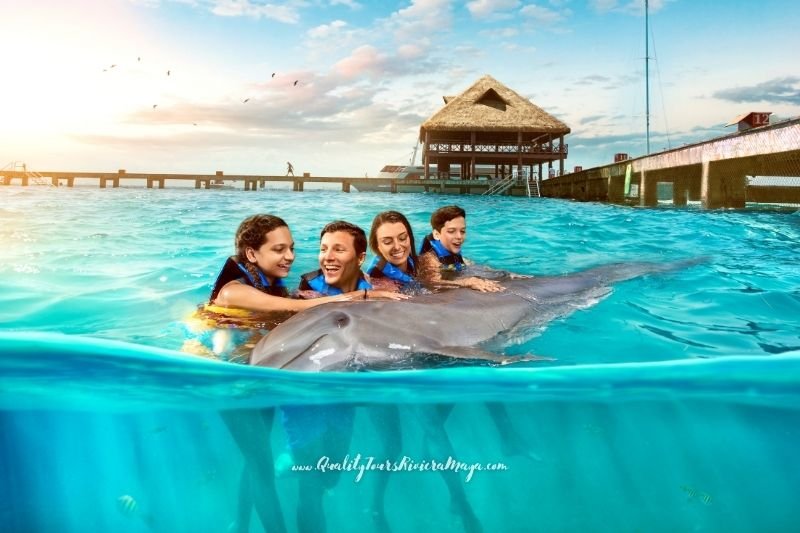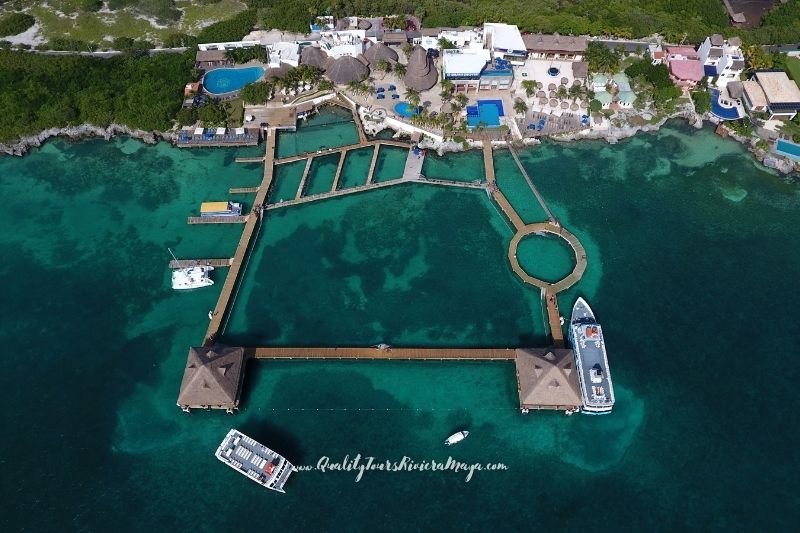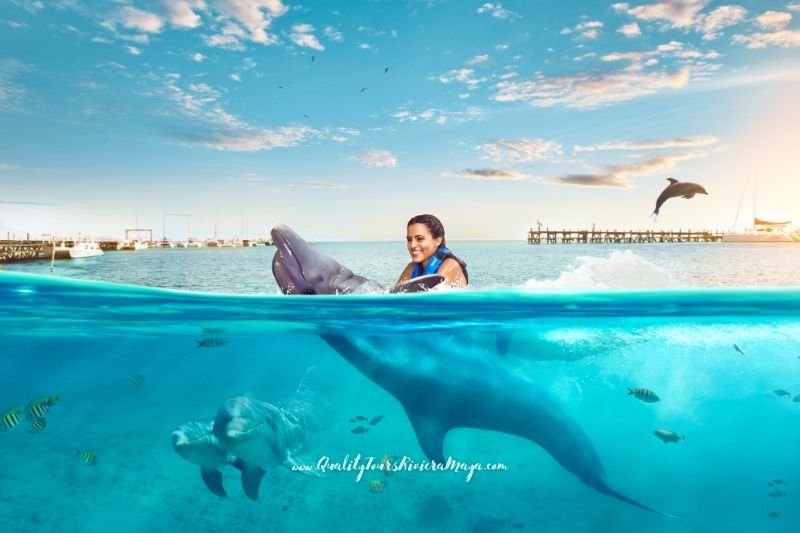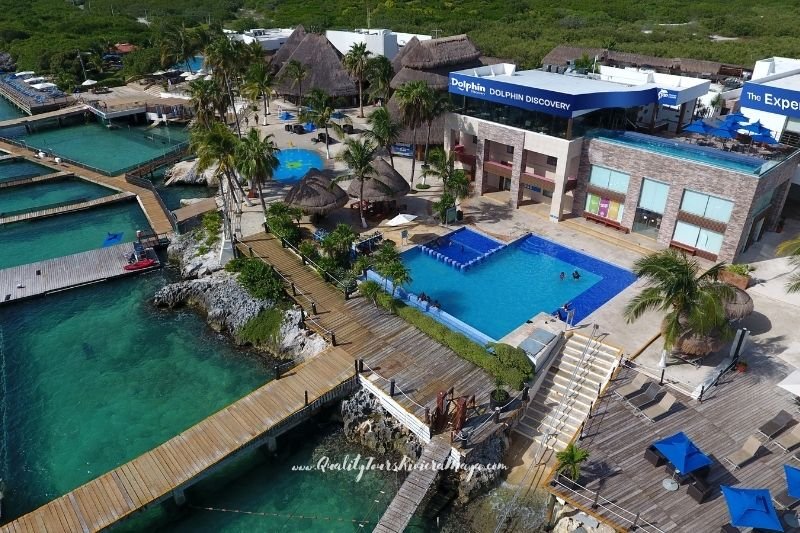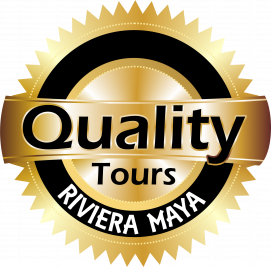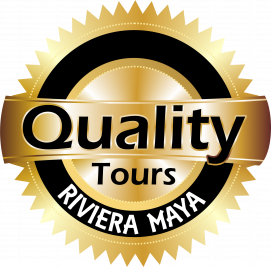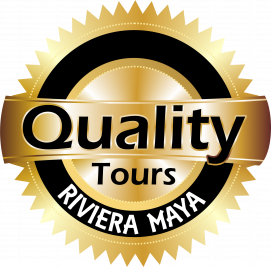 Description
Cancun is waiting for you with the most paradisiacal beaches in the world! Are you planning to take your next vacation here and have a great experience? Then you need to swim with dolphins in Isla Mujeres , one of the favorite activities among visitors to Cancun.
We create different programs for people of all ages. Dolphin Discovery-Isla Mujeres is located only 20 minutes away by ferry from Isla Mujeres, an island with one of the most beautiful landscapes in the Caribbean Sea.
The most incredible thing about these programs is that you can actually swim with the most adorable marine animals in their natural habitat in the Caribbean! You don't need to be a professional swimmer to have the best dolphin experience with any of our 4 programs.
Dolphins are always happy to play with our visitors, as well as to share their amazing skills and friendly company. While you are on the platform, our specialists in marine mammals will share interesting facts about dolphins such as their diet, reproduction and care programs, as well as some tips to protect our environment.
Enjoy the rest of the day in our two incredible pools, or relax in the sun. Savor a delicious buffet menu and enjoy refreshing drinks from our national open bar with your family and friends. Think no more! If you want to have a good time with your loved ones, Dolphin Discovery-Isla Mujeres is the best option for you!
Duration
8 horas
Available days
Sunday, Monday, Tuesday,
Wednesday, Thursday, Friday
y Saturday
Ages
Infants up to 5 year(s)
Children from 6 until 12 year(s)
Adults from 13 year(s)