Isla Mujeres Catamarán Pleasure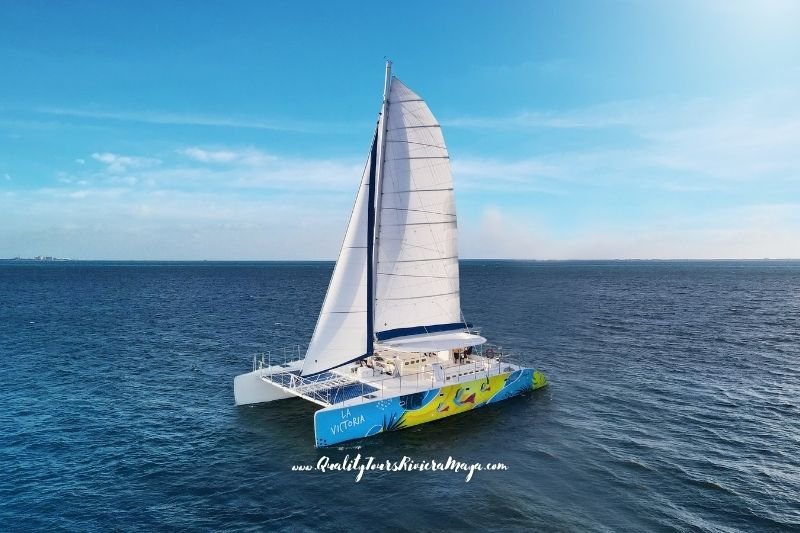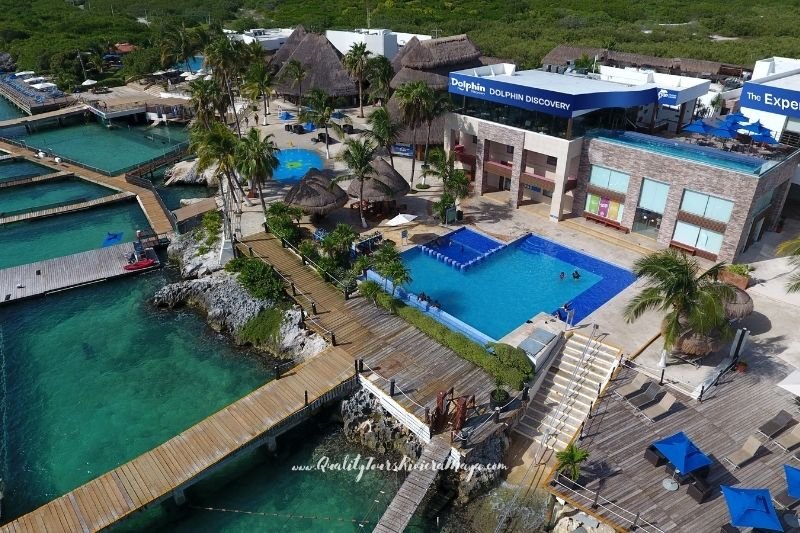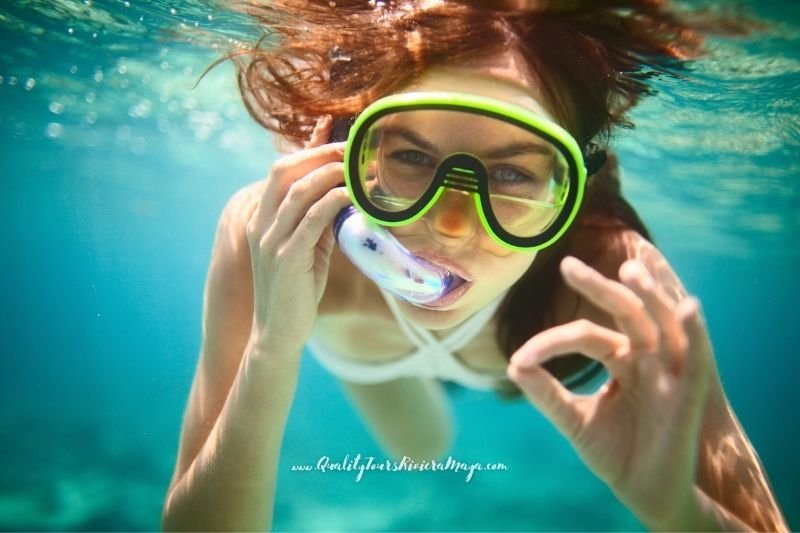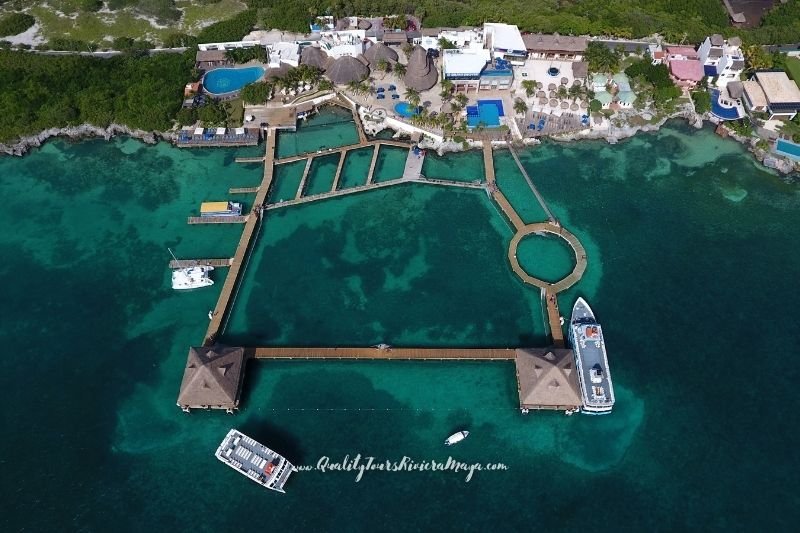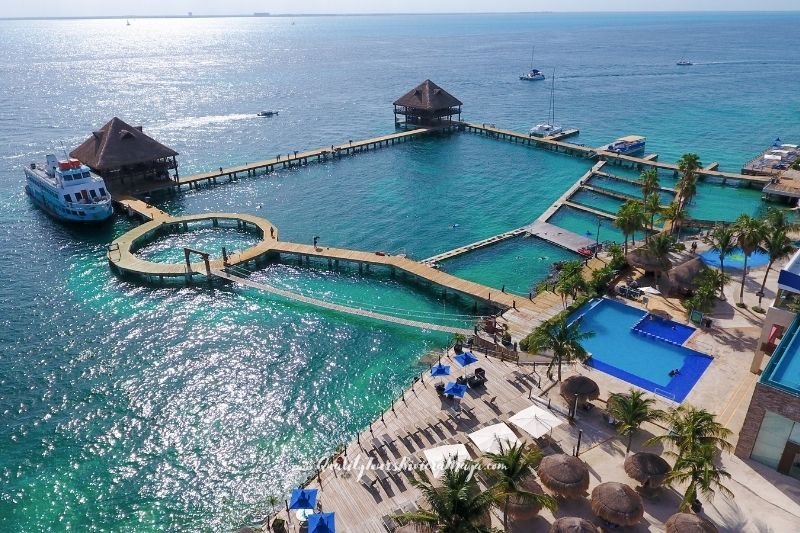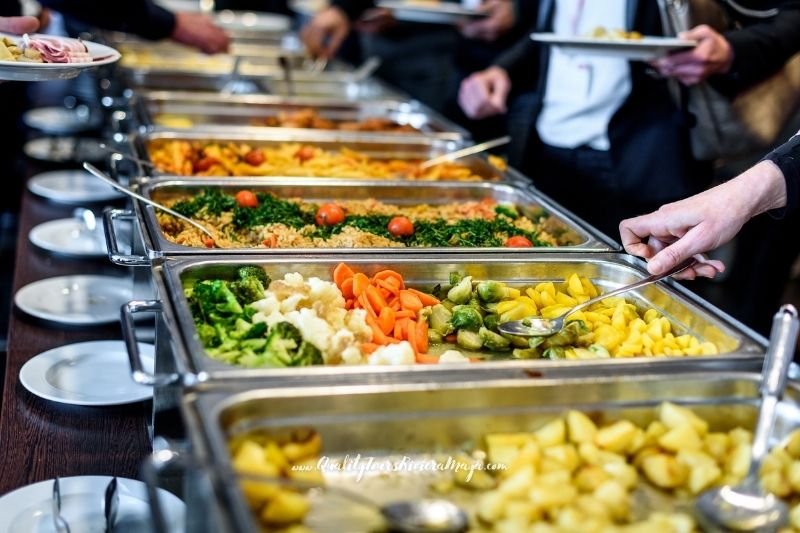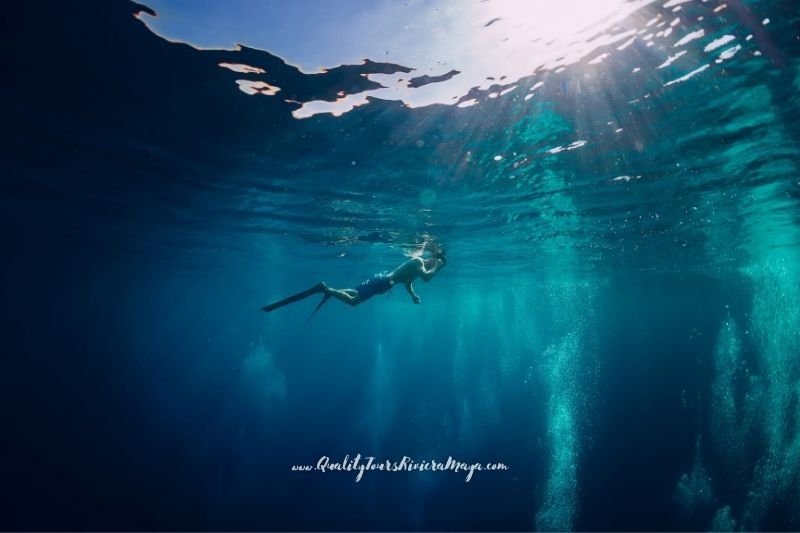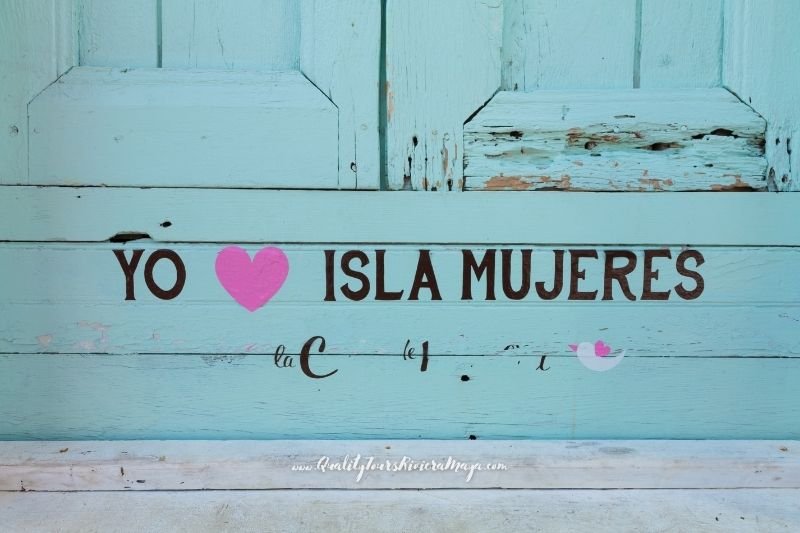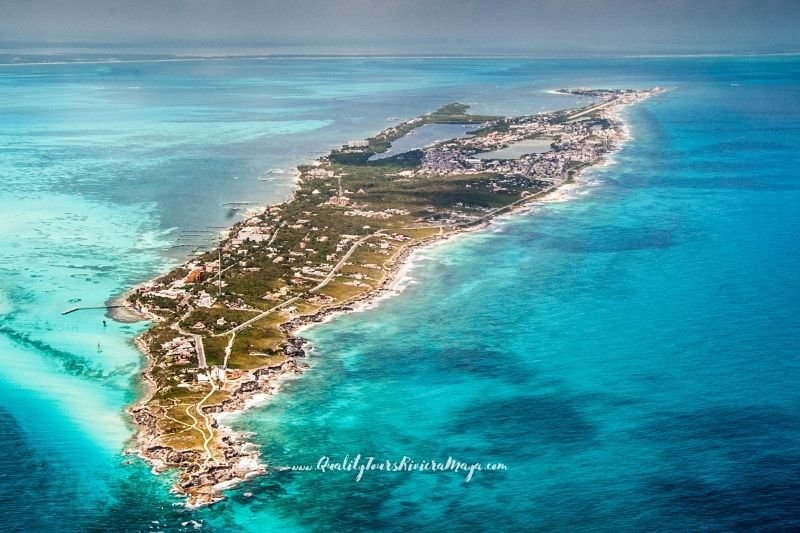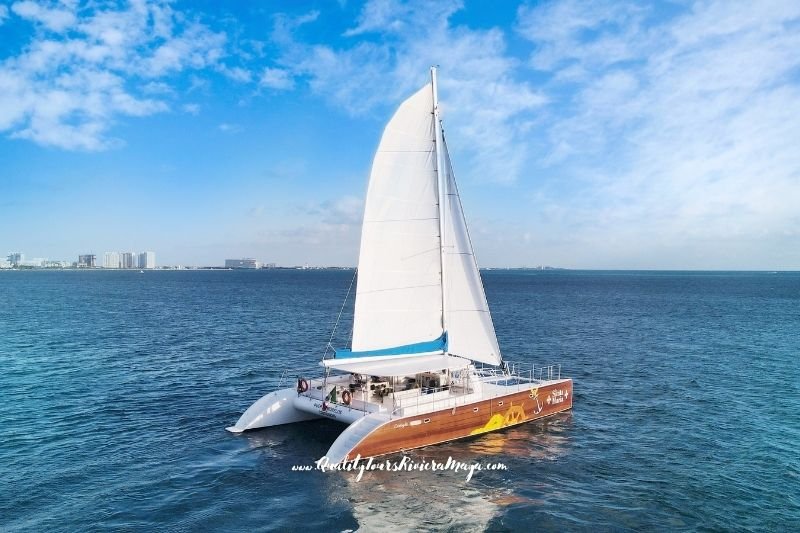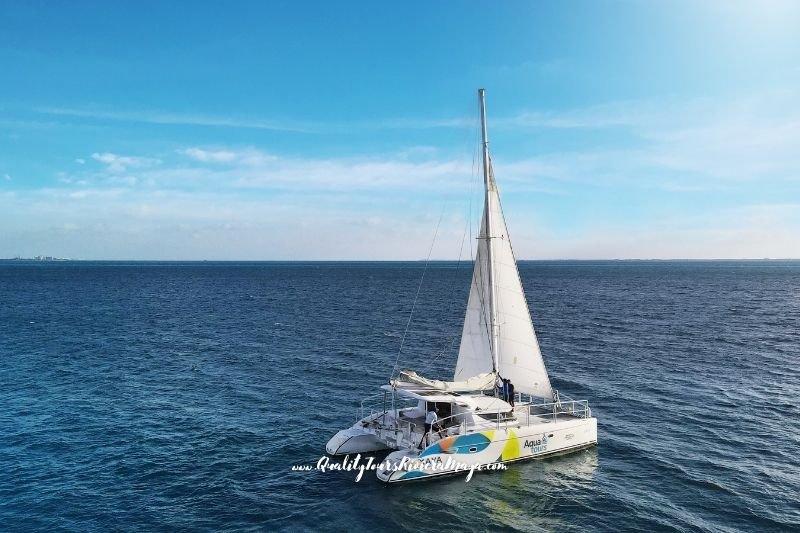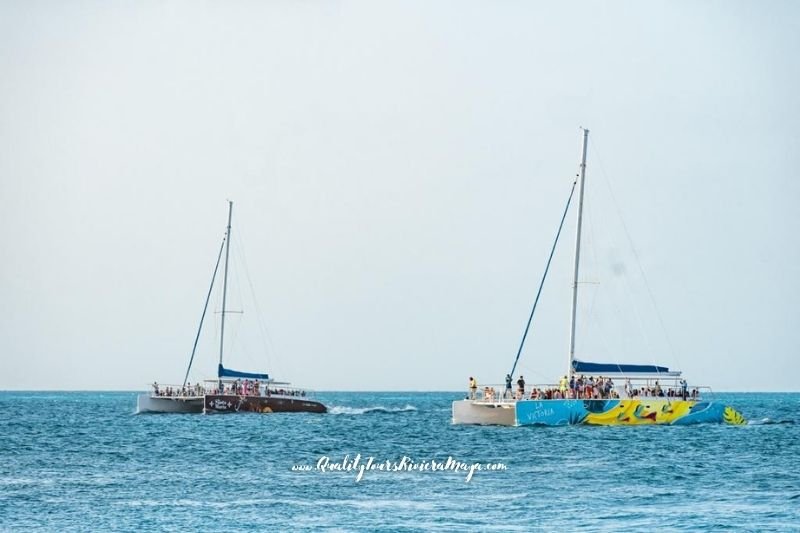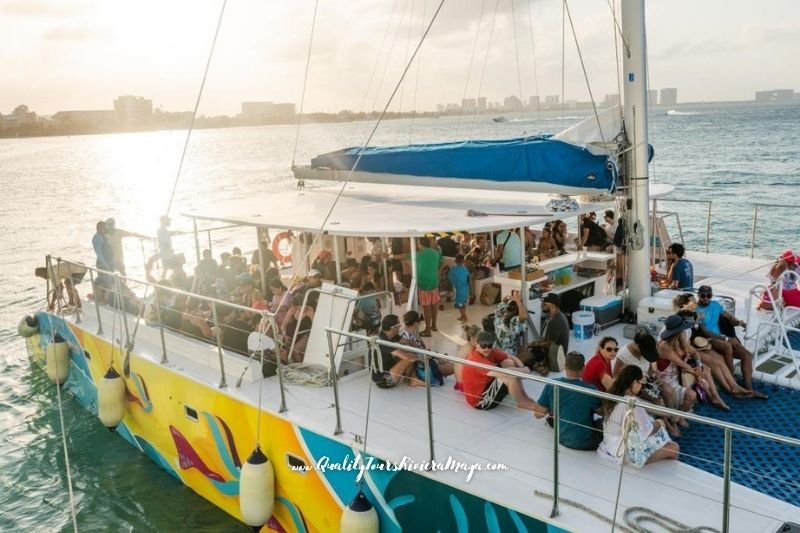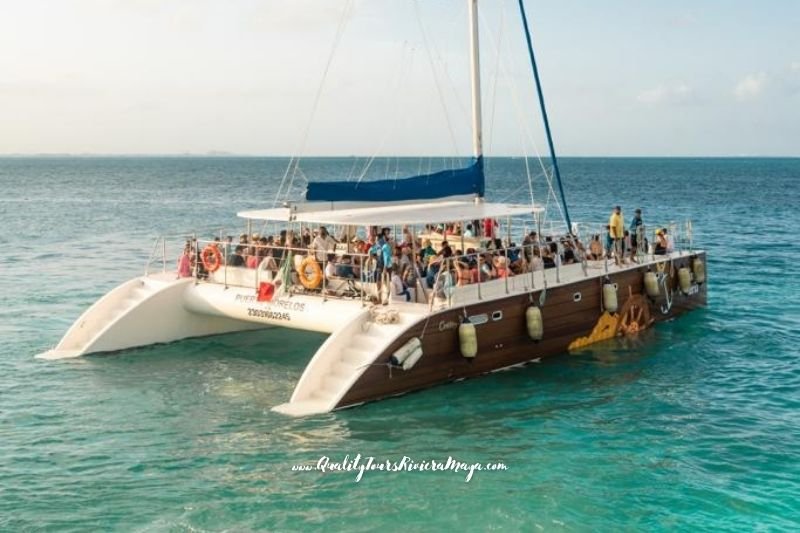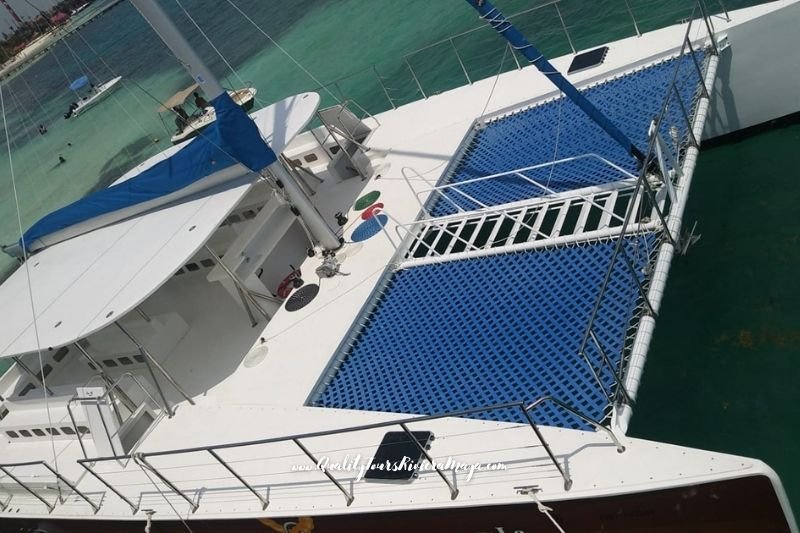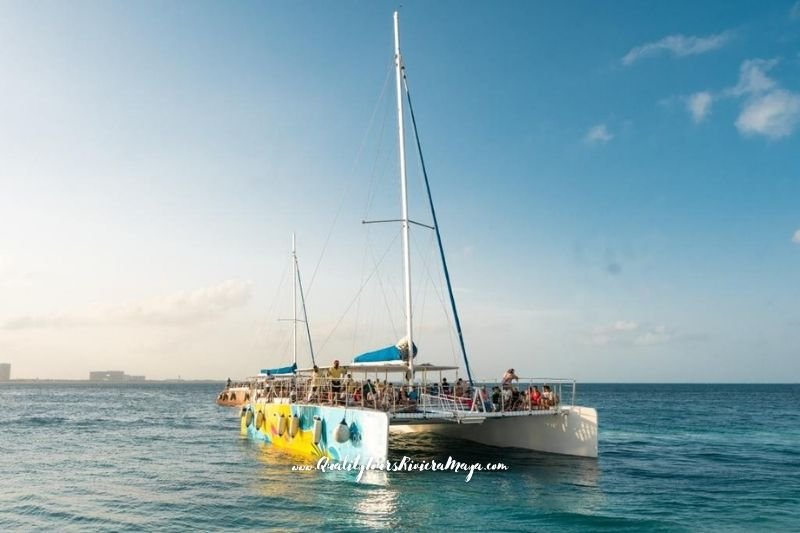 Description
Get to know the wonders that the Mexican Caribbean has for you with the best catamaran tour departing from Cancun. You have the opportunity to snorkel at MUSA. An amazing place that combines the seabed with human creativity by having sculptures that remain underwater. Be amazed when you see nature seize these human works and claim them as its own. Also, observe the different marine species that swim around you during your snorkeling tour.
It would be good for you to know Isla Mujeres, the catamaran will arrive at the main dock of the island and you will have approximately 2 hours to visit the center of the Island. Isla Mujeres is one of the three Magical Towns in Quintana Roo, so it is very worth visiting. .
Enjoy a buffet lunch and national open bar at the "Discovery Island" club, a beautiful place where you can relax on a lounge chair to sunbathe and use its exclusive facilities such as poolside loungers and much more.
Duration
9 horas
Available days
Sunday, Monday, Tuesday,
Wednesday, Thursday, Friday
y Saturday
Ages
Infants up to 5 year(s)
Children from 6 until 12 year(s)
Adults from 13 year(s)