El Cielo Cozumel en Lancha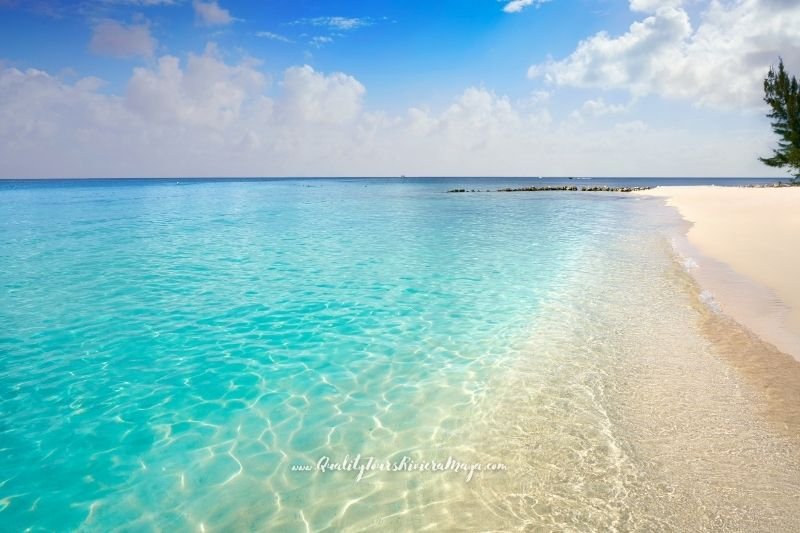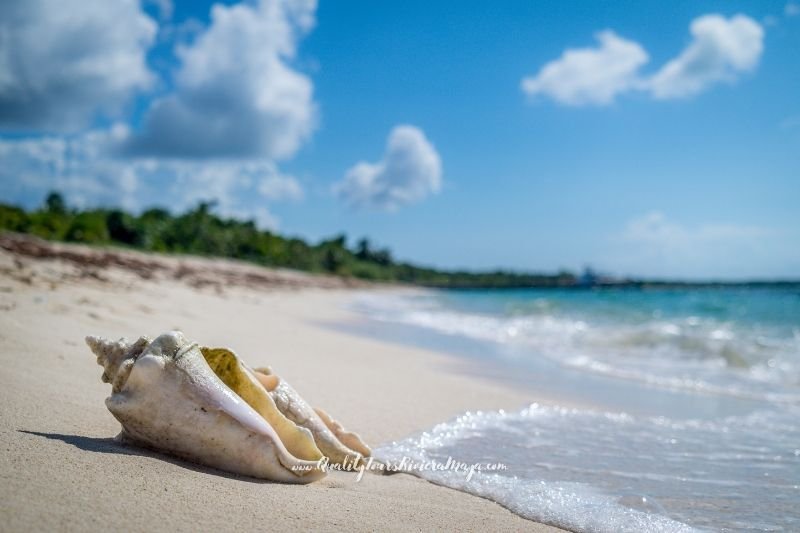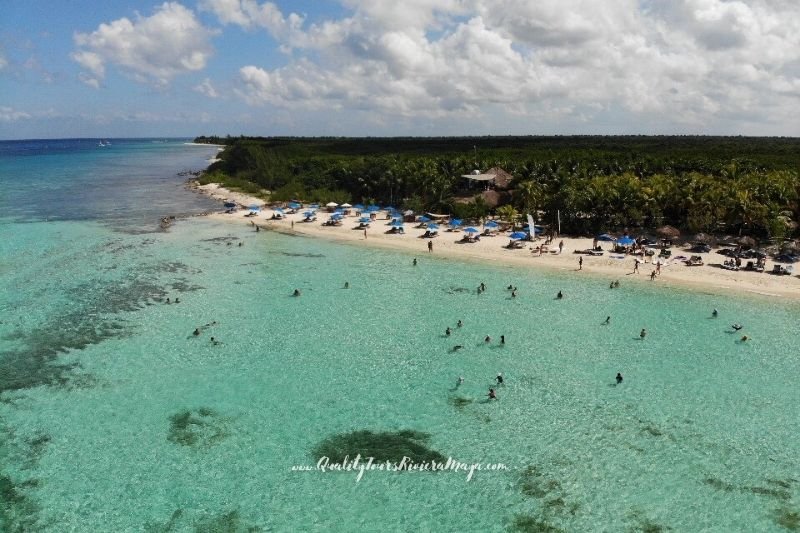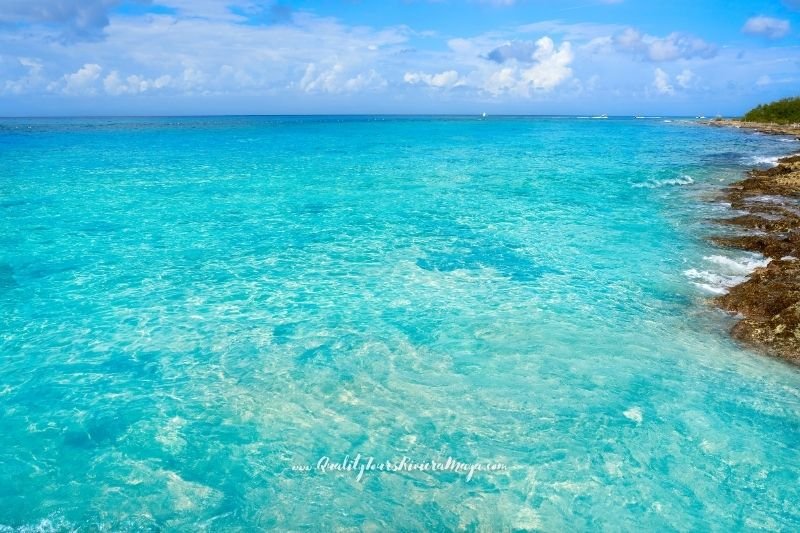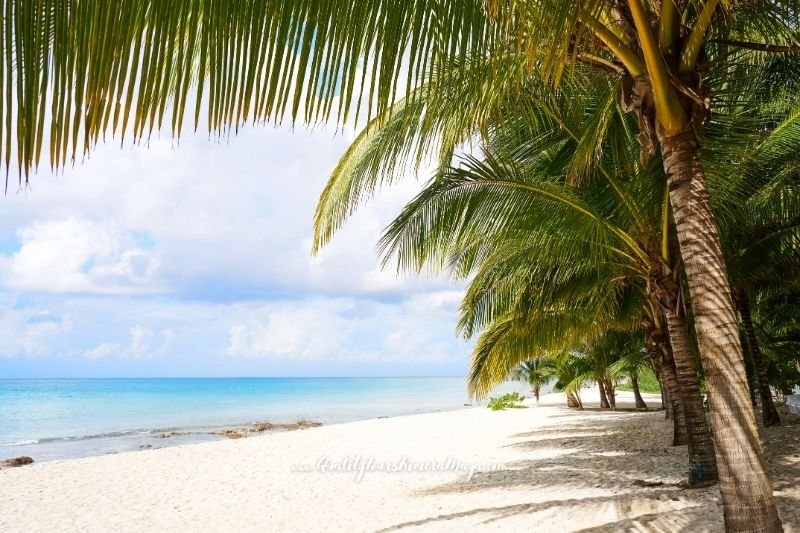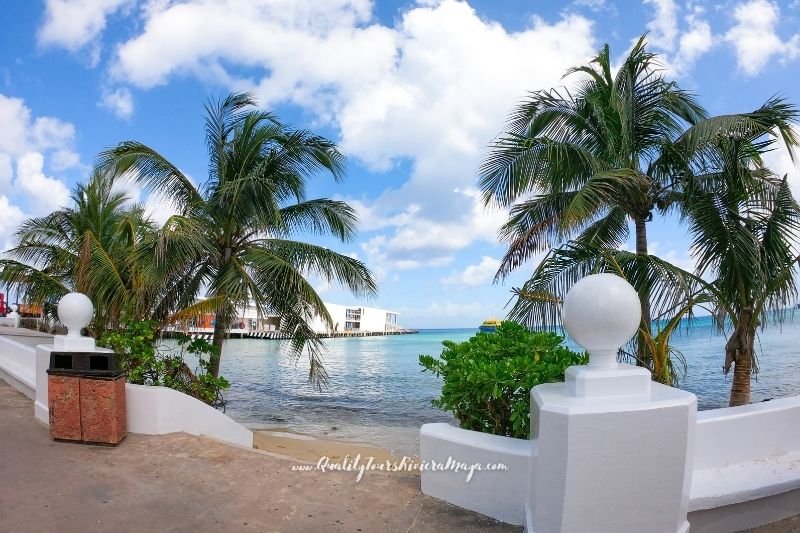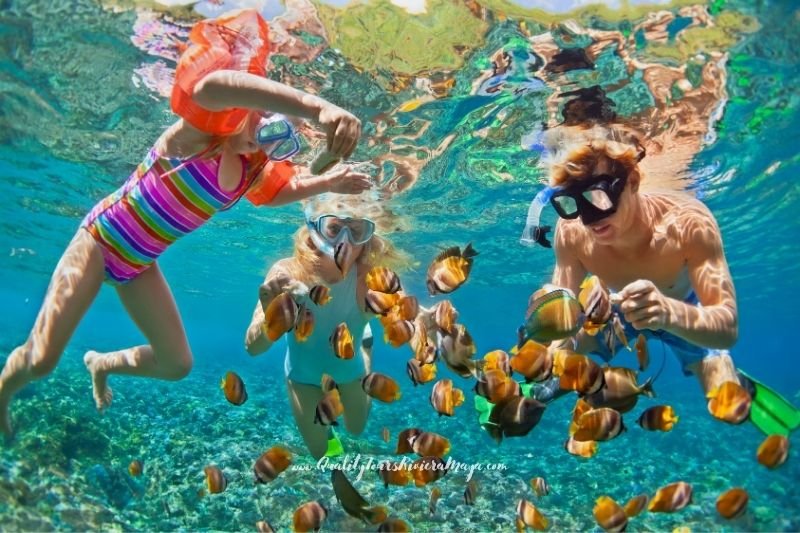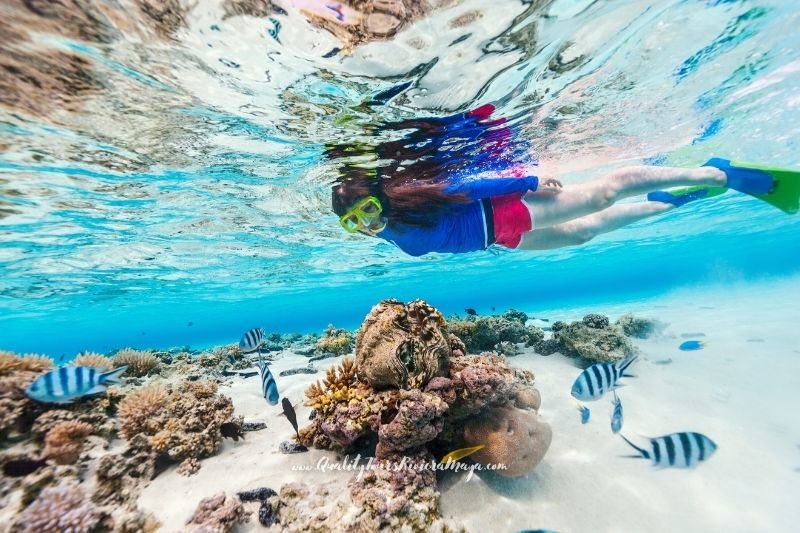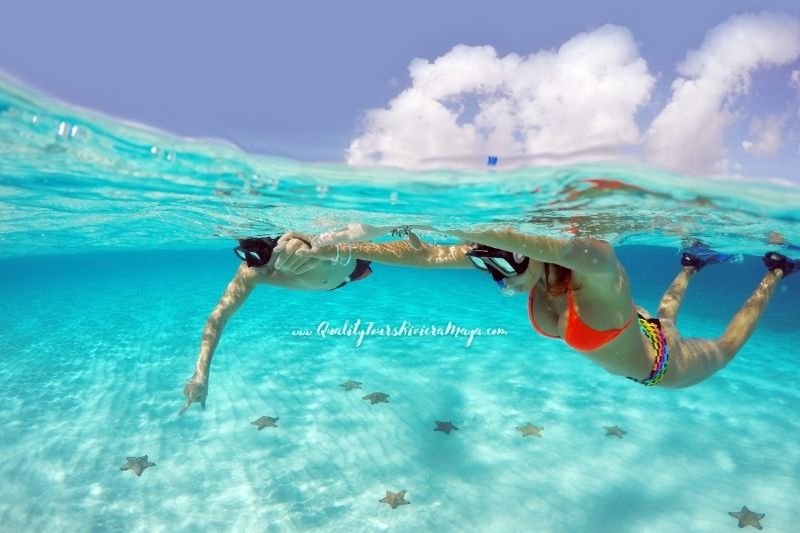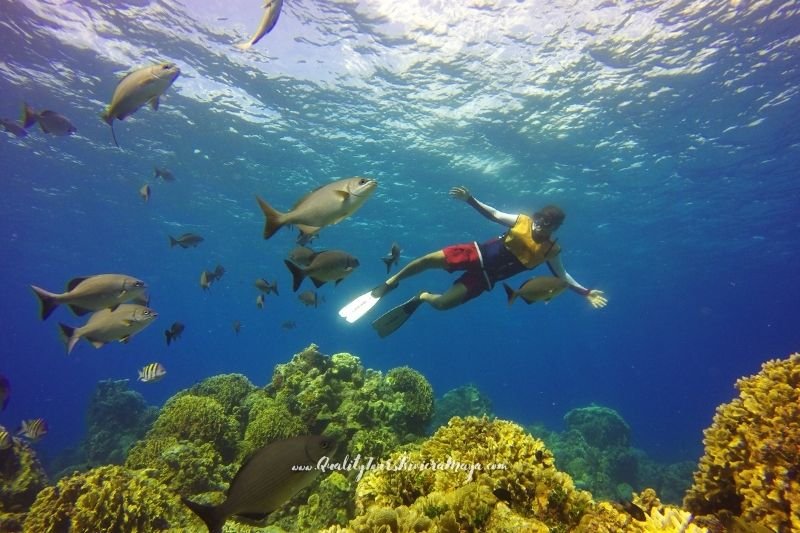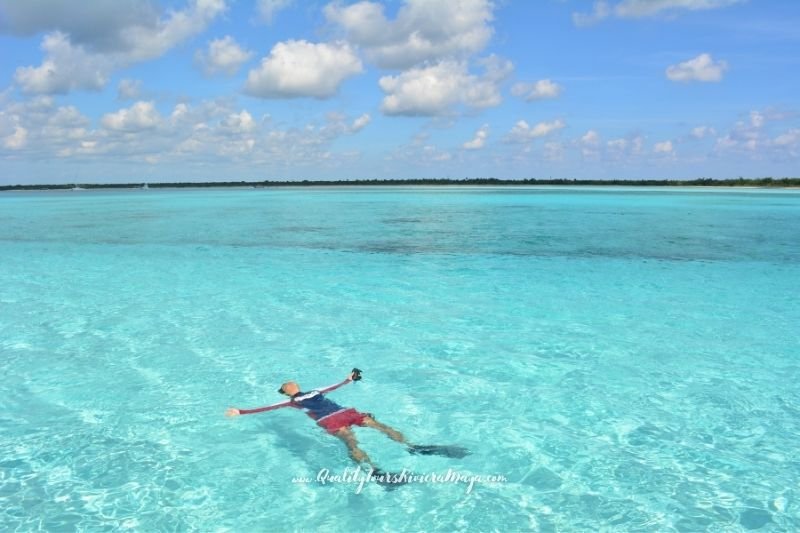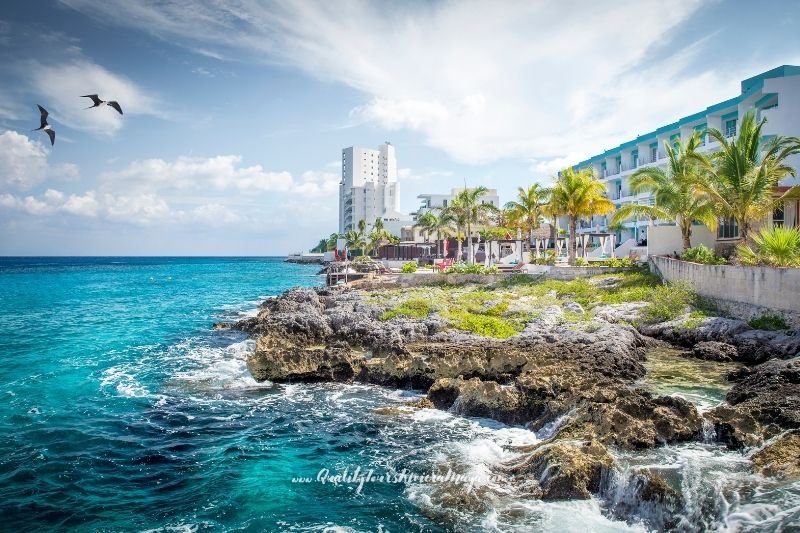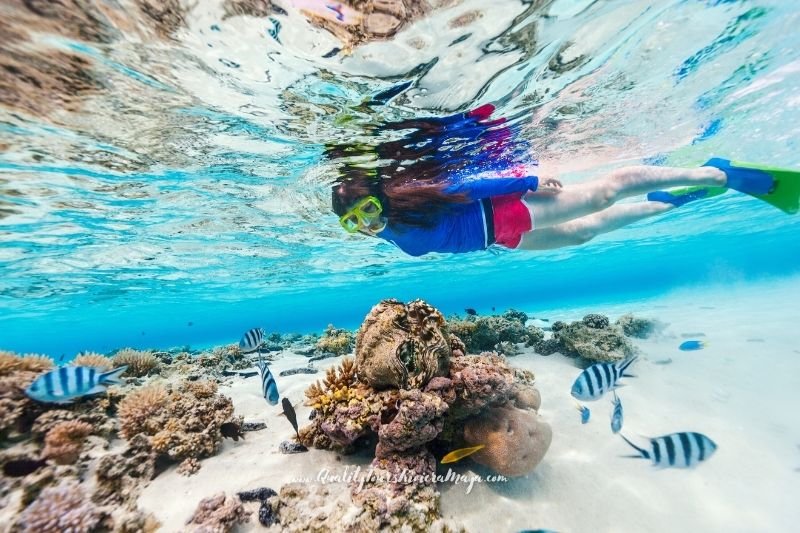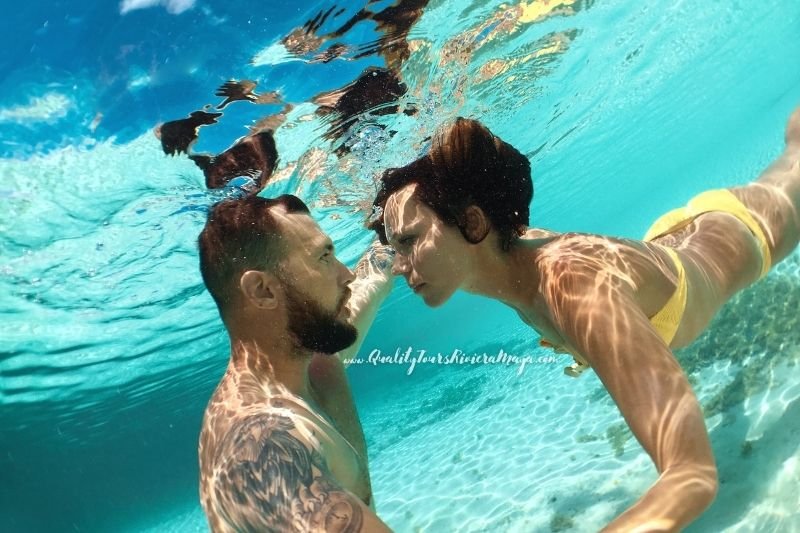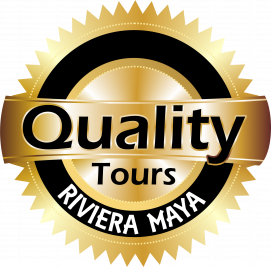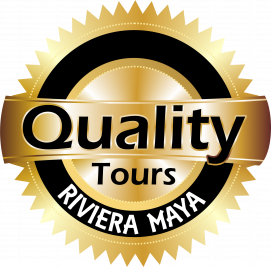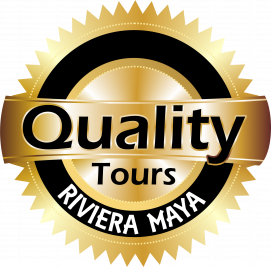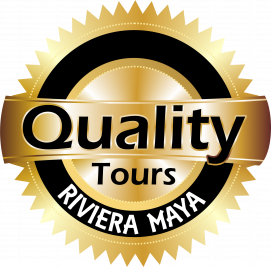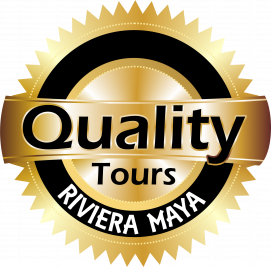 Description
Visit the island of Cozumel to enjoy a beautiful day snorkeling in the beautiful waters of the Mexican Caribbean, while you travel the coasts of the peninsula and admire its beautiful nature, let yourself be pampered by our captain and guide, who will take you by the hand so that you enjoy to the maximum of this beautiful boat ride,
Explore every corner of the reefs , where starfish, sea turtles and multicolored fish inhabit that will welcome you to the second largest barrier reef in the world, and even if nature allows it, you could observe manta rays , barracudas and even a friendly shark cat taking a nap.
Discover the area where starfish live in the Mexican Caribbean by snorkeling in El Cielo de Cozumel. This popular spot is great for beginners , as the water is shallow and clear, but more importantly, the ocean floor is full of starfish .
Duration
Todo el dia
Available days
Sunday, Monday, Tuesday,
Wednesday, Thursday, Friday
y Saturday
Ages
Infants up to 3 year(s)
Children from 4 until 10 year(s)
Adults from 11 year(s)