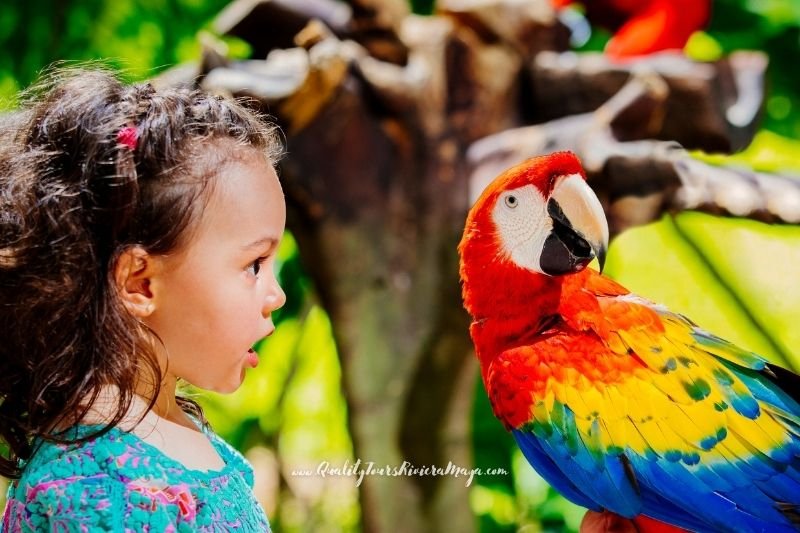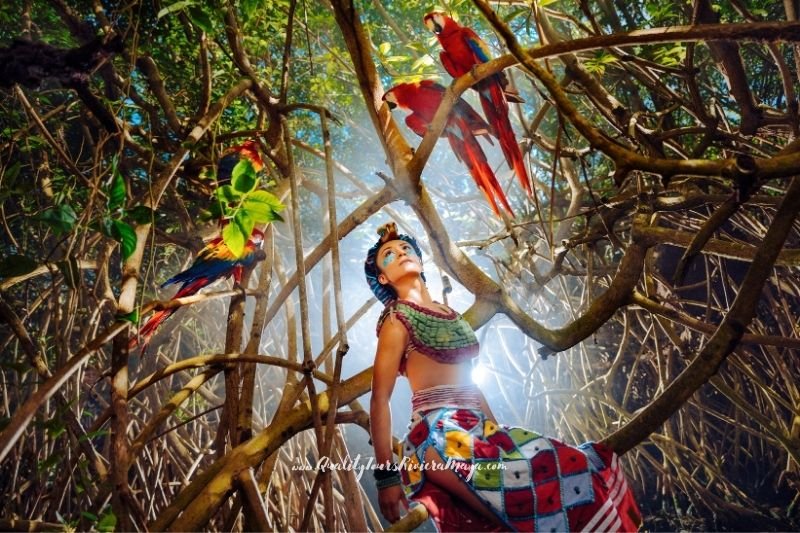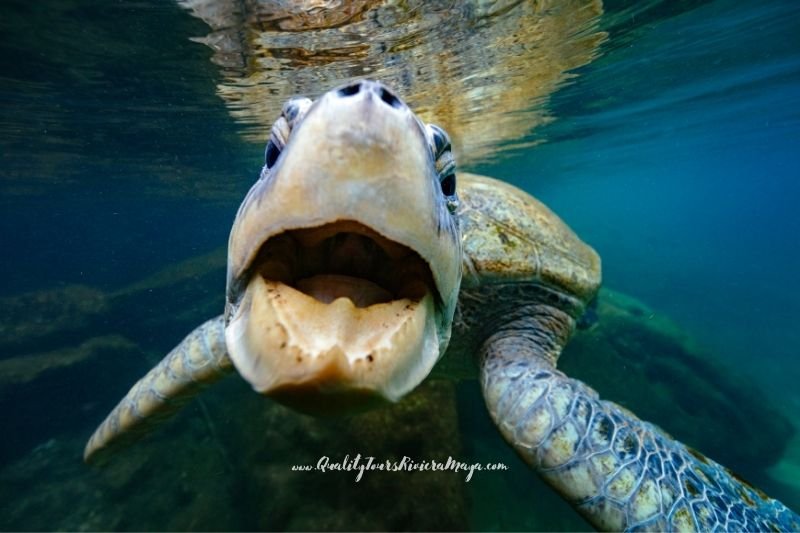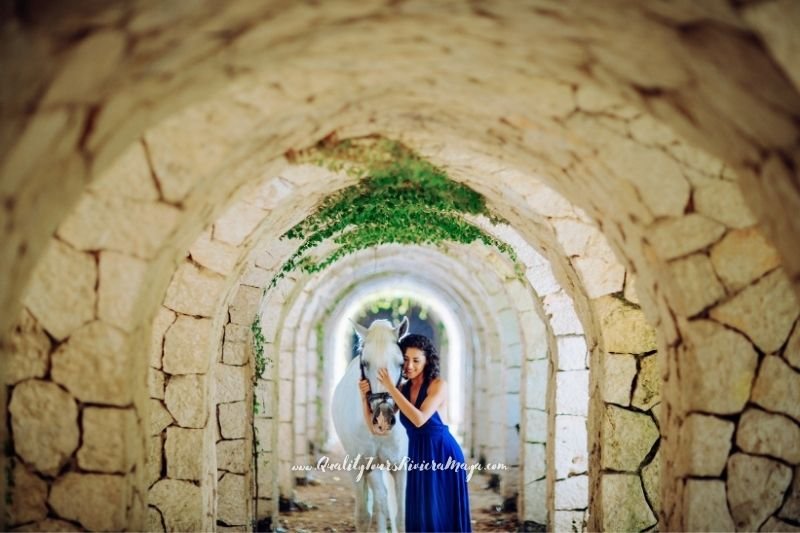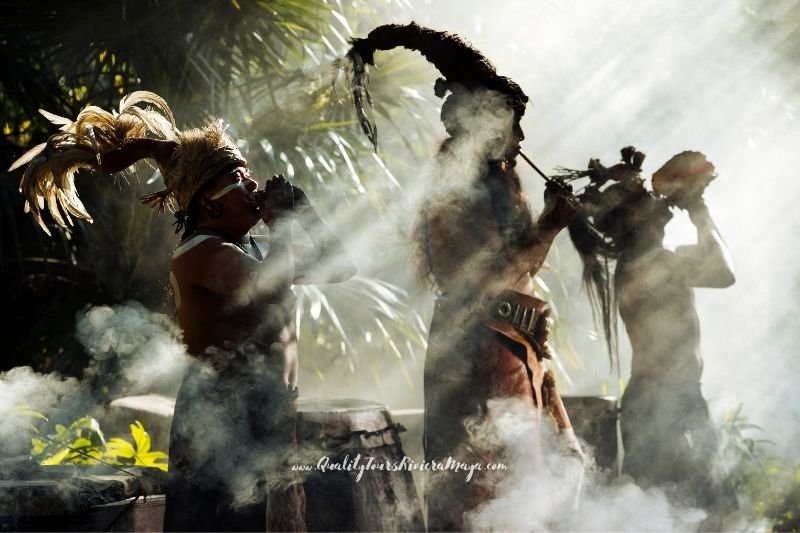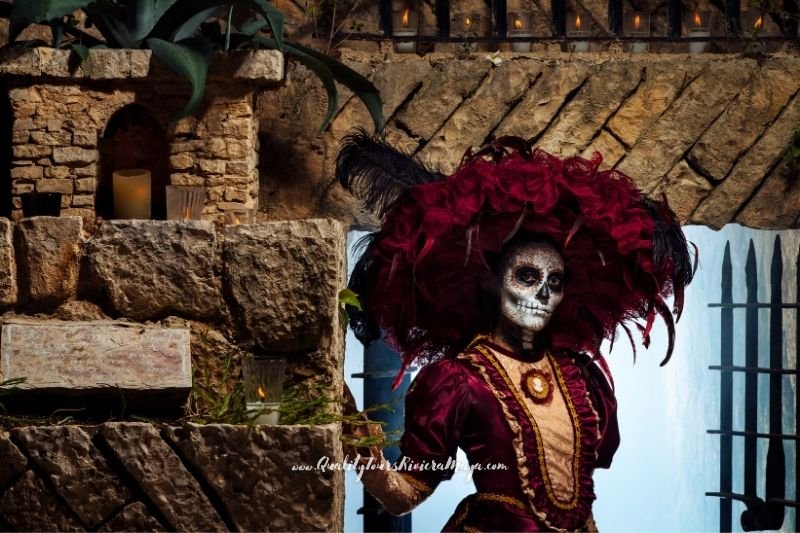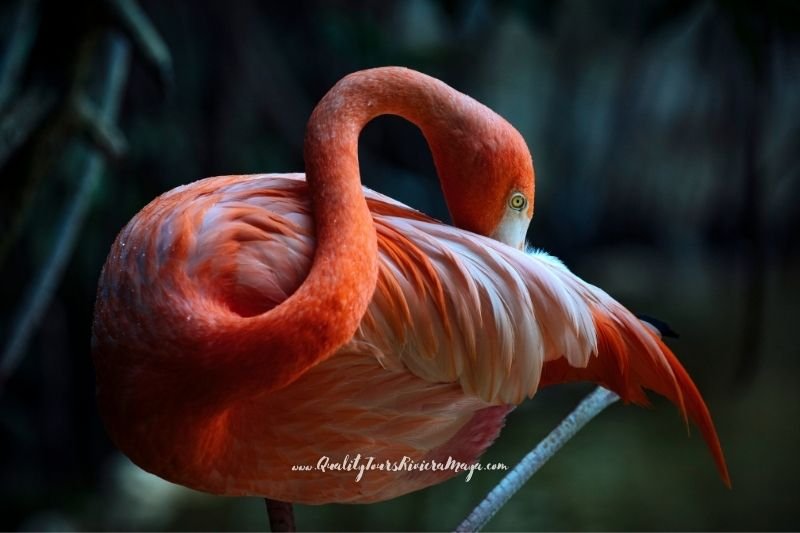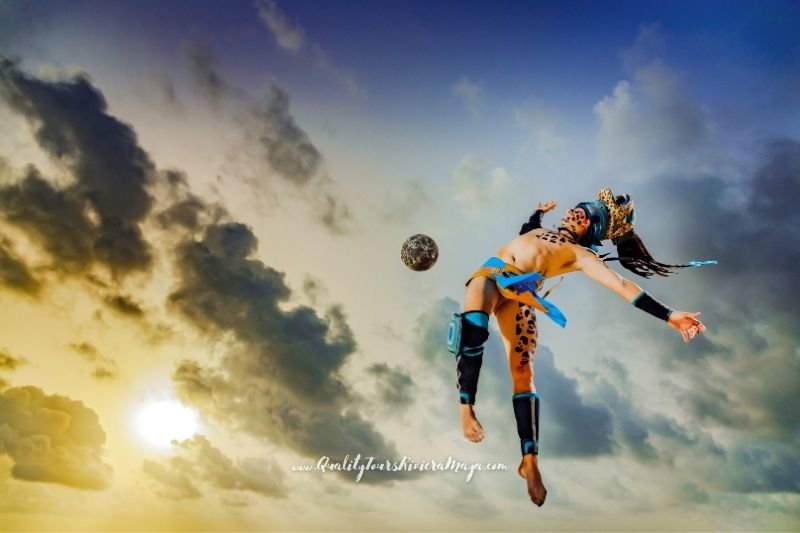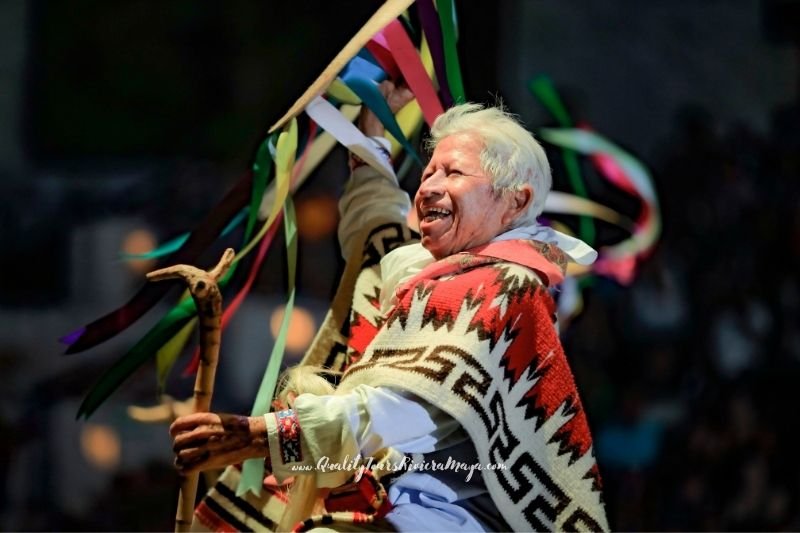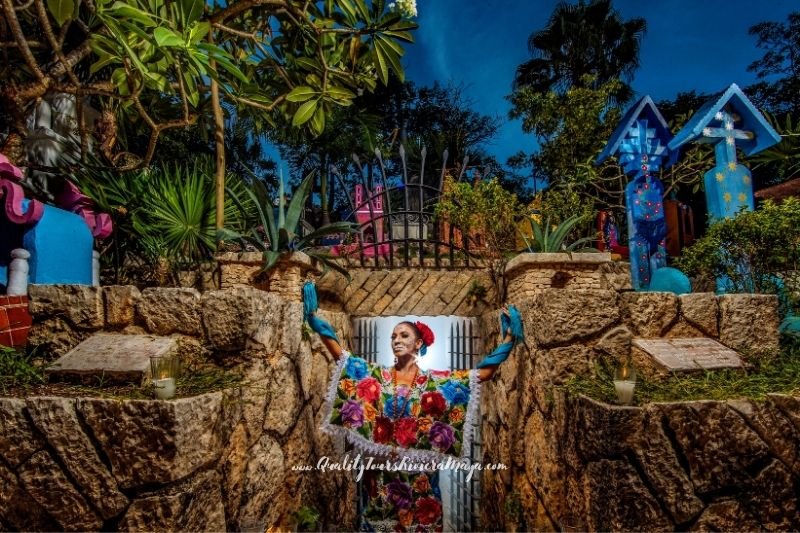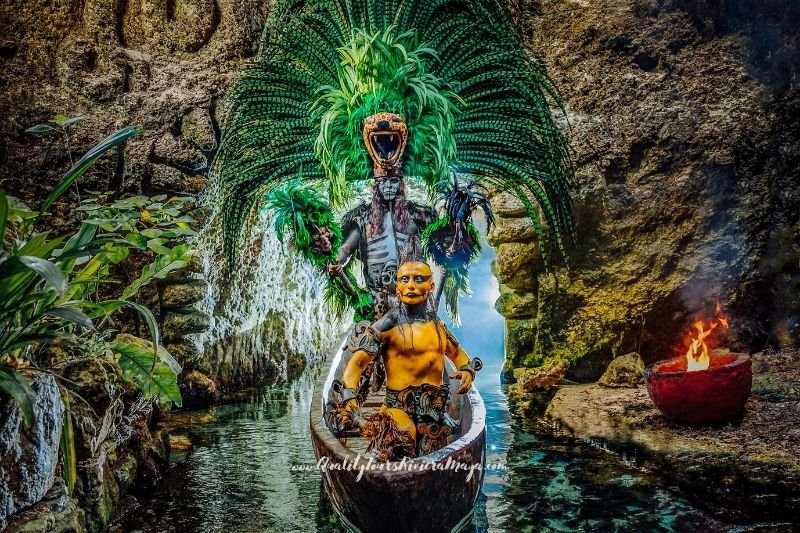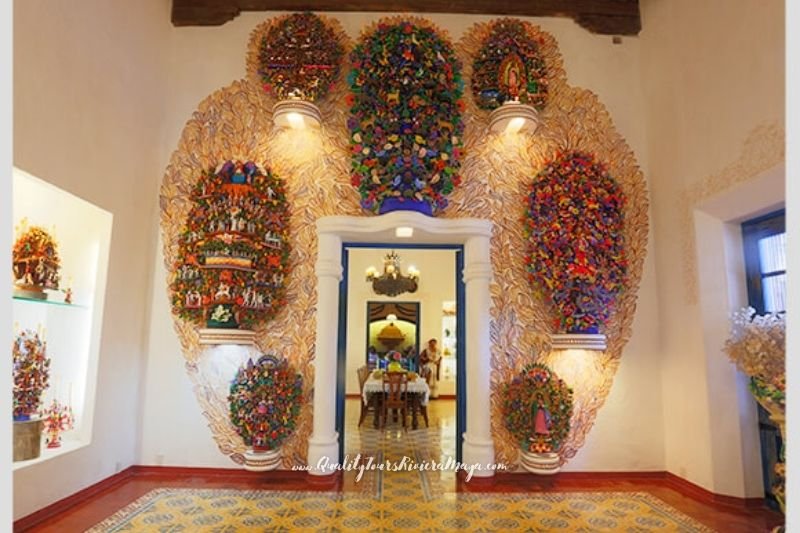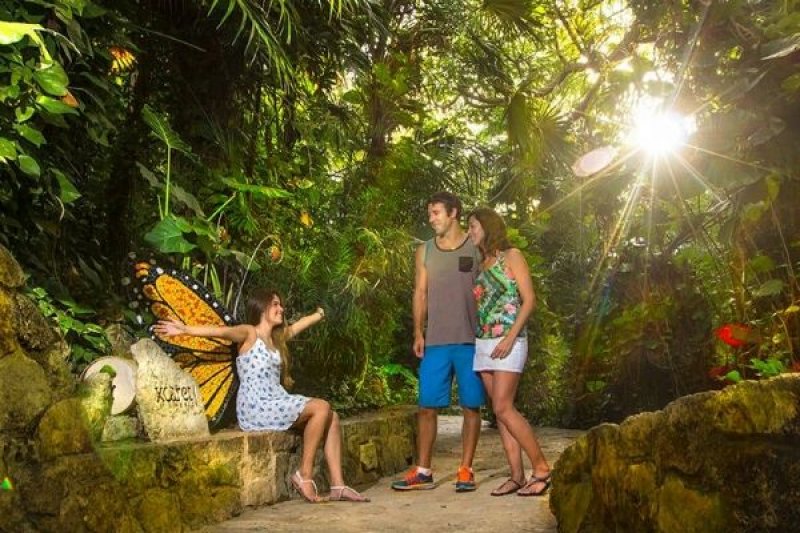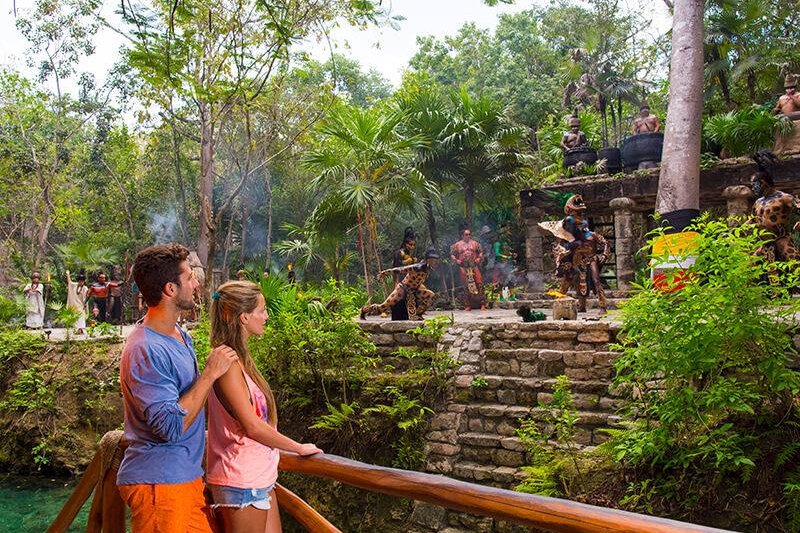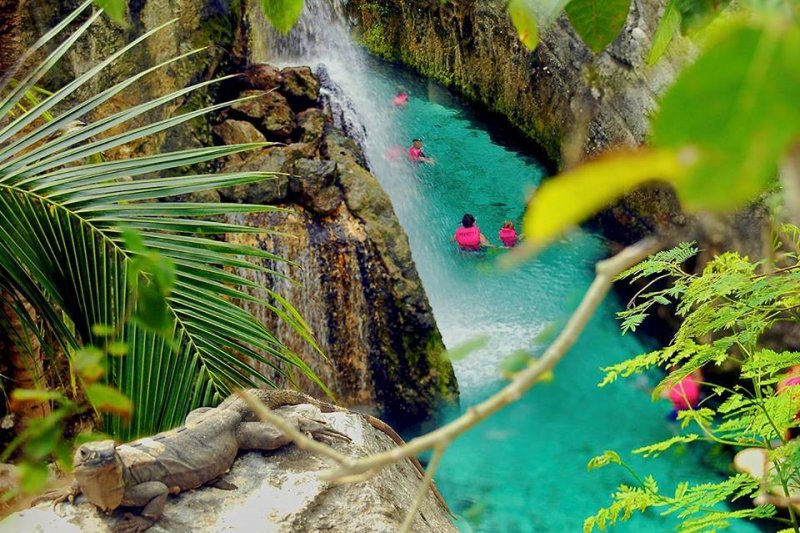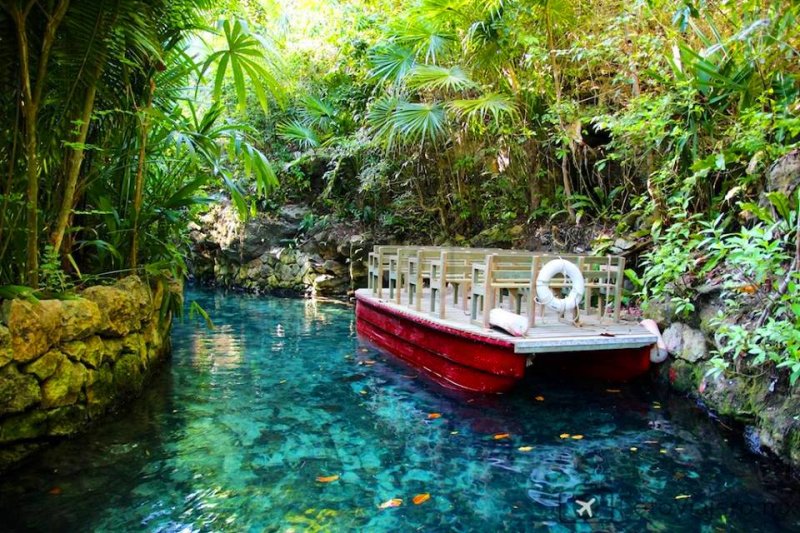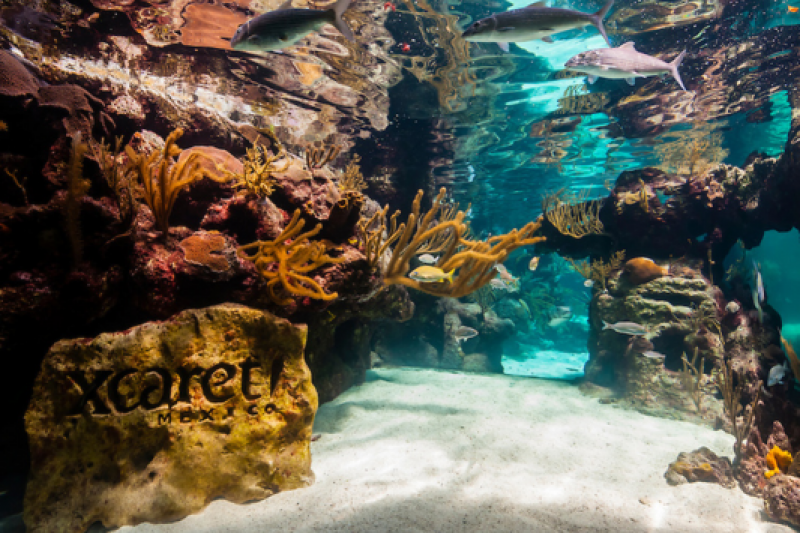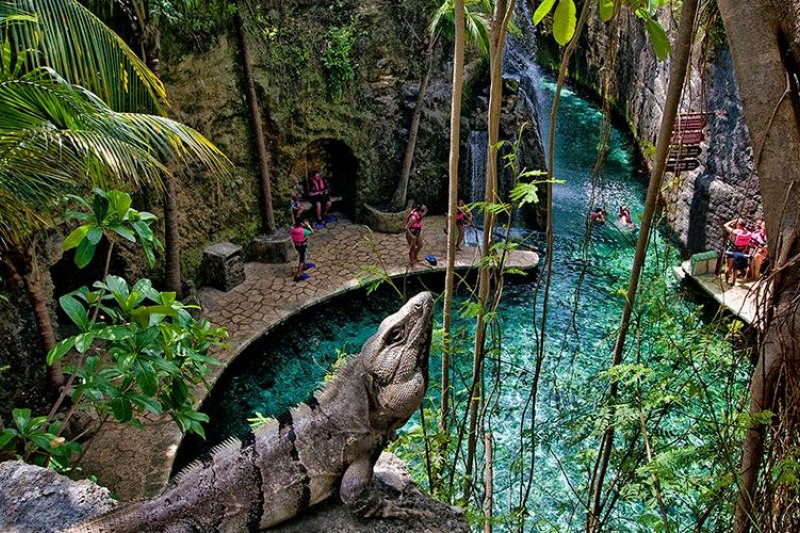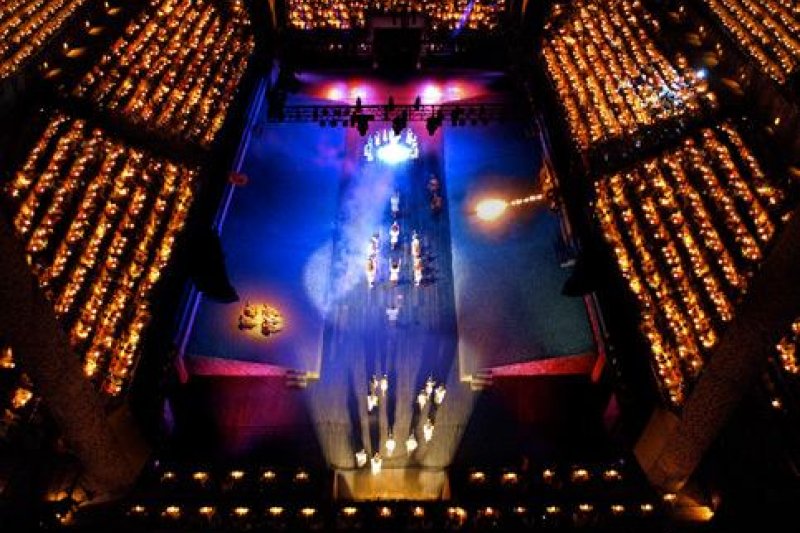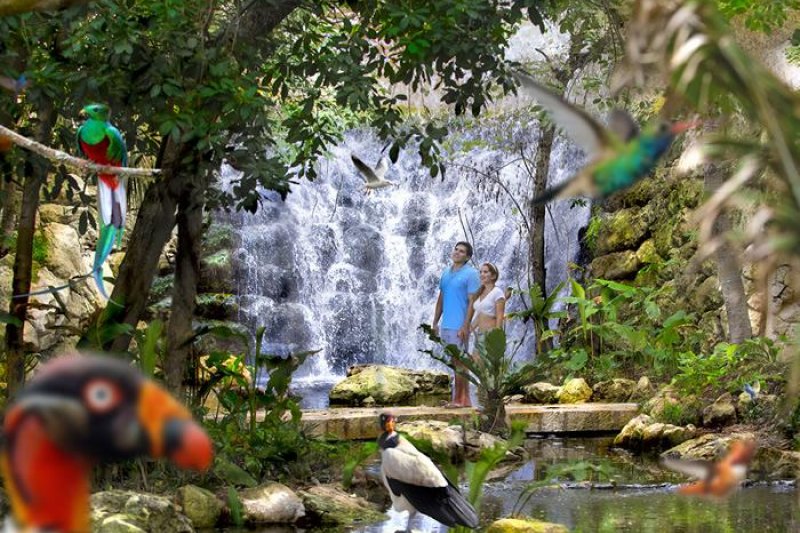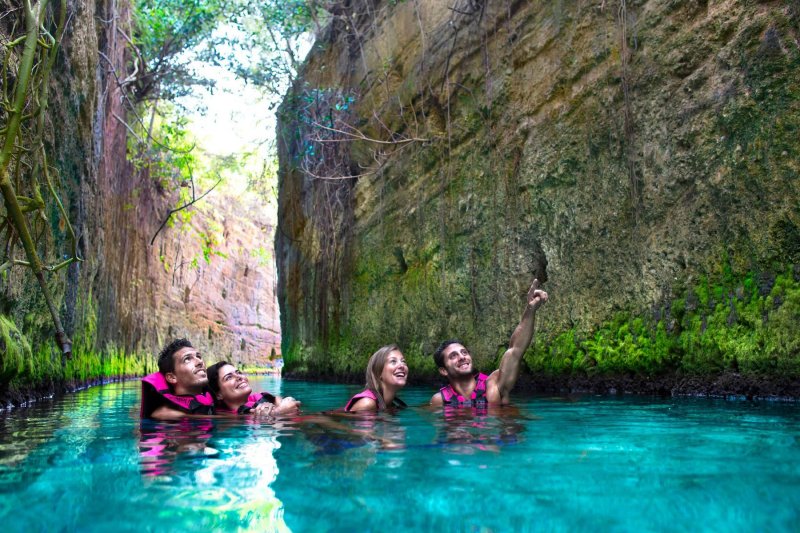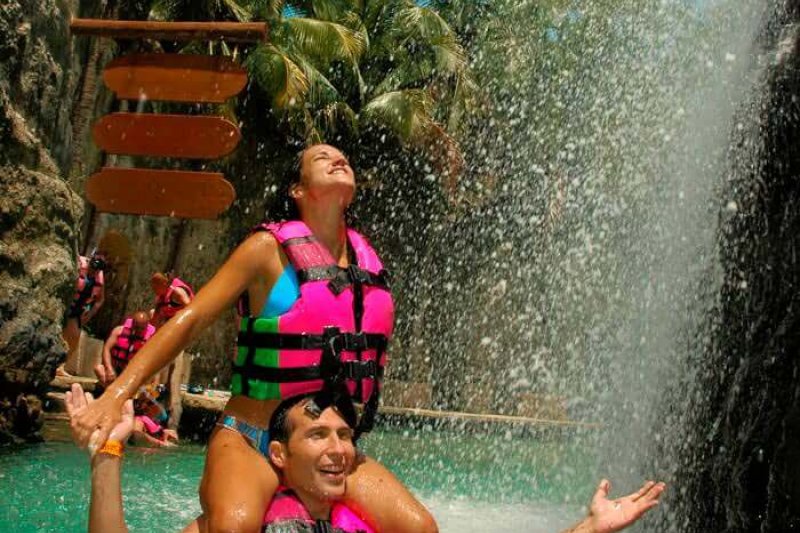 Description
Xcaret is a natural park with more than 50 attractions for all ages, perfect to go with the whole family.
Here you can swim in underground rivers, stroll along trails in the middle of the jungle, and tour mysterious caves. Discover new colors at the Butterfly Farm and the mysteries of the seabed at the Coral Reef Aquarium. Get up close to deer, jaguars, flamingos and exotic birds.
In Xcaret Mexico there are several attractions to visit, such as the Mayan vestiges, the Museum of Mexican Popular Art, a classic henequen hacienda and the Guadalupe Chapel.
Also enjoy Mexican culture with pre-Hispanic dances, charrería and the magnificent presentation of Xcaret México Espectacular, with more than 300 artists on stage.
At Xcaret Riviera Maya there is a wide variety of restaurants to choose from. And for your convenience, we have rest areas, dressing rooms, showers and toilets, located in different areas of the park.
Come to Xcaret and live with your family the most unforgettable experience of your vacation!
Duration
12 horas
Available days
Sunday, Monday, Tuesday,
Wednesday, Thursday, Friday
y Saturday
Ages
Infants up to 4 year(s)
Children from 5 until 11 year(s)
Adults from 12 year(s)