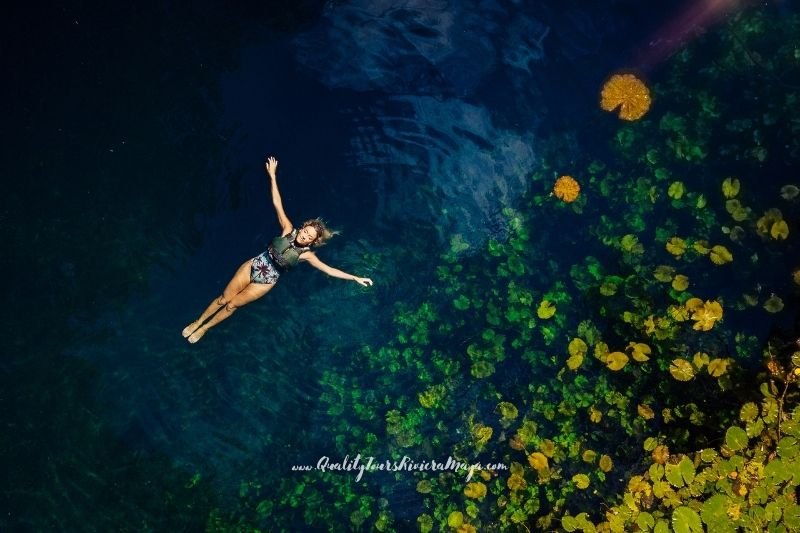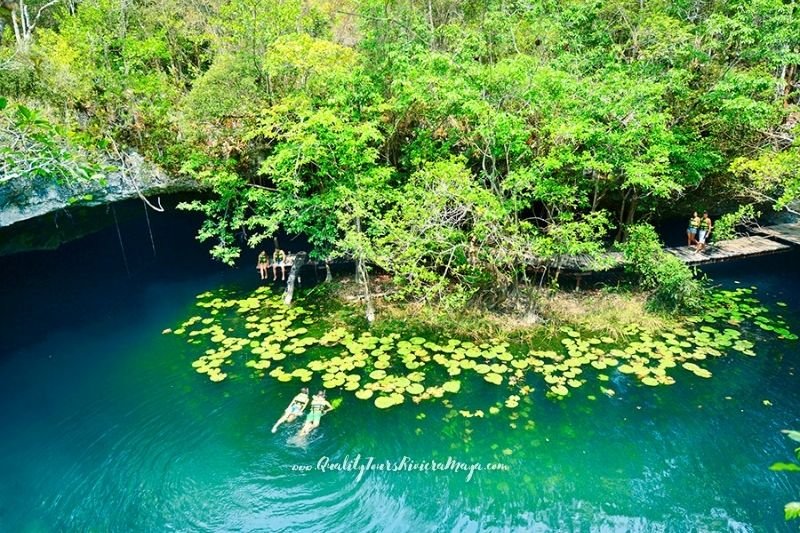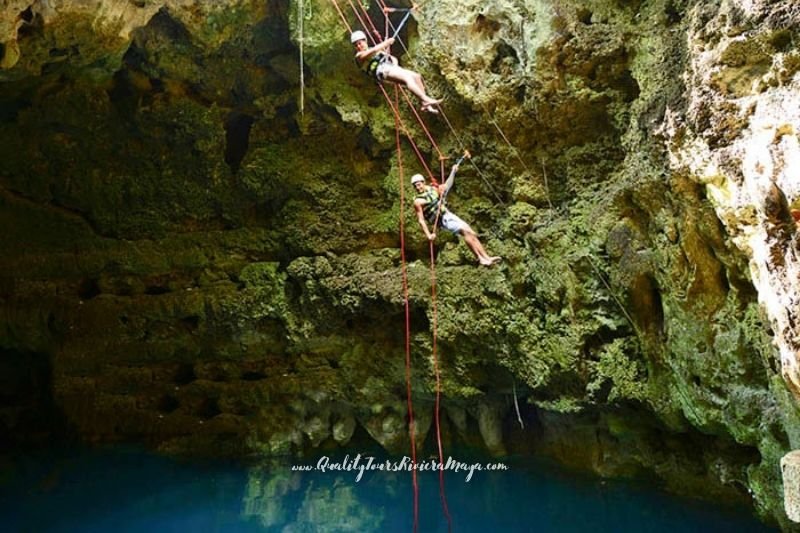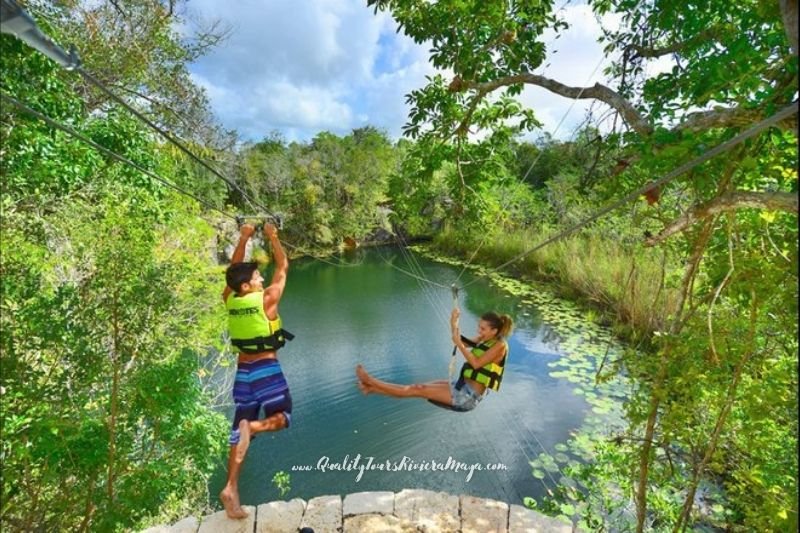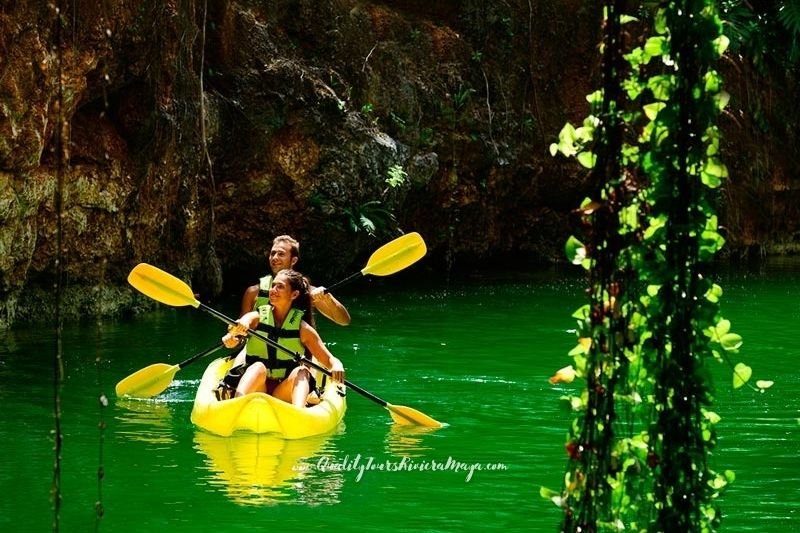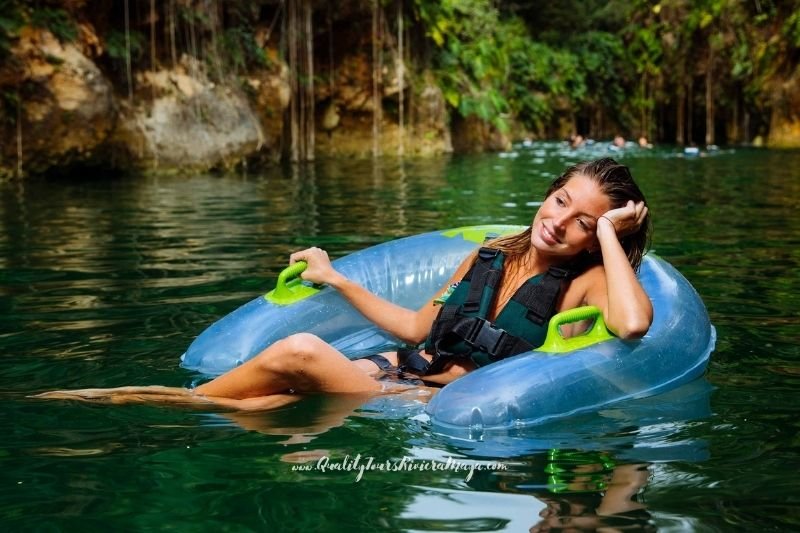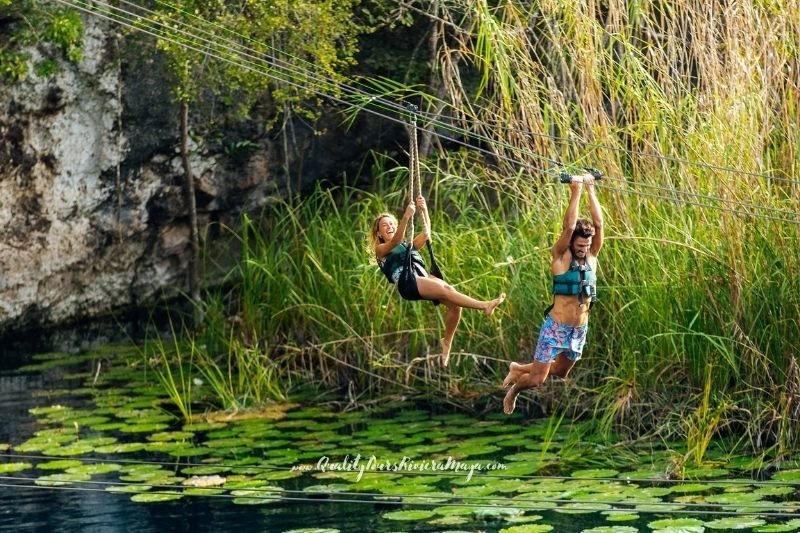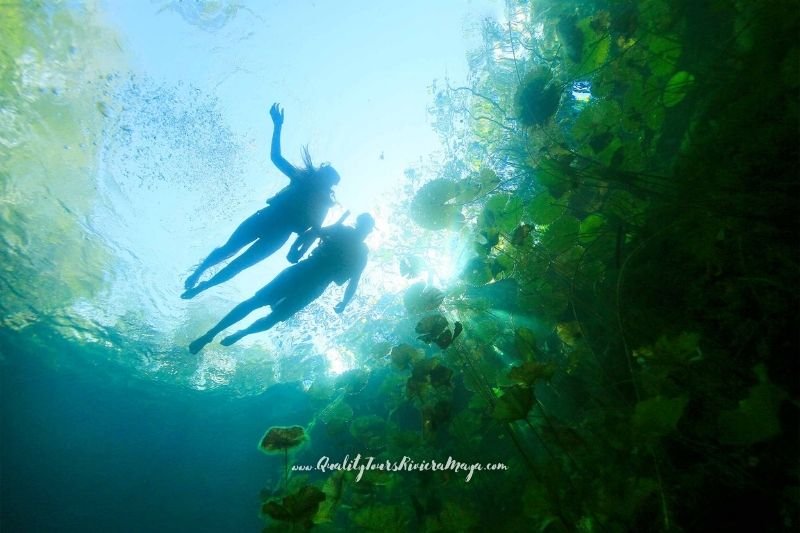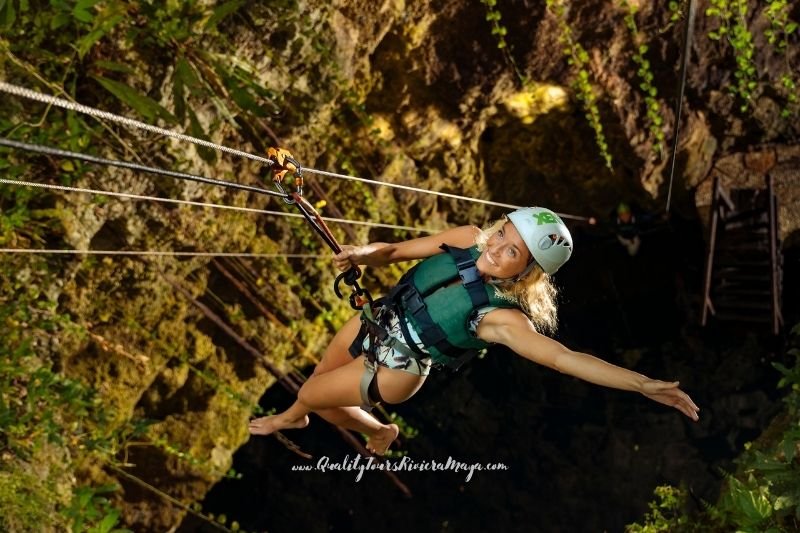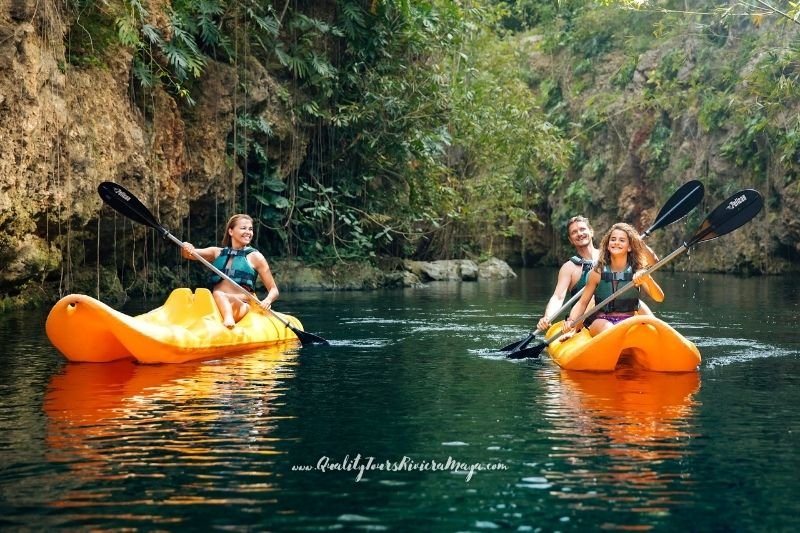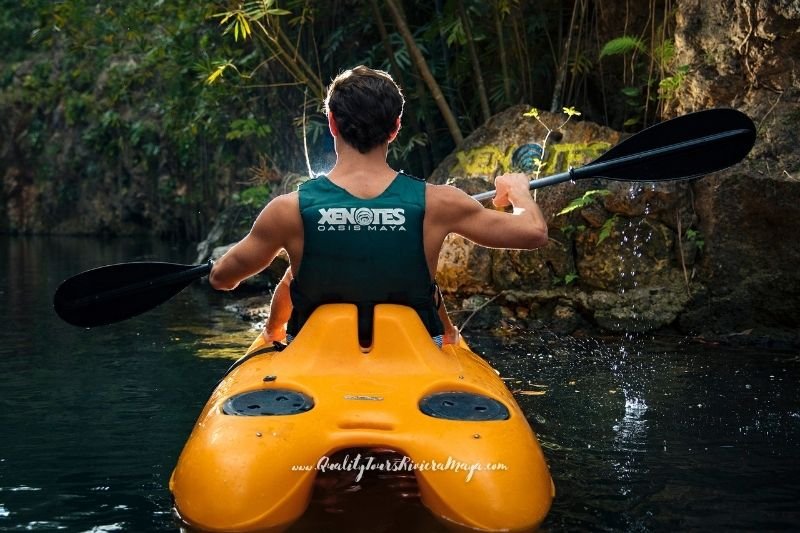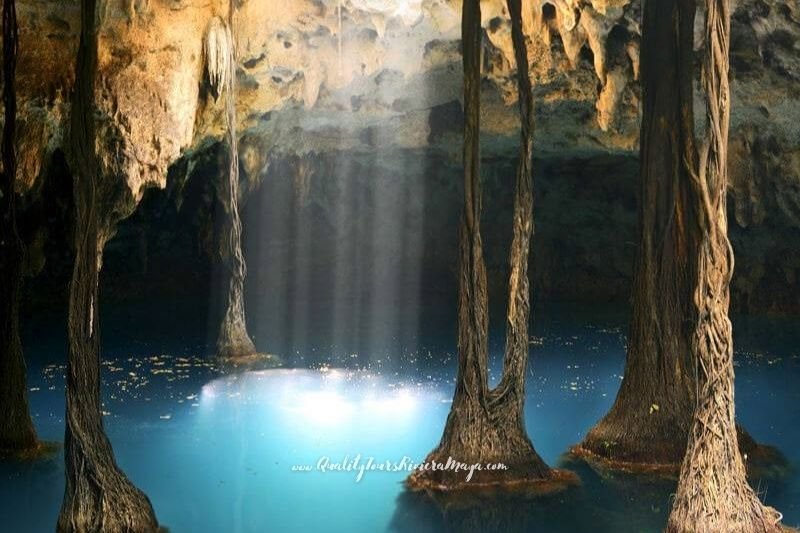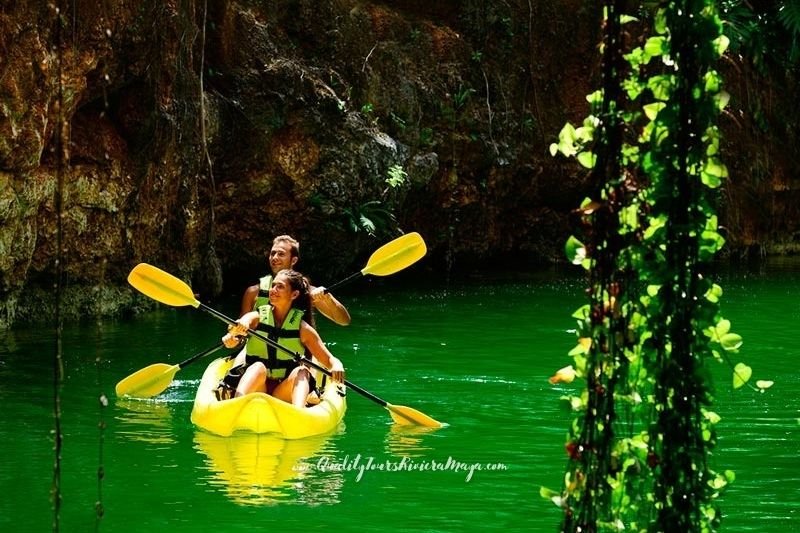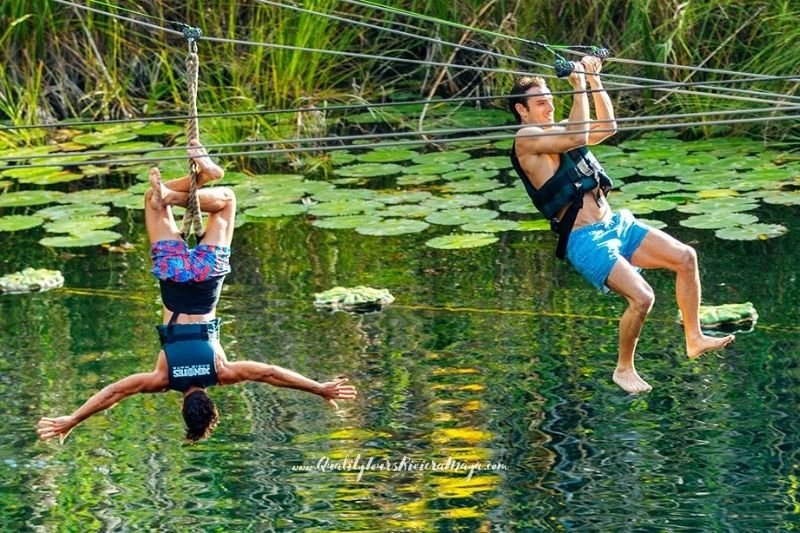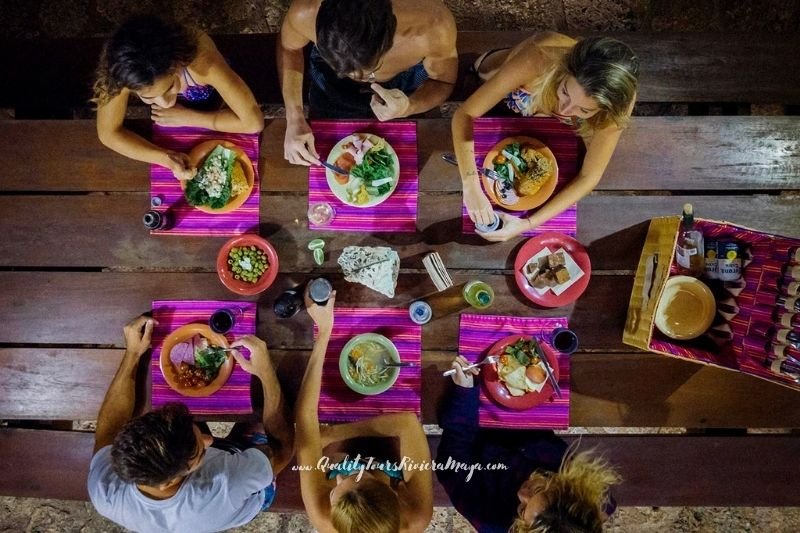 Description
Xenotes is the only tour in Cancun and the Riviera Maya, which takes you to know the four types of cenotes that exist in the world. Perform different adventure activities in each one, which will adapt to your personality!
Conquer the everyday
Descend into the depths of a cavern cenote by assisted rappelling. In addition, slide on a zip line and jump from 7 m high into an ancient cenote .
Inspire your being among nature
Fill yourself with the inspiration that comes from immersing yourself in the refreshing waters of a semi-open cenote , and observing its underwater gardens. Wrap yourself in new landscapes, while you paddle a kayak, between upholstered walls of hanging gardens.
Value an ancient environment
Fill yourself with renewing energy and find harmony in Xenotes , swimming in an open cenote .
Escape to an exclusive experience
On the Xenotes tour the groups are small, with personalized attention from a lifeguard, doctor, photographer and a certified guide who will accompany you from the moment you board the transportation. In addition to guiding you in each activity, he will tell you everything about the legends and characteristics of the cenotes, as well as the importance of their preservation.
Duration
10 horas
Available days
Monday, Tuesday, Wednesday,
Thursday, Friday y Saturday

Ages
Does not allow infants
Children from 6 until 11 year(s)
Adults from 12 year(s)