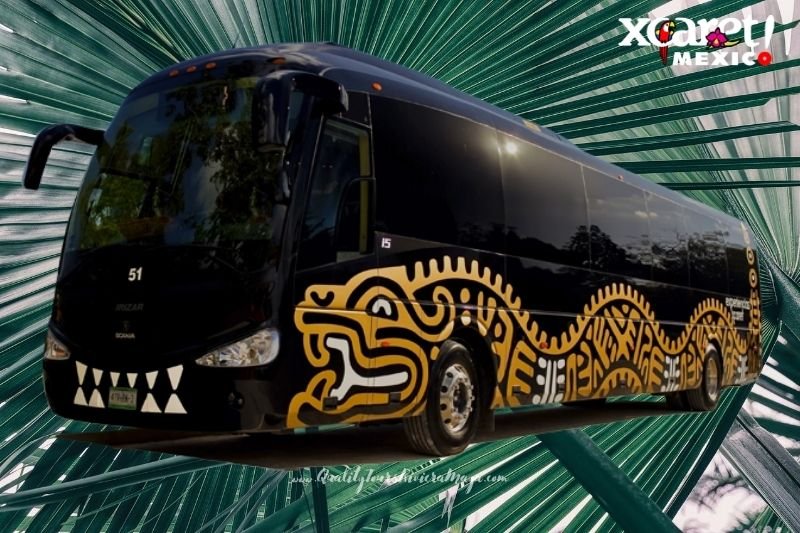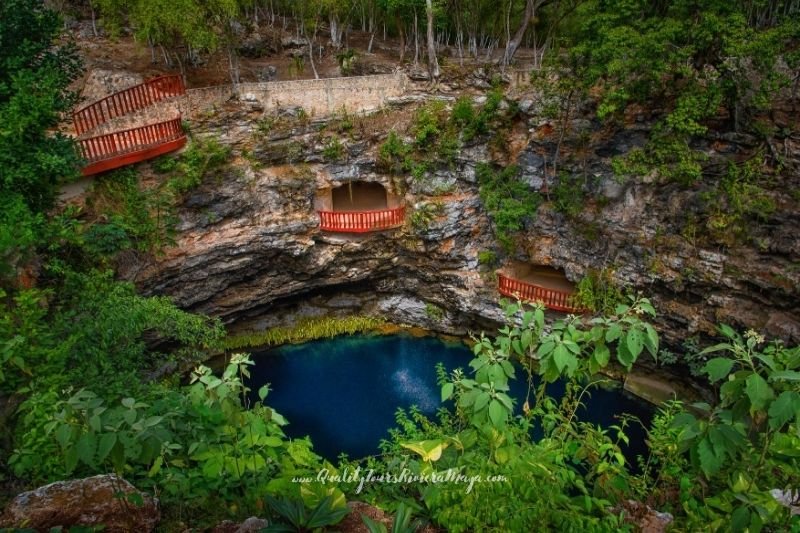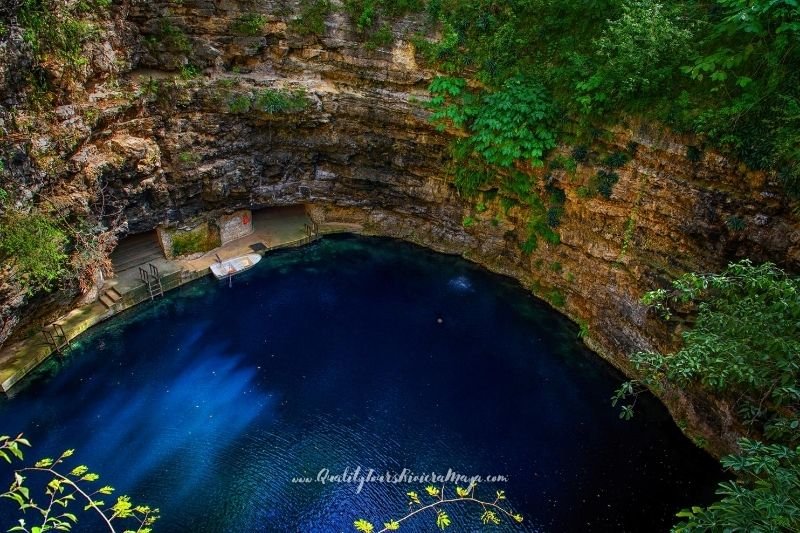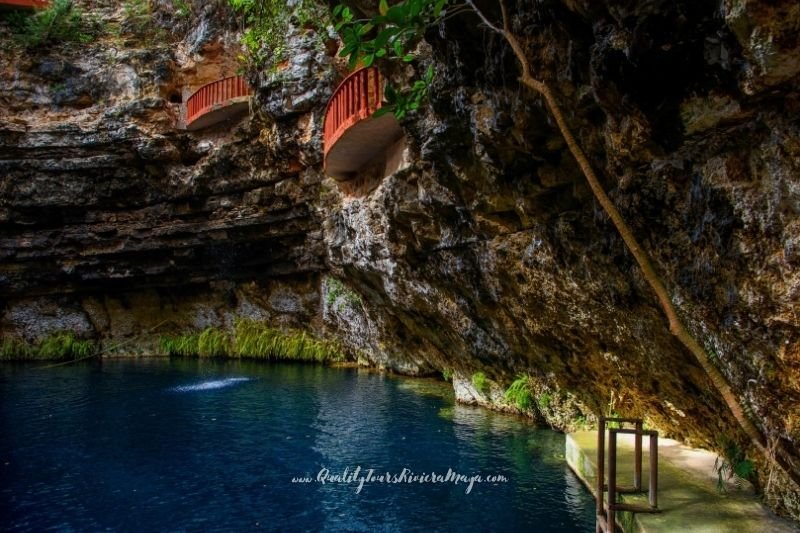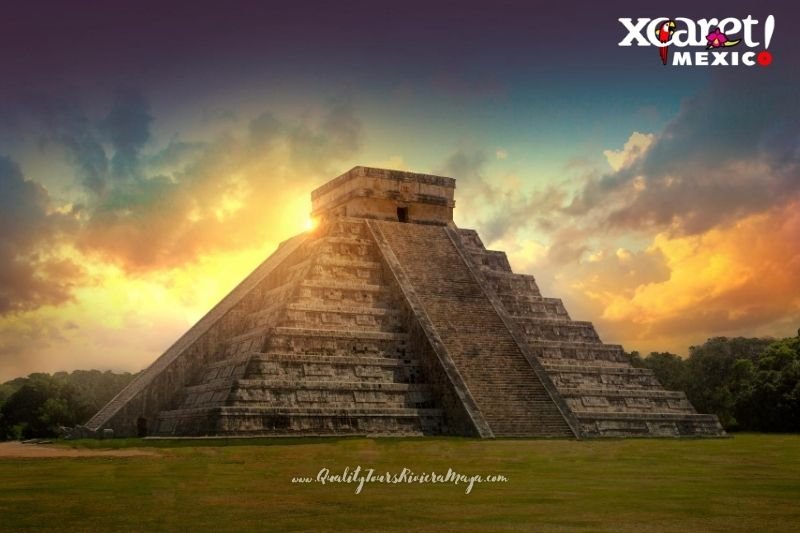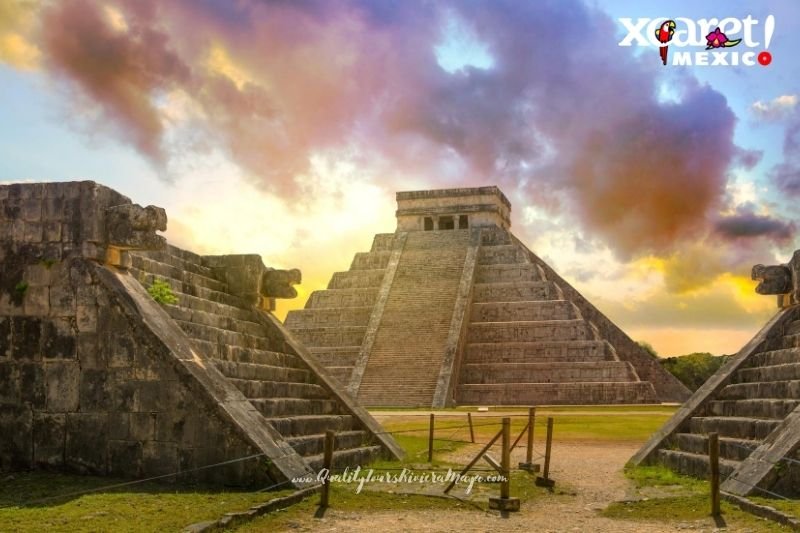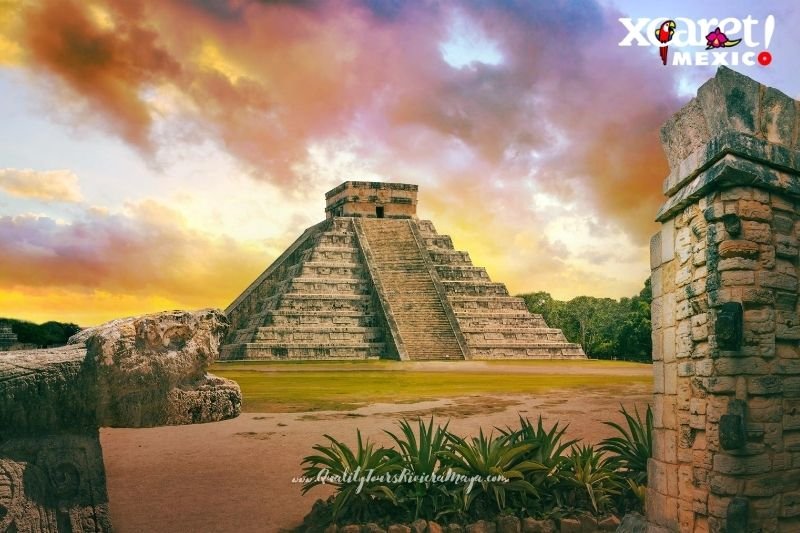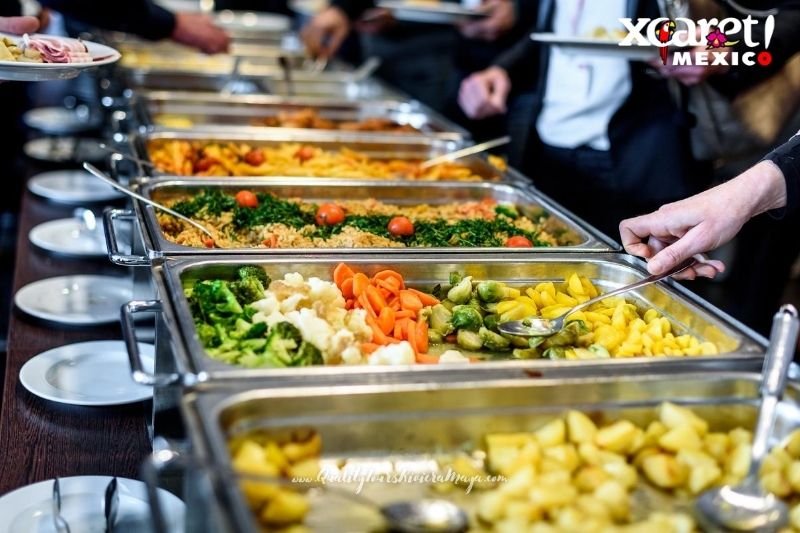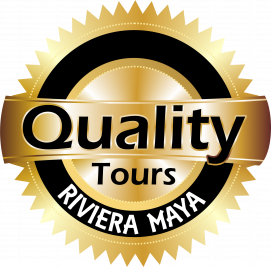 Description
Witness the legacy of the Mayans with the Xichén Clásico tour and learn about the history of this wonder of the modern world.
Enjoy a pleasant journey from your hotel to the ancient Chichén Itzá . Walk its roads and buildings, while a guide tells you the events and anecdotes that were lived in them.
Also visit a Cenote, surround yourself with its natural beauty and swim in its refreshing waters. The Chichén Itzá tour ends with a delicious buffet lunch with the specialties of Yucatecan cuisine.
Transport yourself back in time and experience the mysticism of the Mayans with the Classic Xichén Tour!
Duration
12 horas
Available days
Monday, Tuesday, Wednesday,
Thursday, Friday y Saturday

Ages
Infants up to 4 year(s)
Children from 5 until 11 year(s)
Adults from 12 year(s)