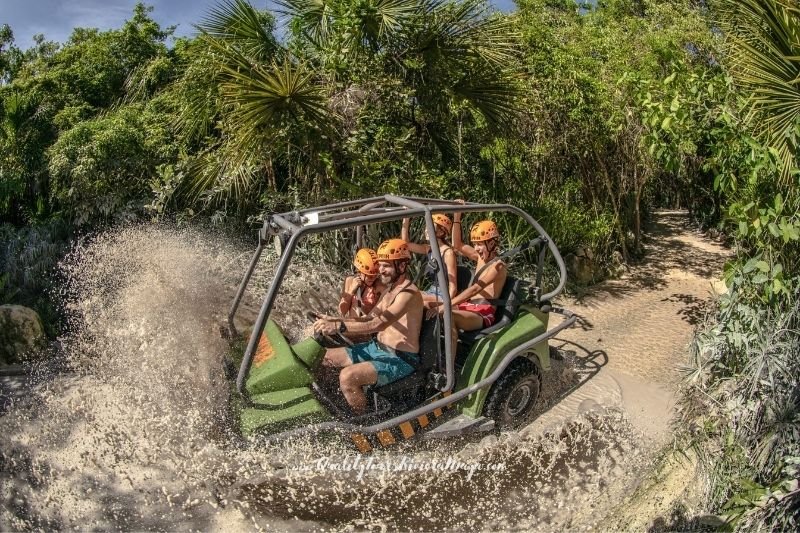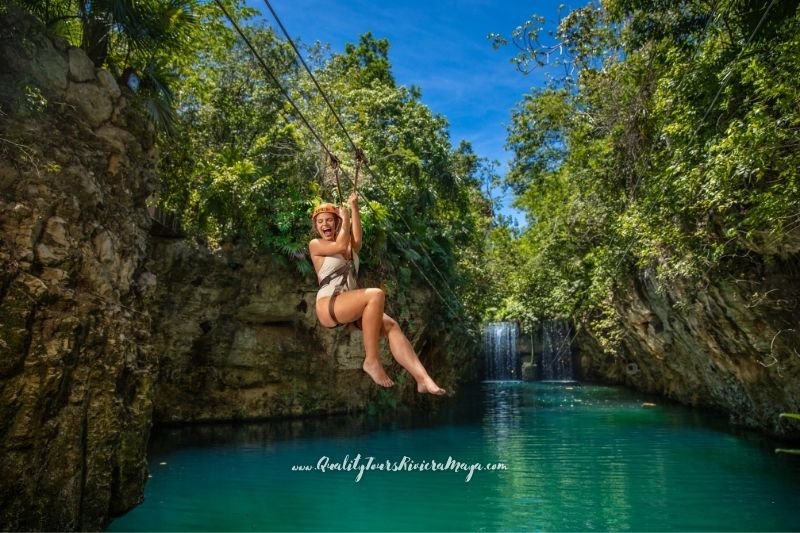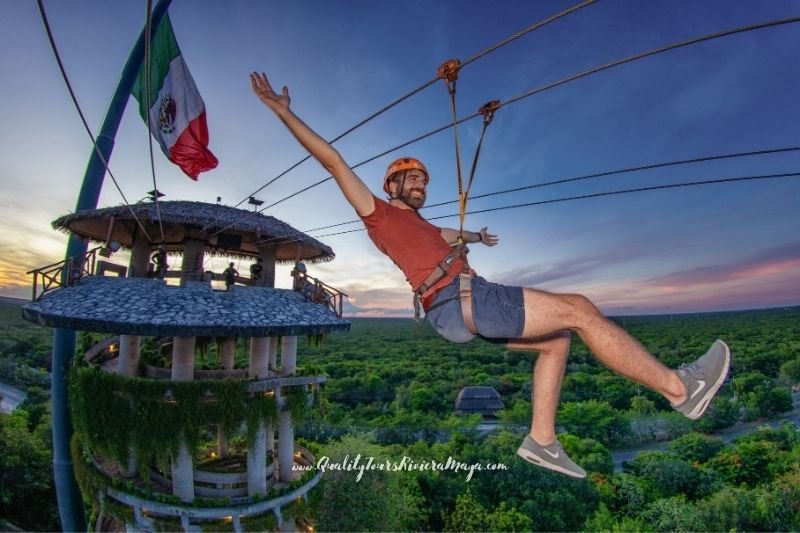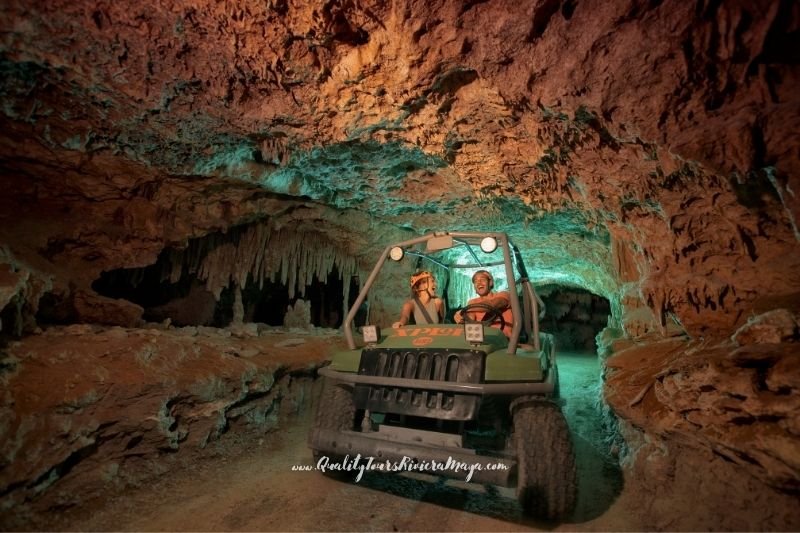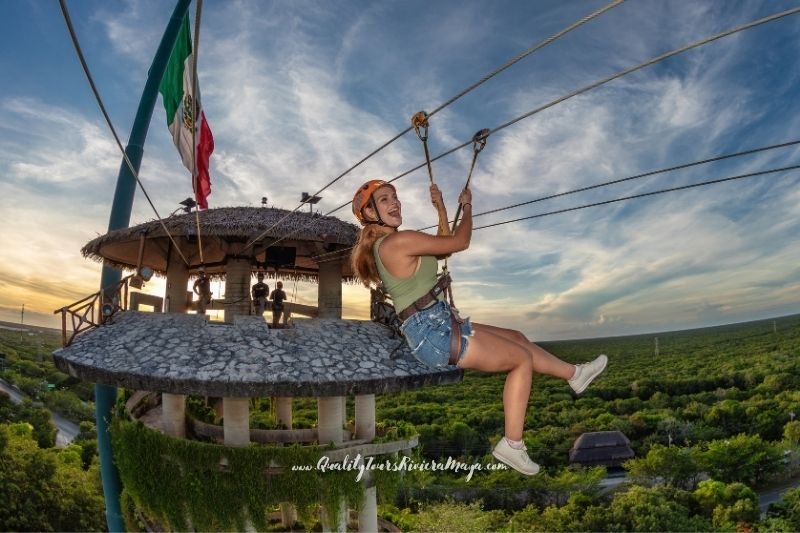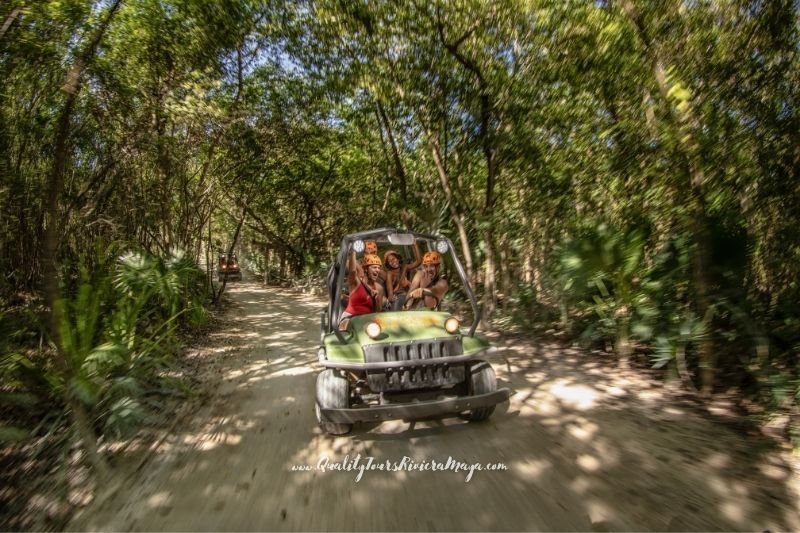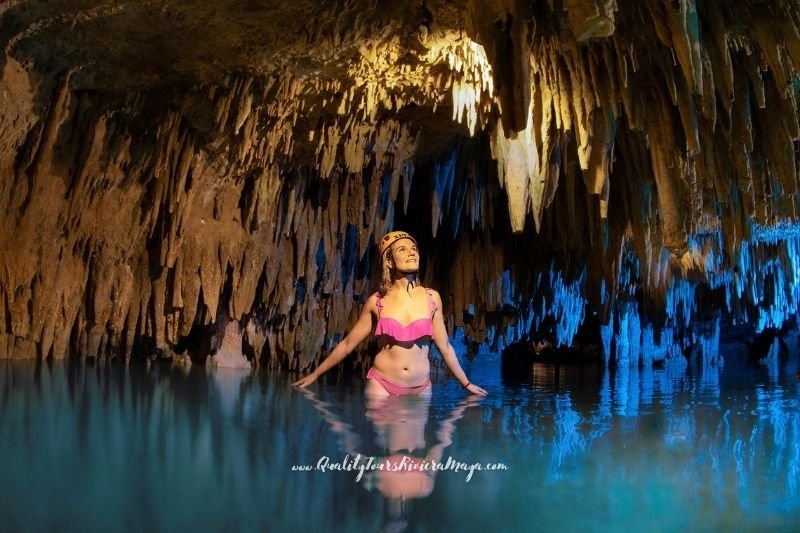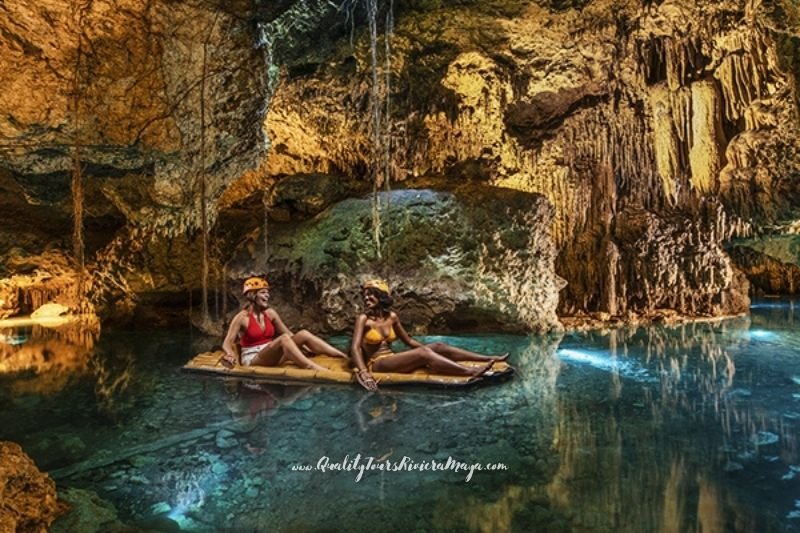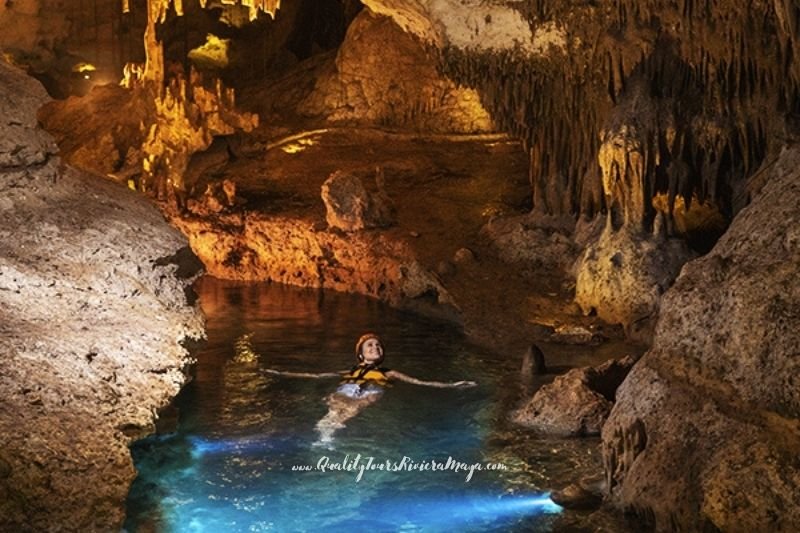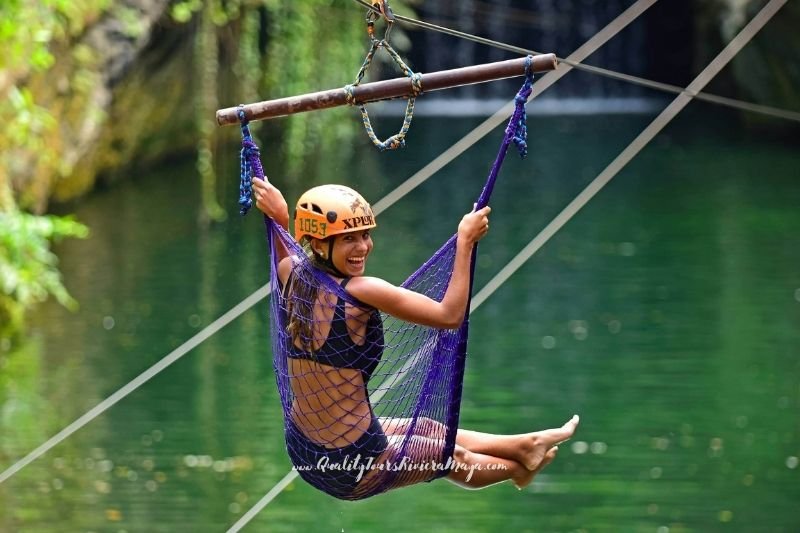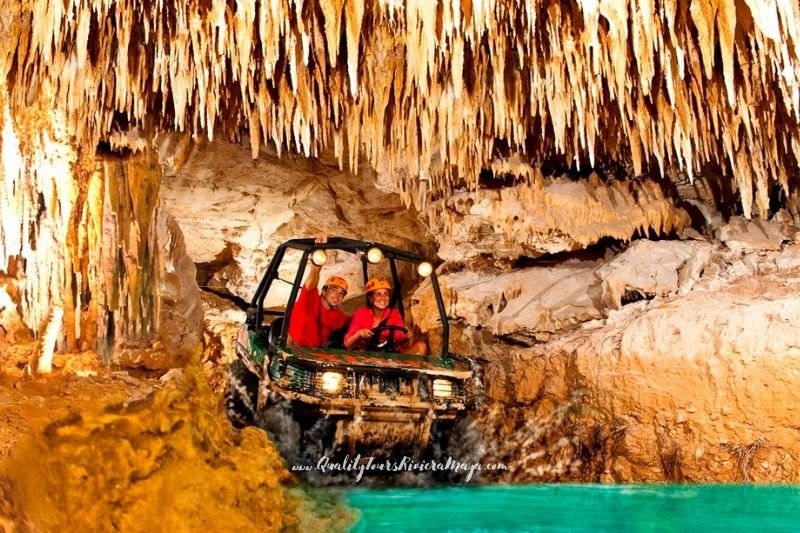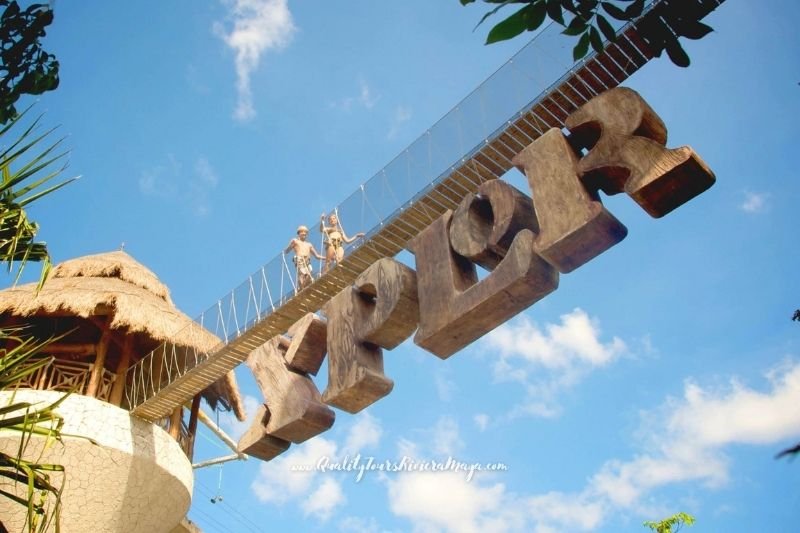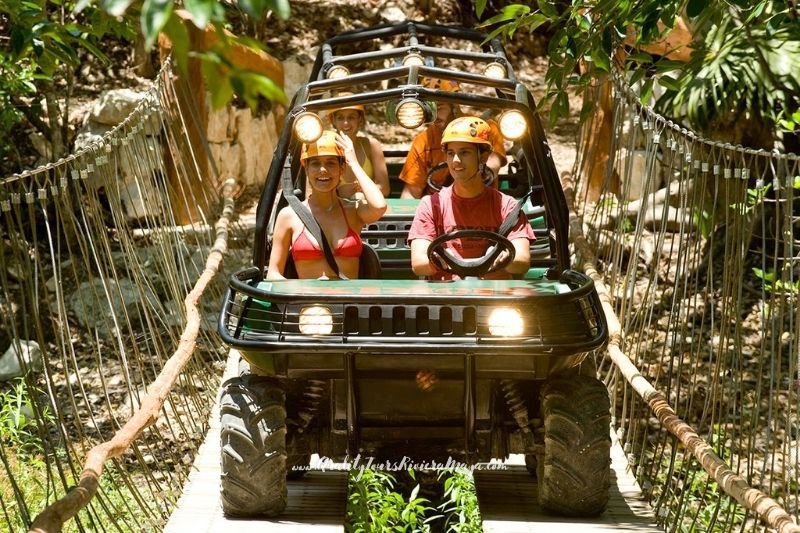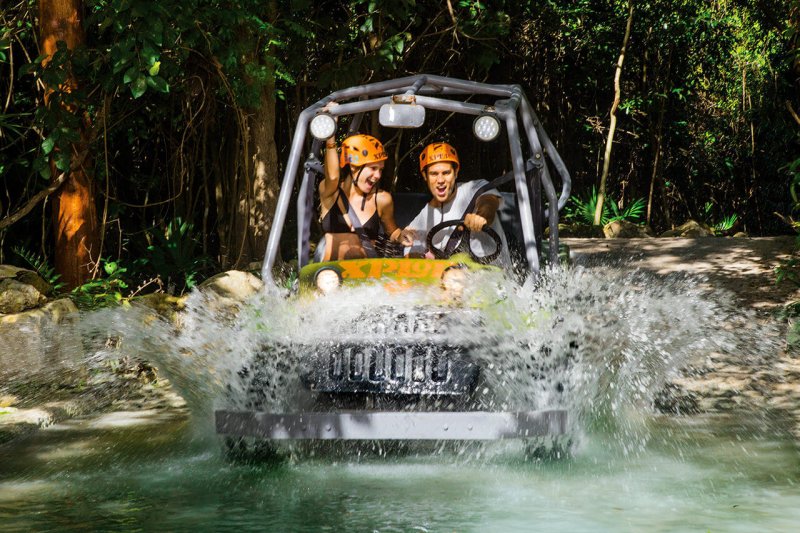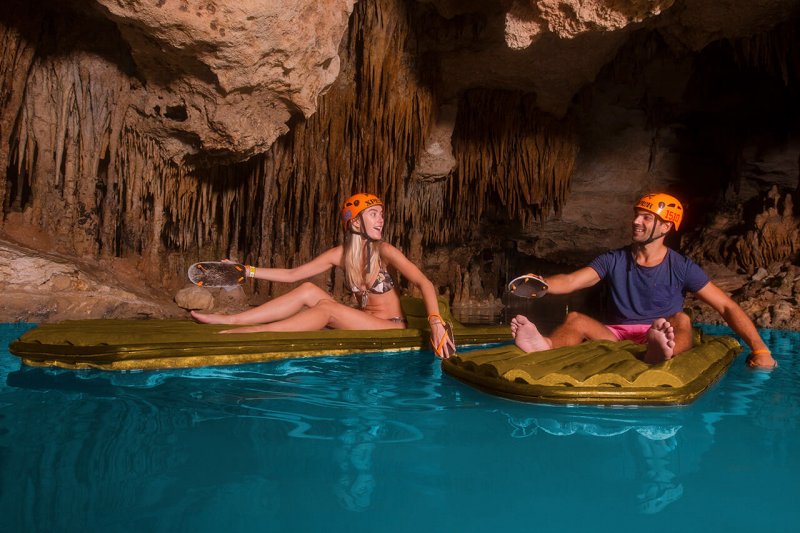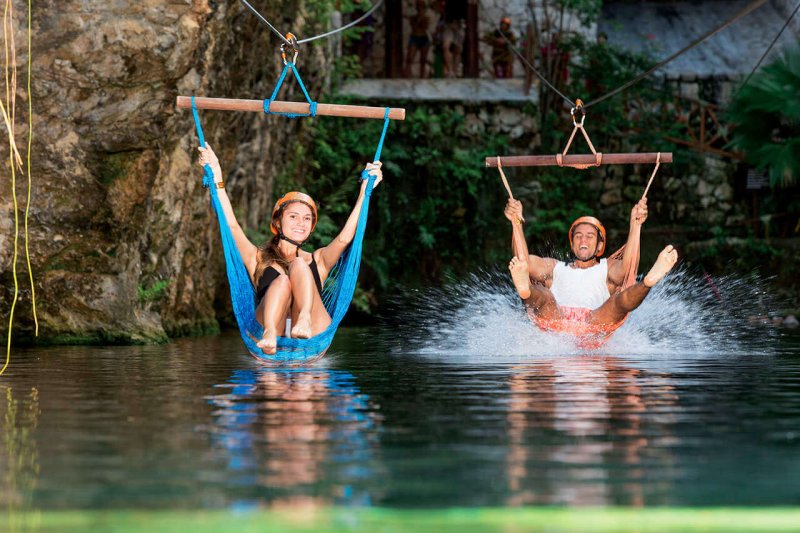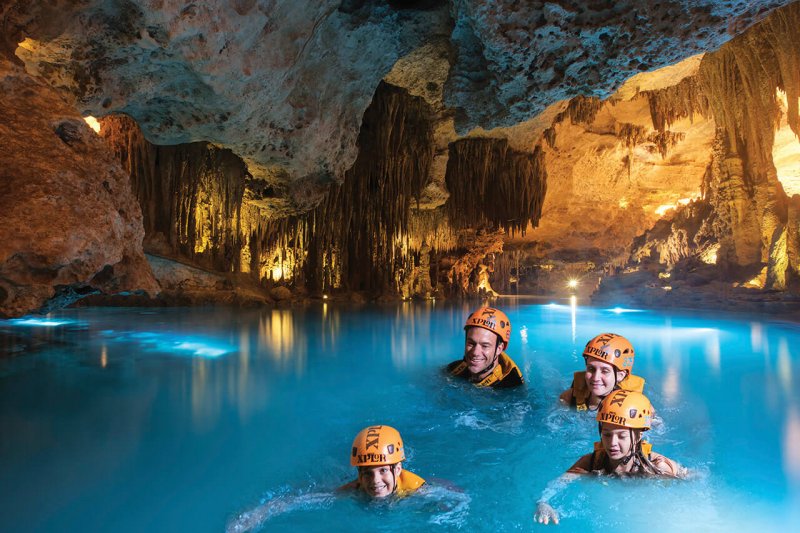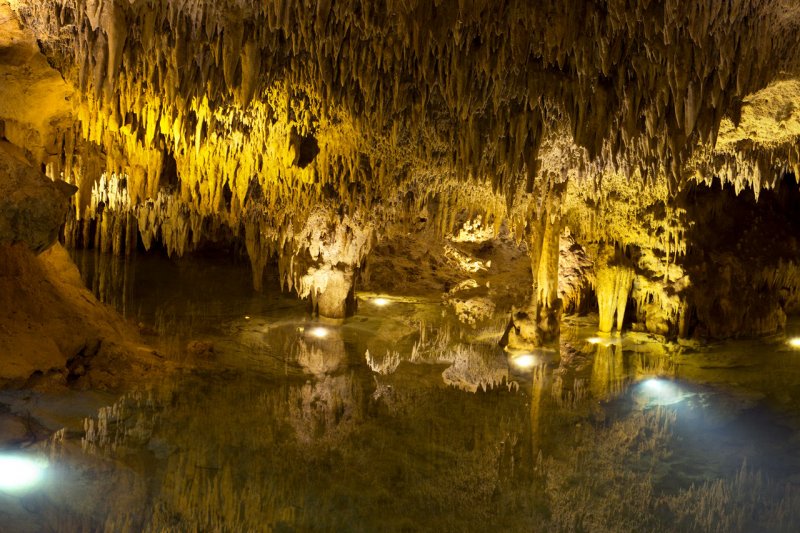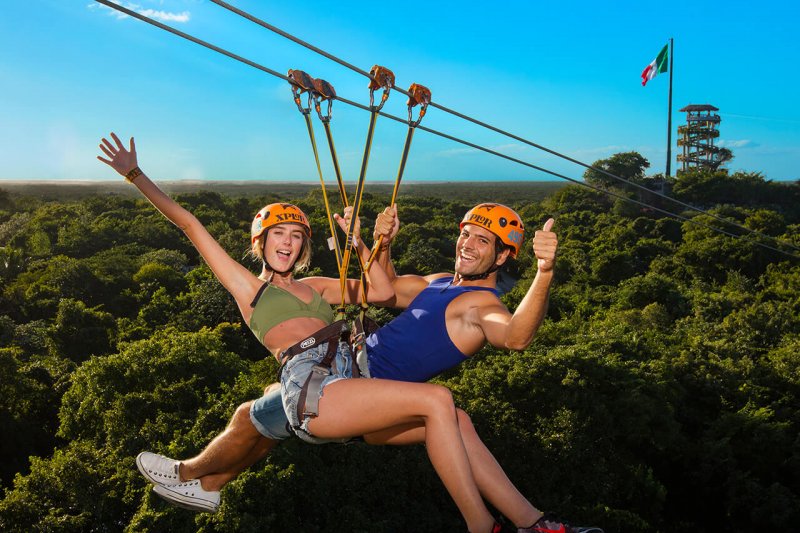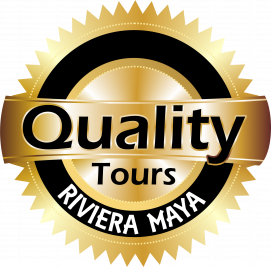 Description
Have fun at Xplor, a park in the heart of the jungle where you can do adventure activities, with the most modern and safe equipment. Glide down incredible zip lines, ride through the jungle in amphibious vehicles, ride through caves and marvel at the ancient formations of stalactites and stalagmites in the underground rivers.
In addition, Xplor offers you an exquisite buffet with options for everyone, from salads to pizza for those who require more energy.
Discover the new Xplor activity! In Underground Expedition you can travel through 740 meters of caverns, water slides and jungle paths through incredible views. In addition, you can choose your route through this adventure, be it a contemplative path or one full of fun obstacles.
Duration
Todo el día
Available days
Monday, Tuesday, Wednesday,
Thursday, Friday y Saturday

Ages
Infants up to 4 year(s)
Children from 5 until 11 year(s)
Adults from 12 year(s)