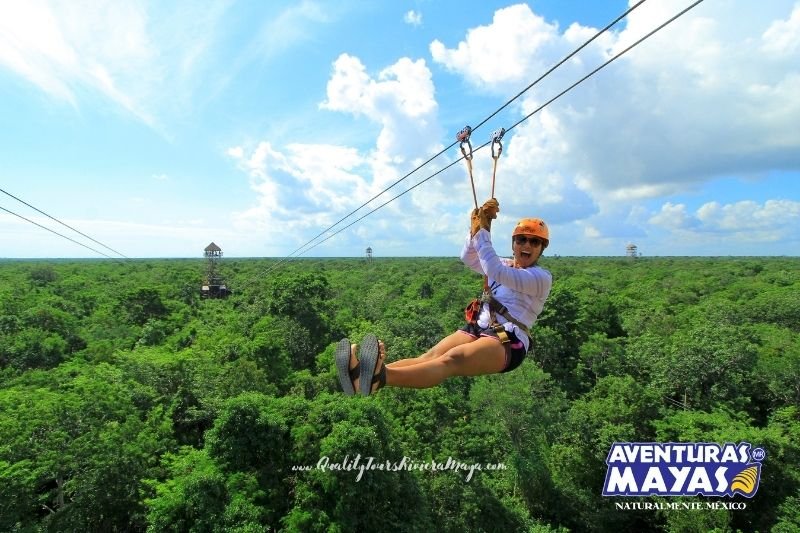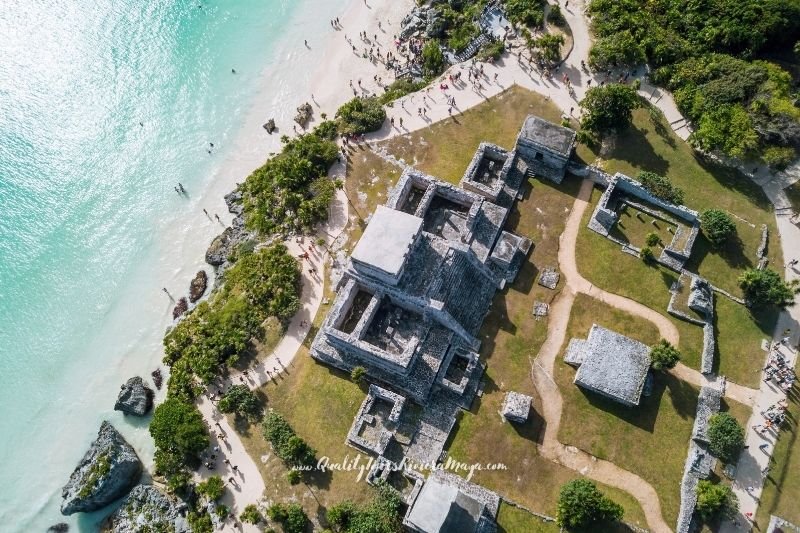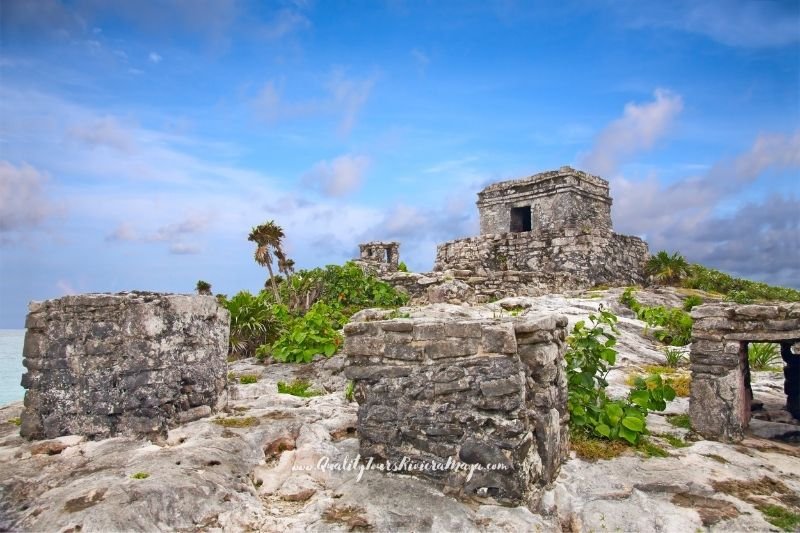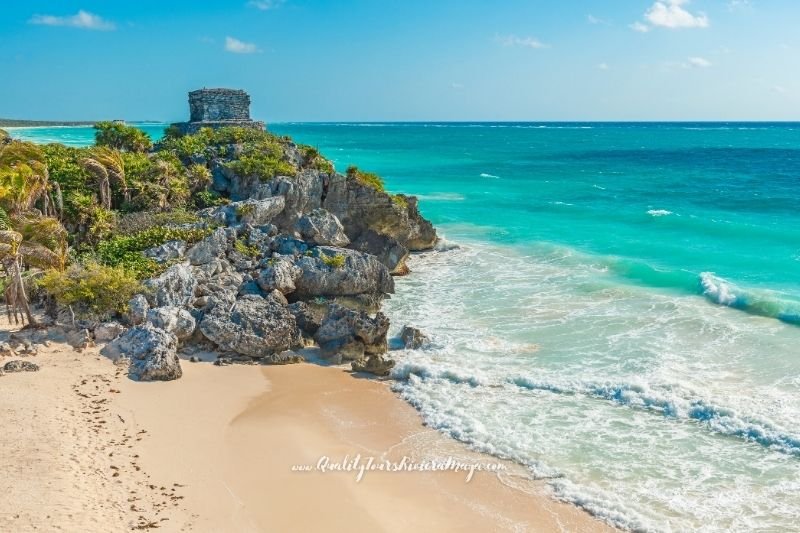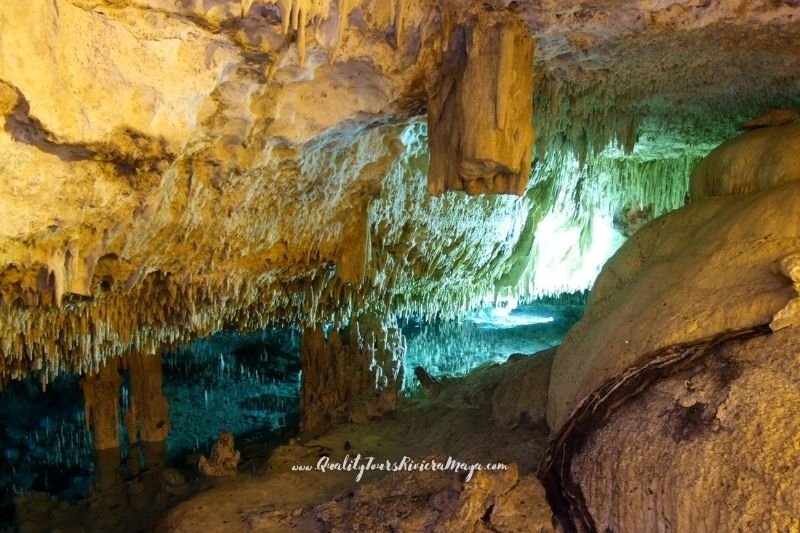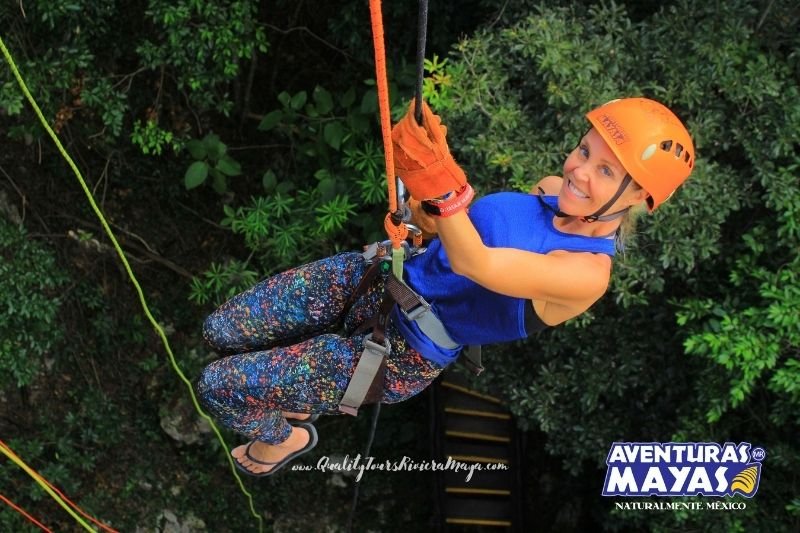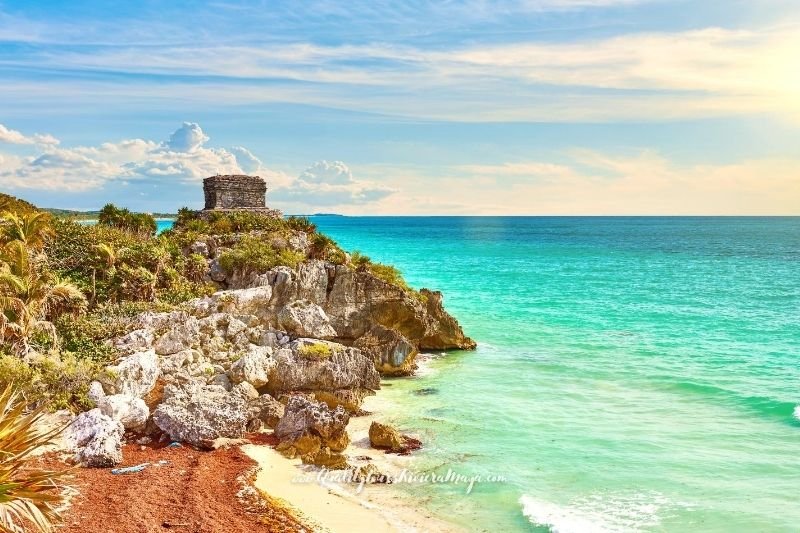 Description
Tulum Xtreme offers history, adventure and nature in the same tour! You will feel like you are traveling back in time with an expert guide touring the Mayan ruins of Tulum, an archaeological site whose temples have a wonderful view of the Caribbean Sea.
After learning on the Tulum Xtreme tour what the function of this settlement was and the reason why this ancient Mayan city was walled, it will be time for you to prepare yourself for a continuous adrenaline rush.
You will do a circuit of 7 zip lines with 5 different styles in the Riviera Maya with first class equipment to know what the birds feel when they fly between the trees of the jungle; then you will climb to the top of the jungle to appreciate a unique view and rappel down. And the Tulum Xtreme tour has even more activities in Riviera Maya for you!
You will enter an underground cenote to snorkel in its crystal clear waters, cool off and relax after so many adventures in the jungle. Then you will have to go to the dining room of Aventuras Mayas, where a delicious buffet and drinks will be waiting for you to replenish your energy and rehydrate before returning to your hotel.
Duration
7 horas
Available days
Sunday, Monday, Tuesday,
Wednesday, Thursday, Friday
y Saturday
Ages
Infants up to 4 year(s)
Children from 5 until 11 year(s)
Adults from 12 year(s)