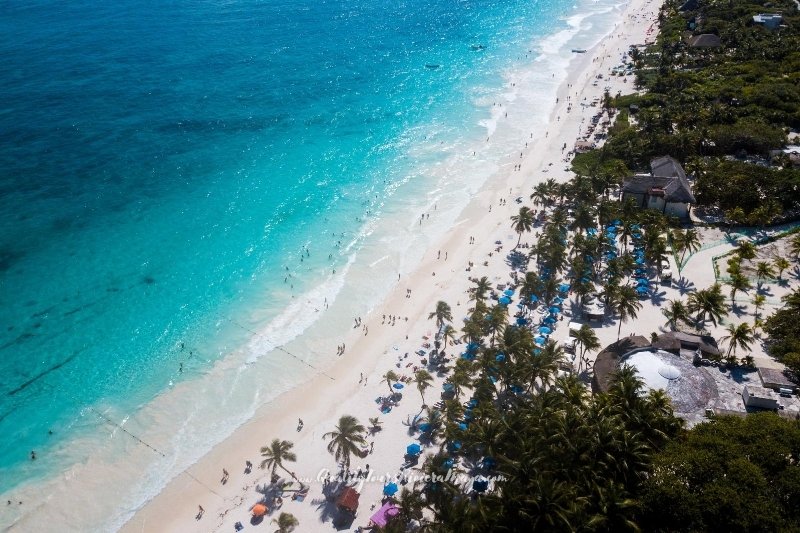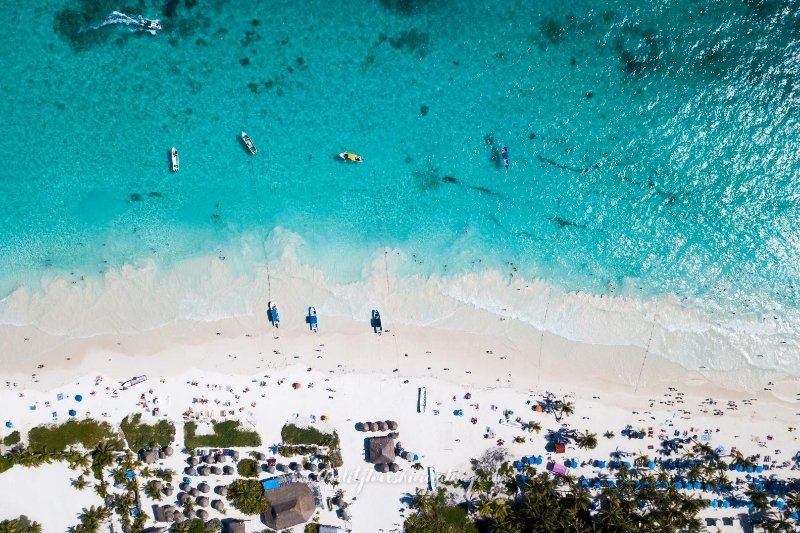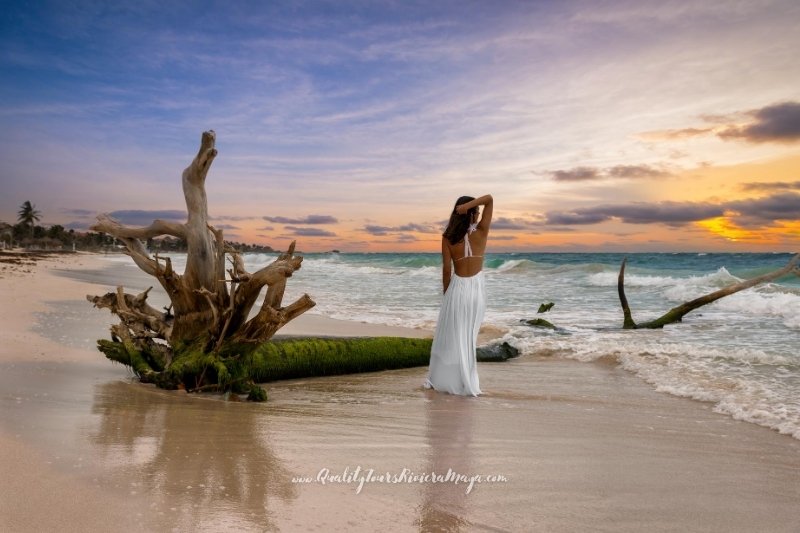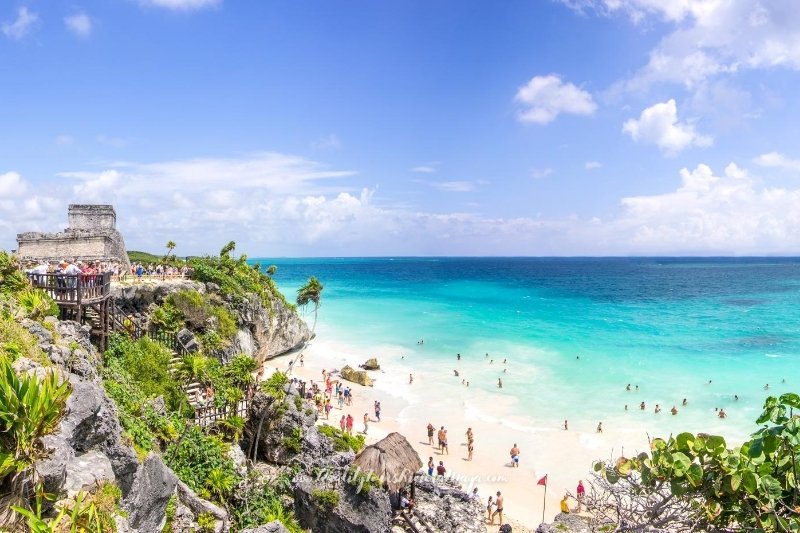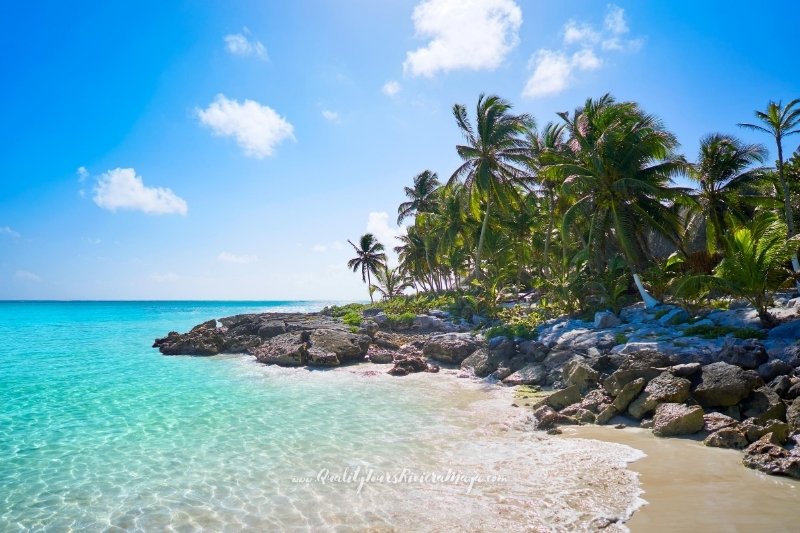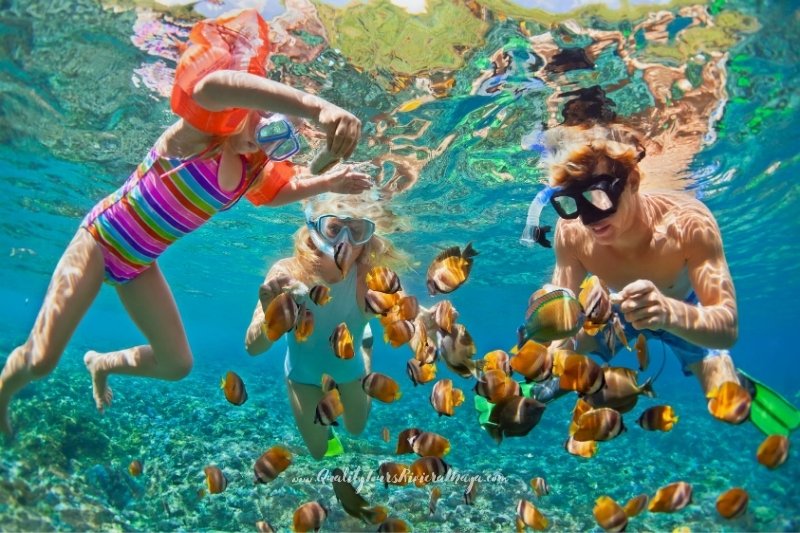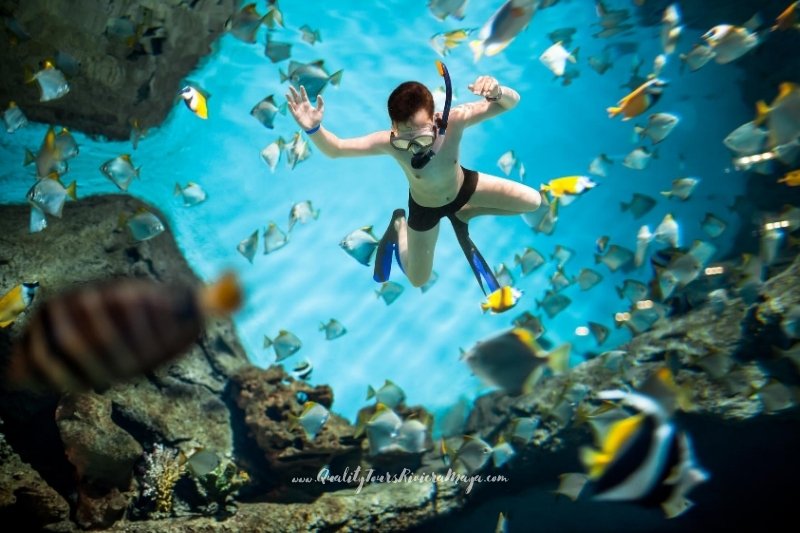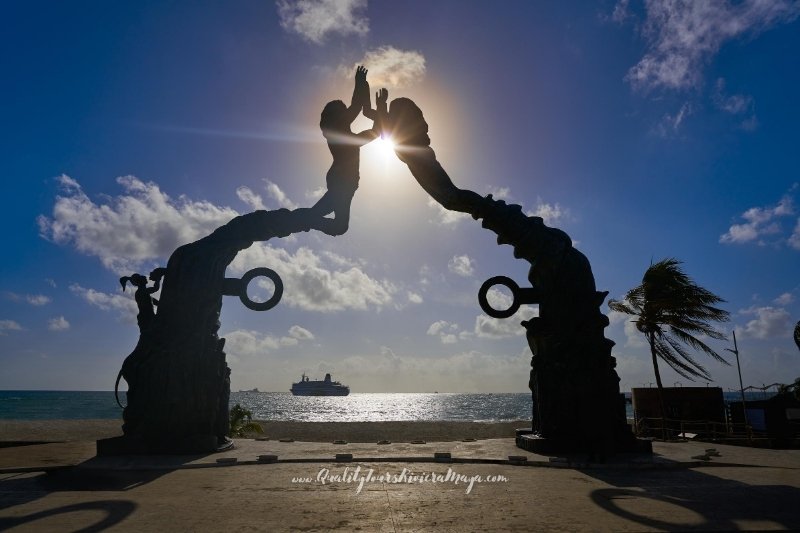 Description
A different excursion for beach lovers with a touch of Snorkeling!
In this experience we will visit the world famous Playa Paraíso, one of the most beautiful beaches in the world, with white sand and turquoise blue sea, from that beach we will take a boat that will take us to the bottom of the sea to see fish and coral with the activity snorkeling included in this experience and on the way back we will be able to have a unique view from the sea to the Mayan ruins of Tulum!
But that's not all too, back to Cancun we will visit the famous fifth avenue of Playa del Carmen, where you can walk and take your picture in the famous "Portal Maya"
Duration
10 horas
Available days
Tuesday, Thursday y Saturday

Ages
Infants up to 3 year(s)
Children from 4 until 11 year(s)
Adults from 12 year(s)