Tulum 5 en 1 Cenote Wayak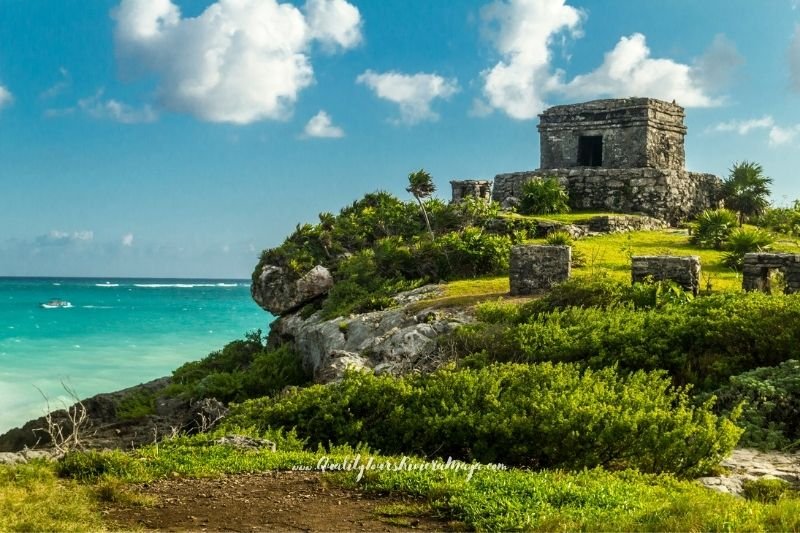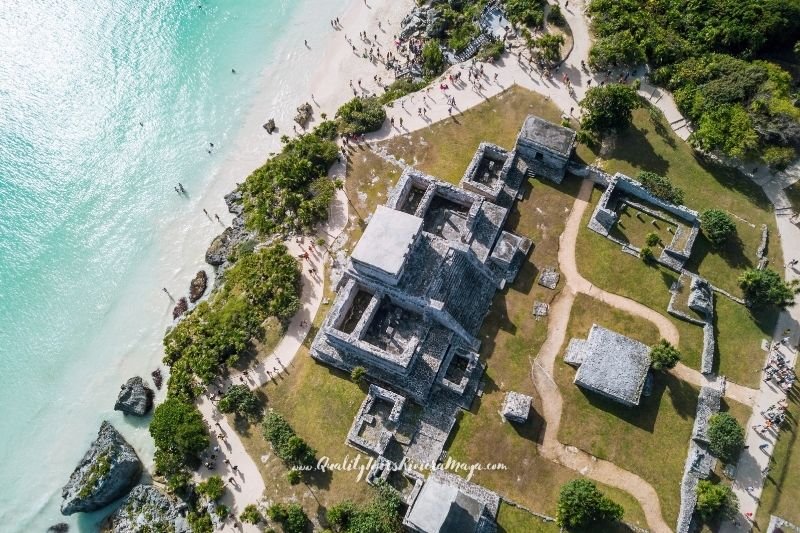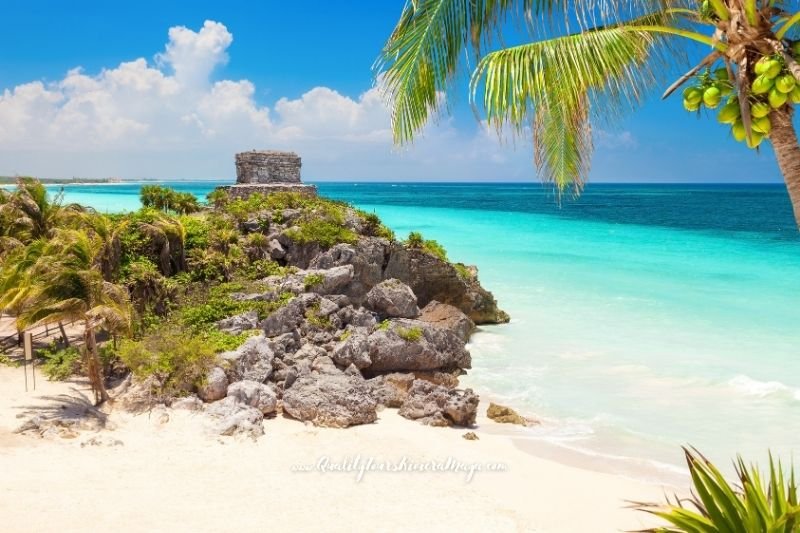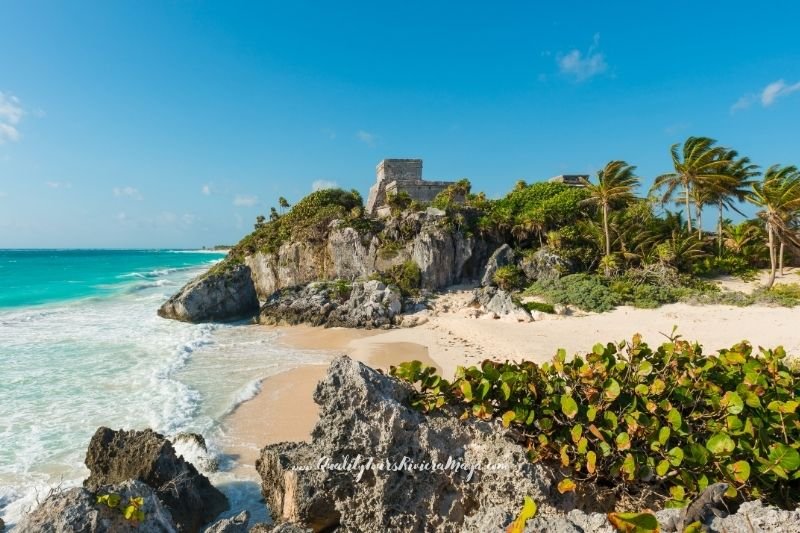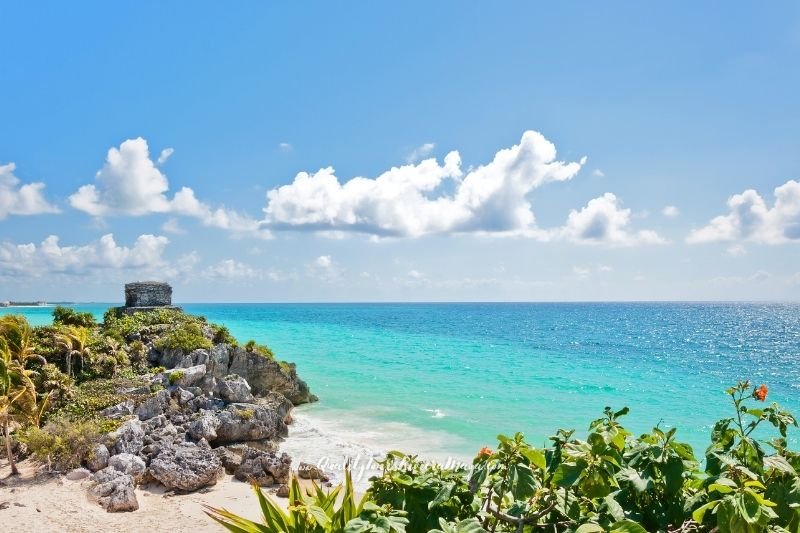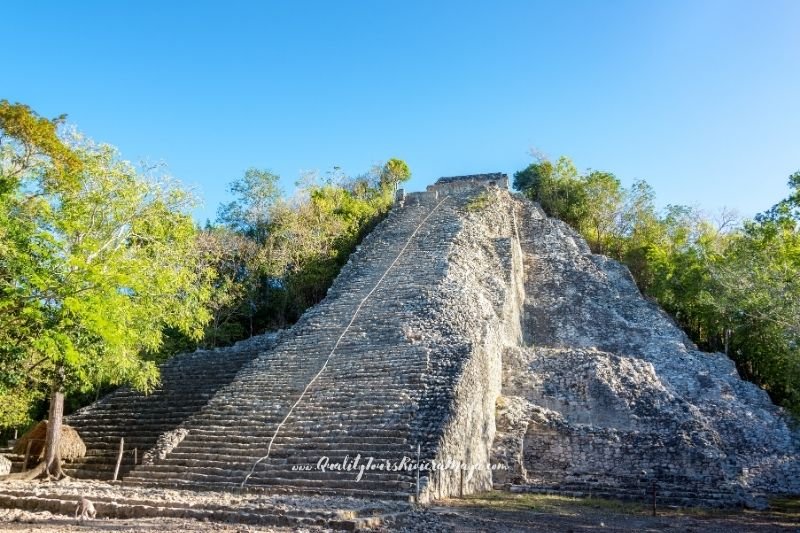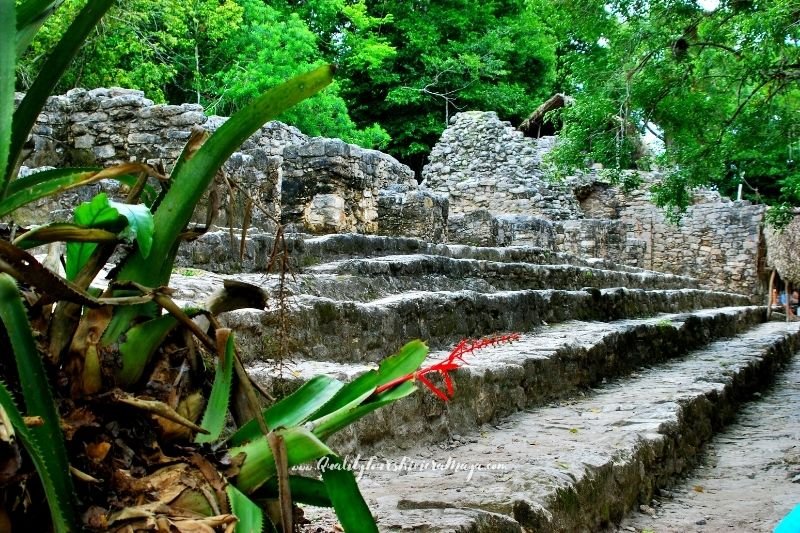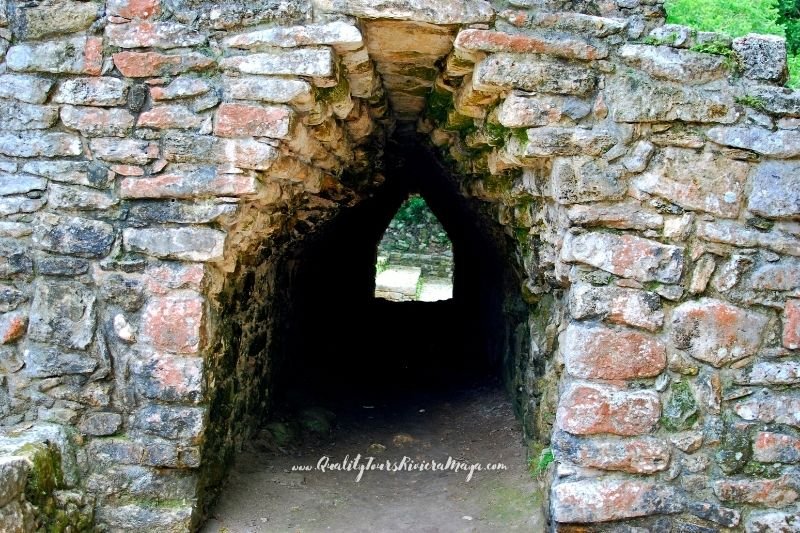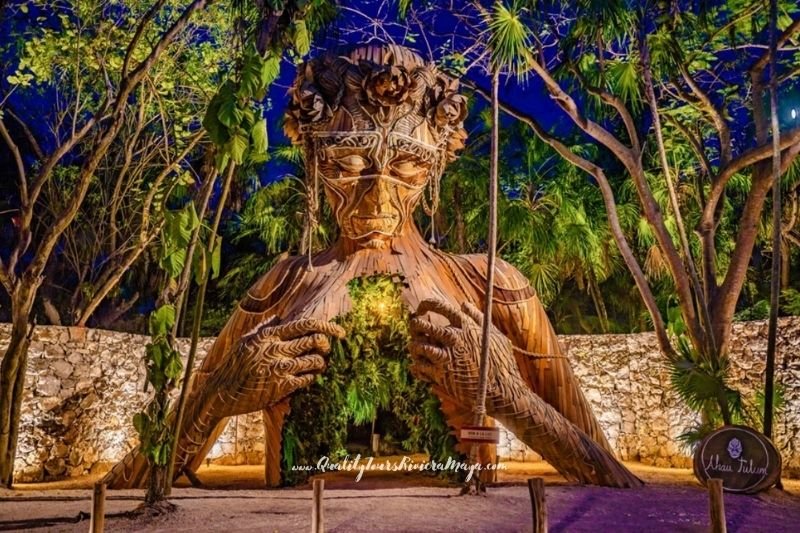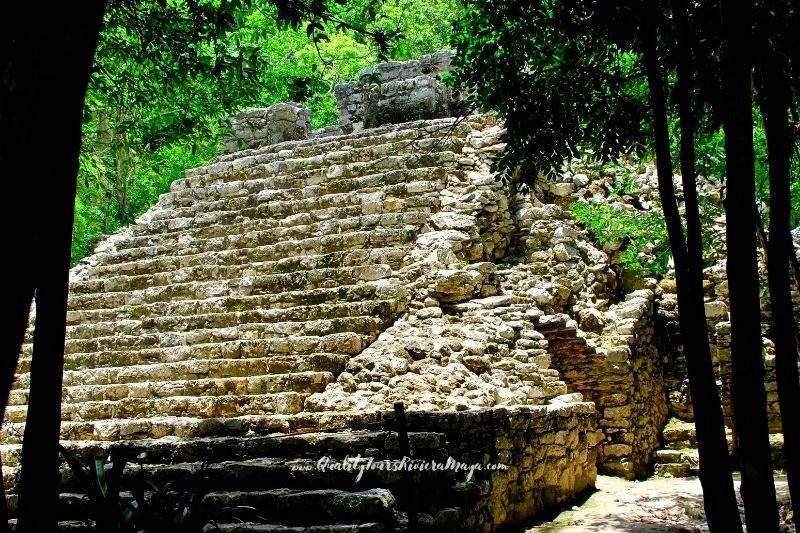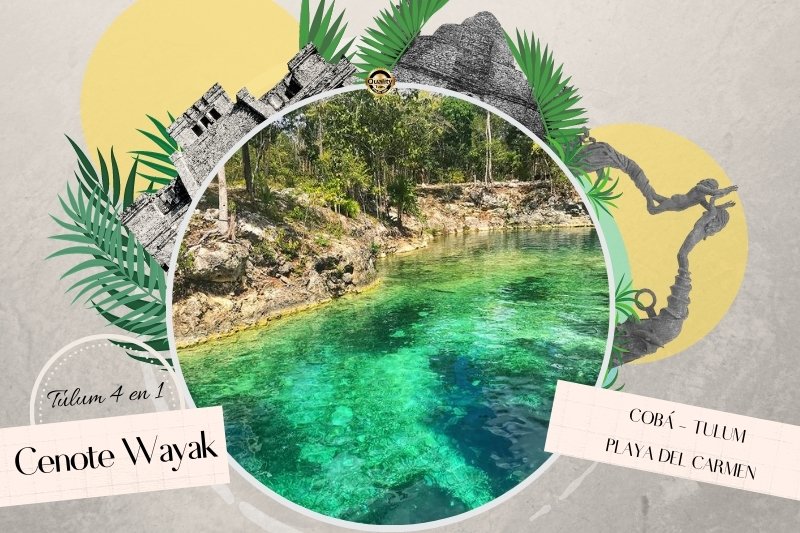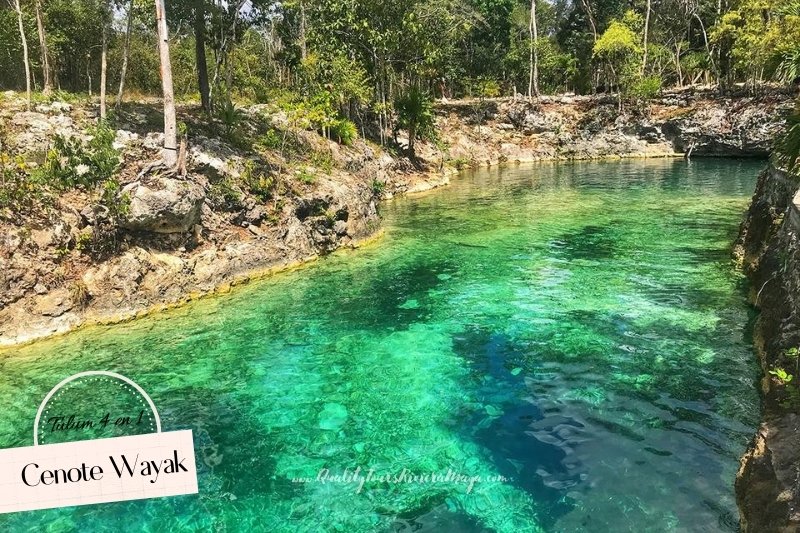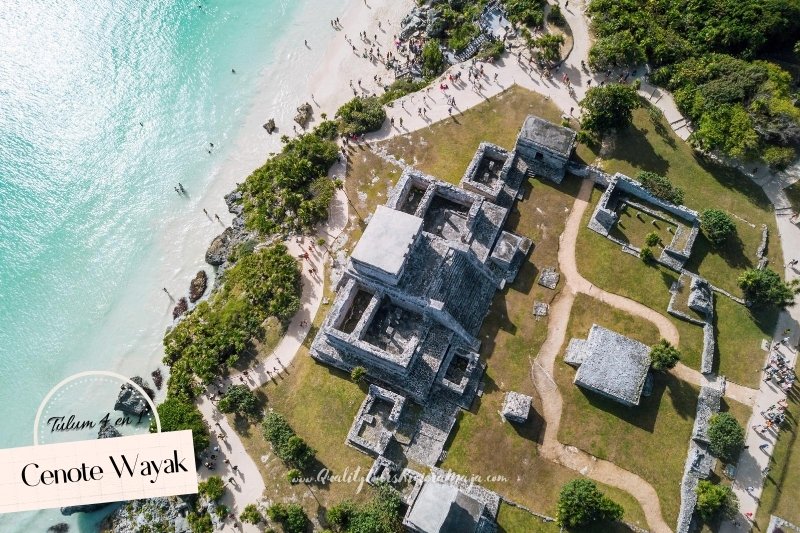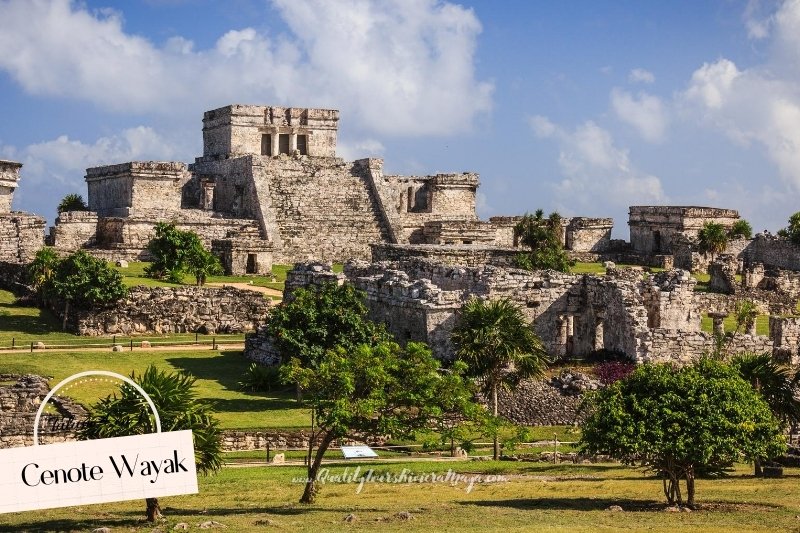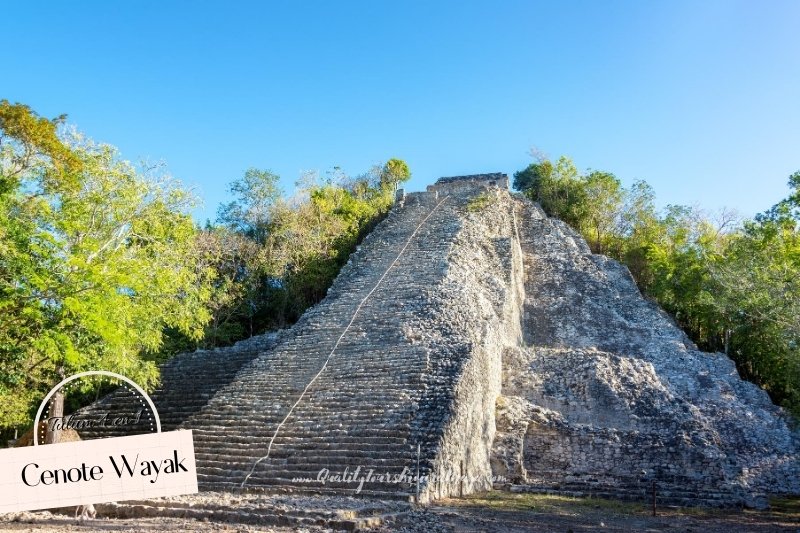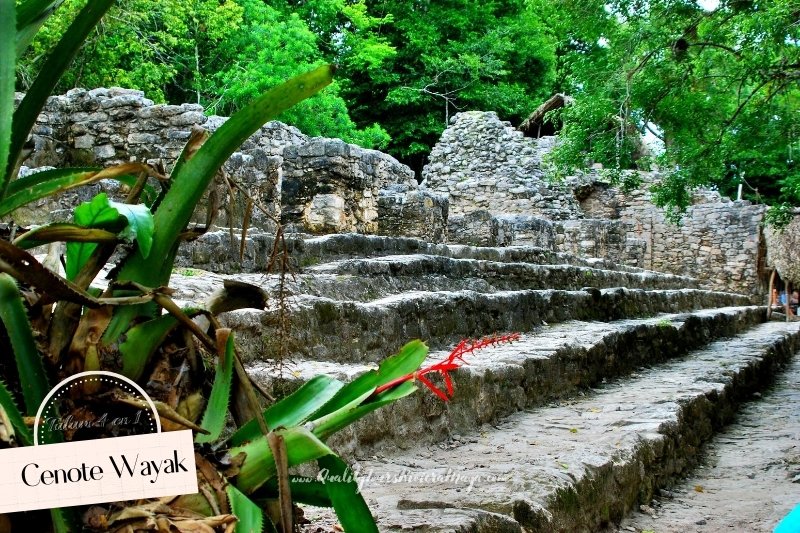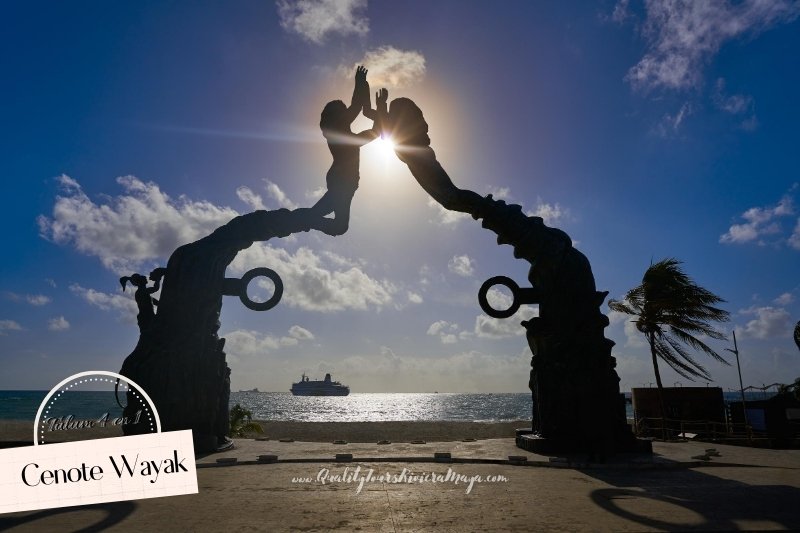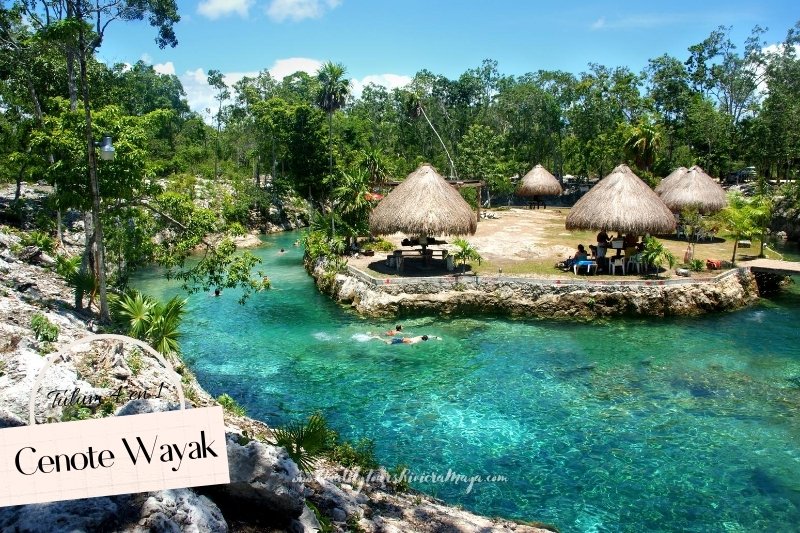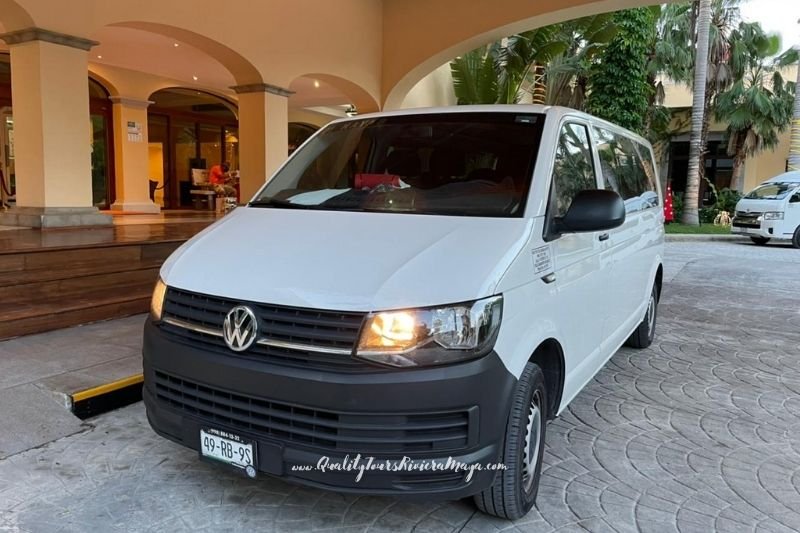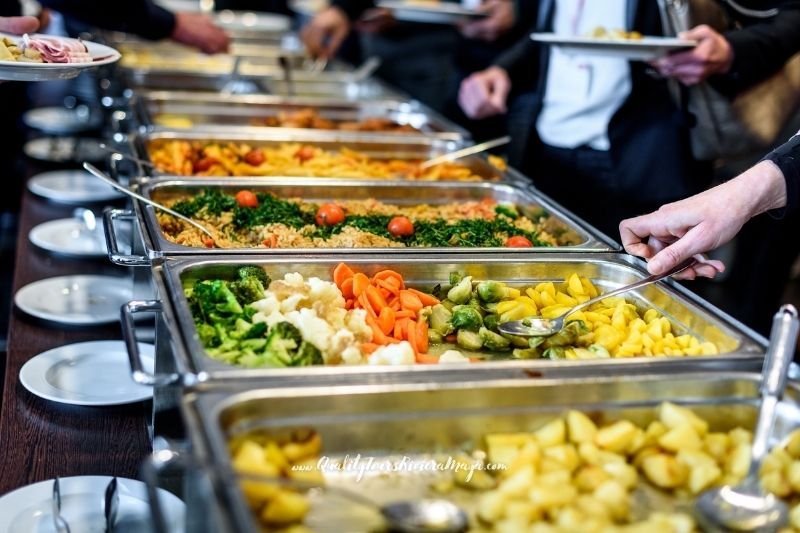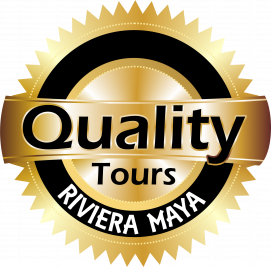 Description
Would you like to do four of the most interesting activities in Cancun? ! Take a tour of Tulum Cobá with us!
Coba unlike other archaeological sites in the area, you can still climb the 120 steps that take you to the top of its main temple, the huge Nohoch Mul. The view of the jungle is impressive from the highest point of this temple! You will also have a visit to the Wayak cenote where you can swim and cool off in its crystal clear waters. Then we will have a guided tour with a detailed explanation of the well-preserved pre-Hispanic structures of the archeological site of Tulum, such as "El Castillo" or "The Temple of the Descending God", you will have time to tour the archaeological site on your own and take excellent photographs .
We will also take you to the famous 5th Avenue in Playa del Carmen; There you can walk through its interesting pedestrian corridor, make purchases in its craft stalls, boutiques and stores, or enjoy a coffee or a drink in its countless establishments with a bohemian spirit.
Duration
De 7:00am a 8:00pm dependiendo la ubicación de su hotel
Available days
Sunday, Monday, Tuesday,
Wednesday, Thursday, Friday
y Saturday
Ages
Infants up to 3 year(s)
Children from 4 until 11 year(s)
Adults from 12 year(s)