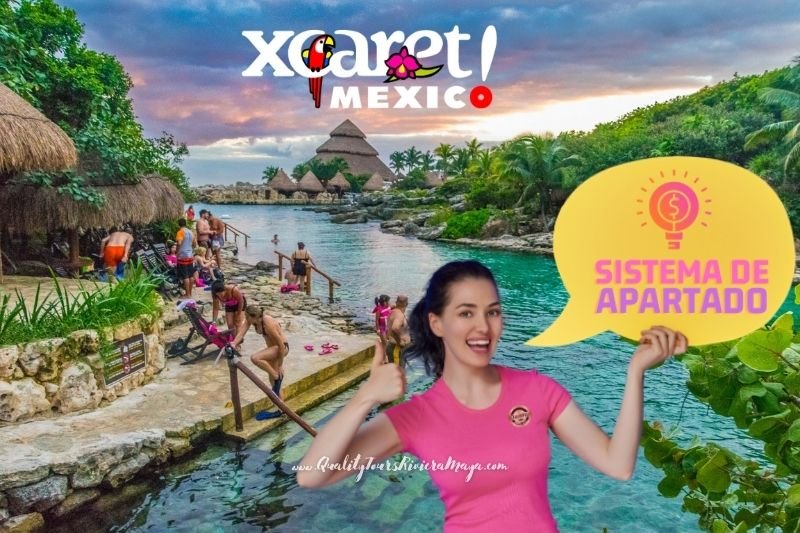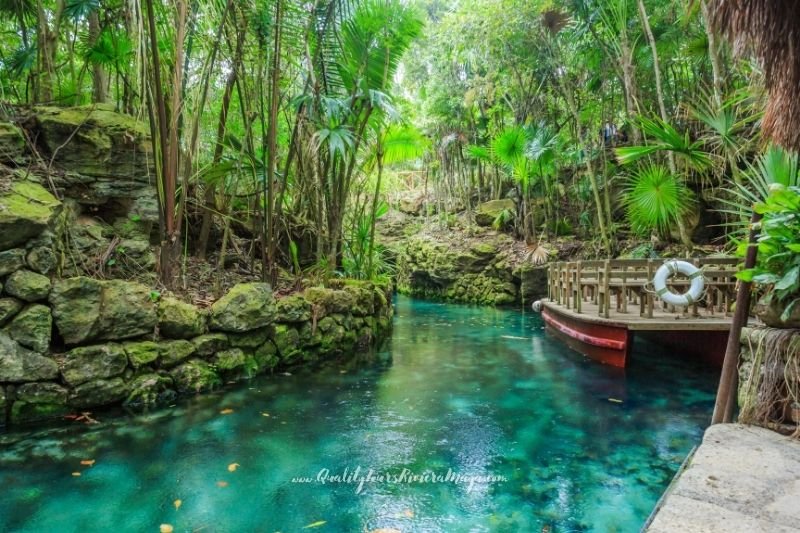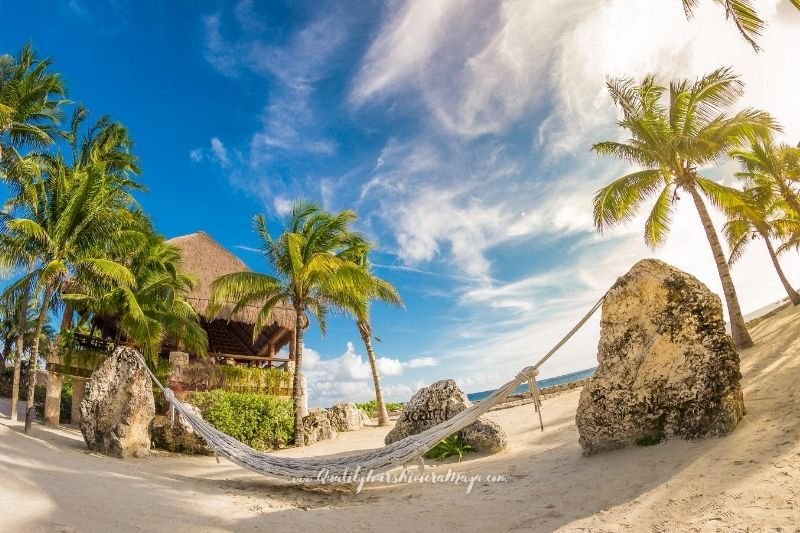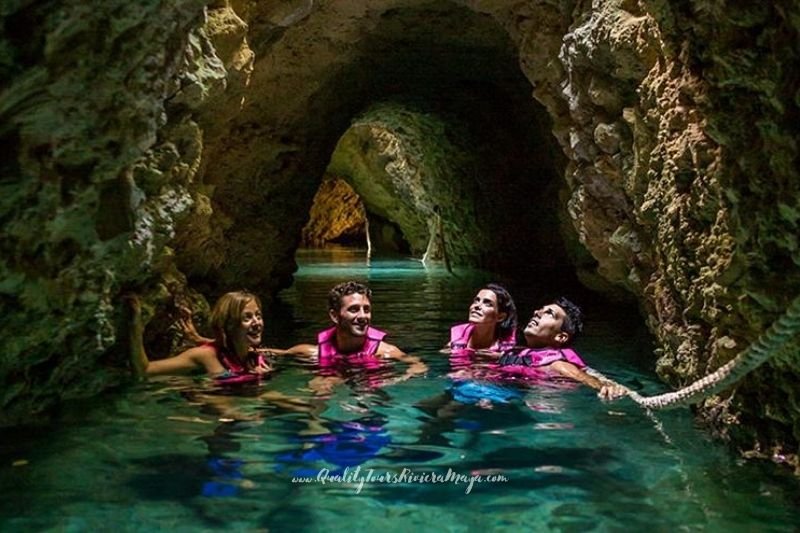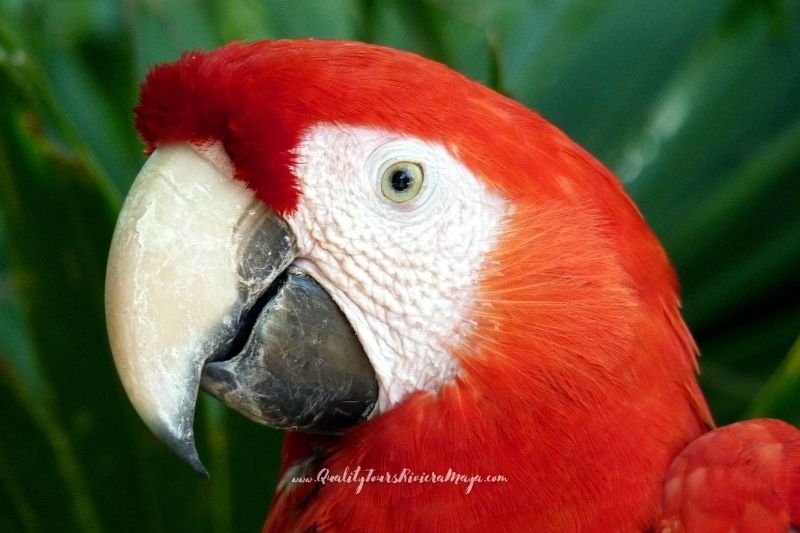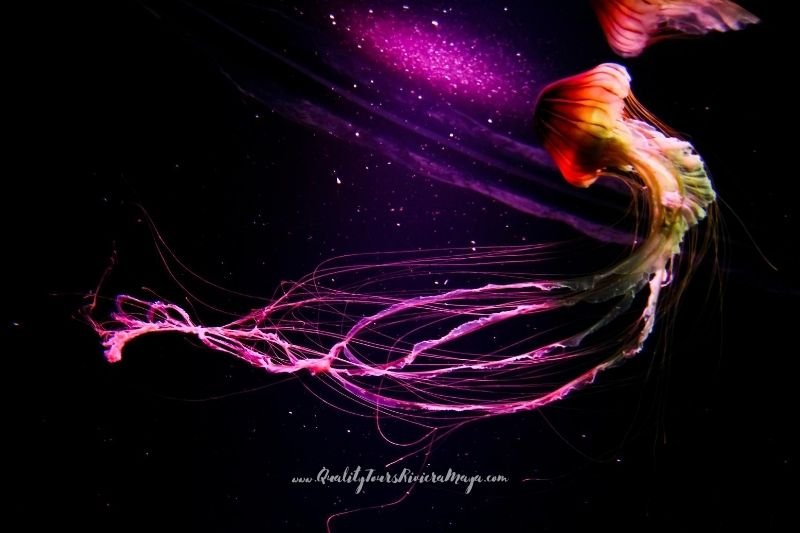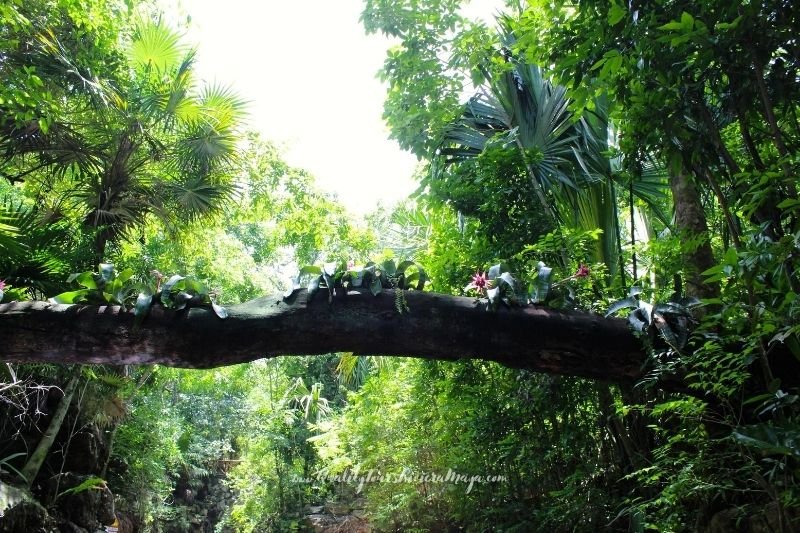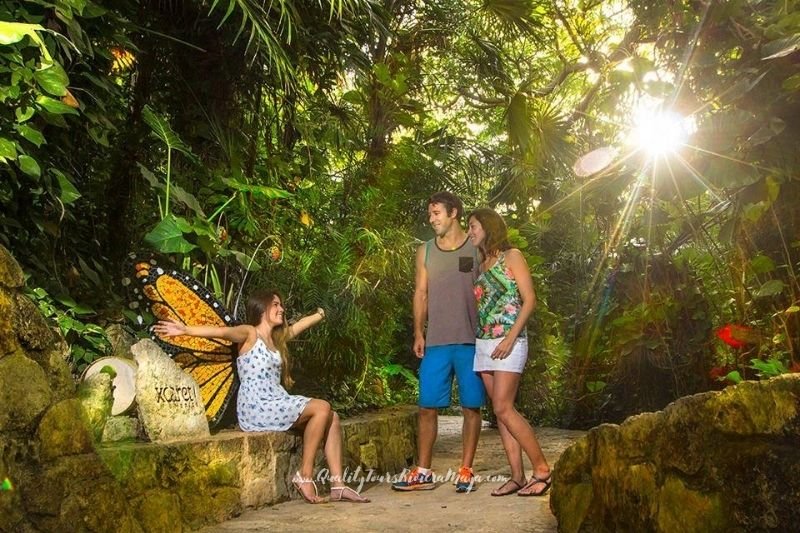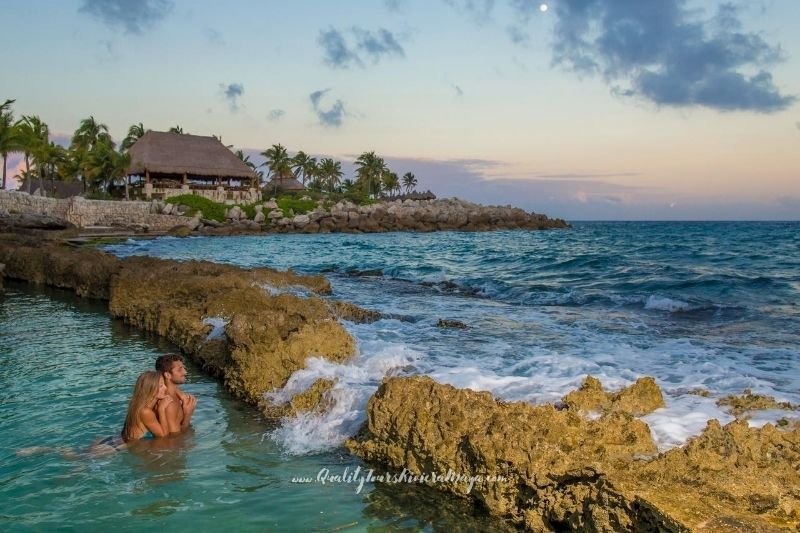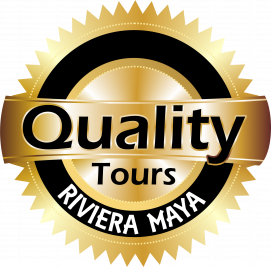 Description
What is Xcaret?
Xcaret is a water park, theme, amusement, eco-archaeological and more, in one place. Due to its privileged location in the Mayan jungle between underground rivers, cenotes and in front of the imposing Caribbean Sea, it has impressive scenarios which you can enjoy in different activities that make the most of each of them. In addition to the amazing natural settings, Xcaret is a park that celebrates the present and the rich history of the past of Mexico, a country renowned for its traditions and folk culture.
What does Xcaret mean?
In the Mayan language, Xcaret means small cove, due to the entrance of the sea that enters the land. Due to its location, it was an attractive point for the Mayans who inhabited the area, who built a port, making Xcaret a great commercial center.
Duration
Todo el día
Available days
Monday, Tuesday, Wednesday,
Thursday, Friday y Saturday

Ages
Infants up to 4 year(s)
Children from 5 until 11 year(s)
Adults from 12 year(s)